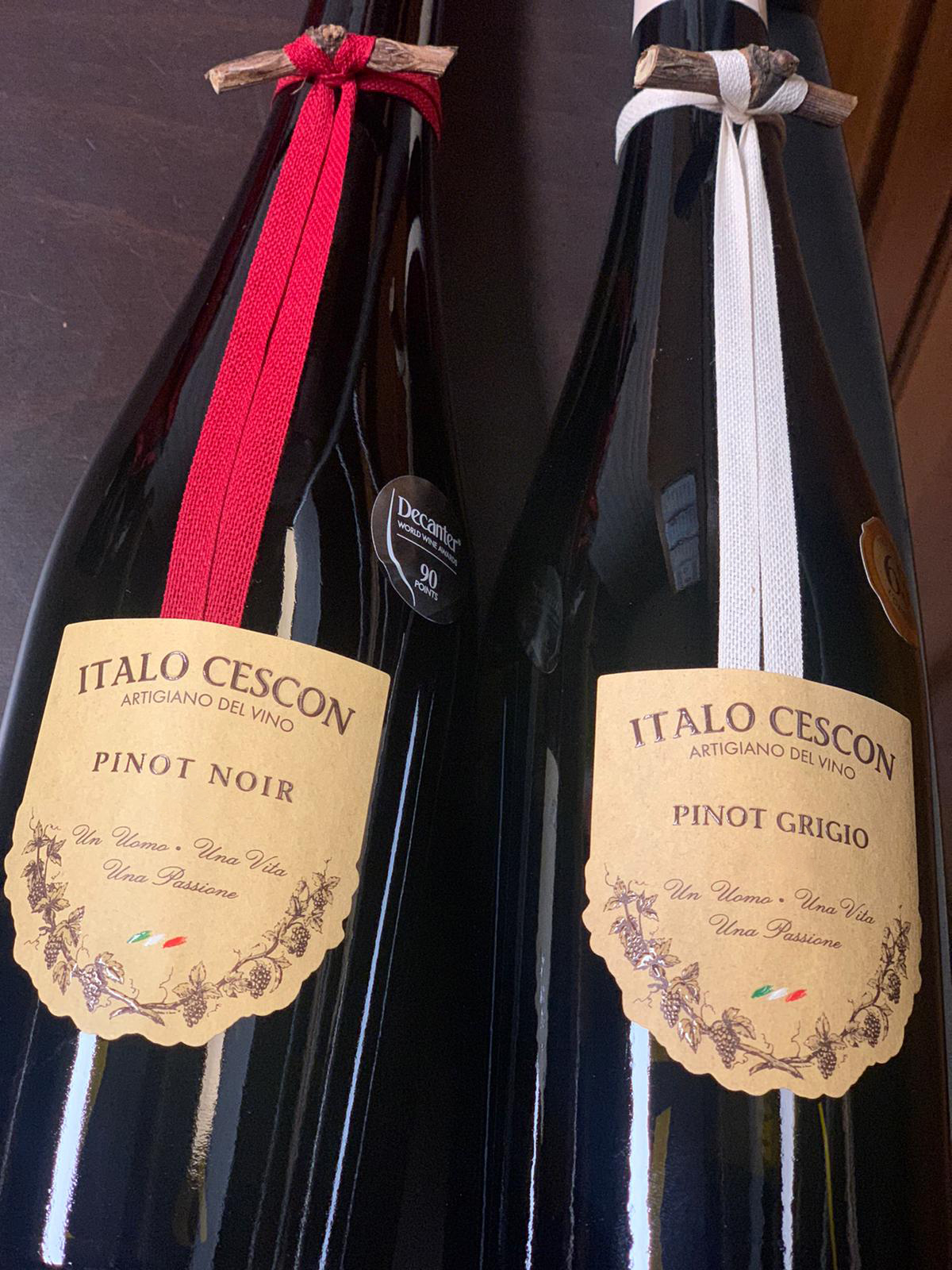 IL TRALCETTO
OUR SIGNATURE
When our grandmother Anna picked up a gnarled stick among the pruning branches and brought it home, she couldn't have known that her son Italo would transform it into something much bigger, a mark of recognition identifying that which would become the winery's longest-running line and a symbol of the bond between our company and the land.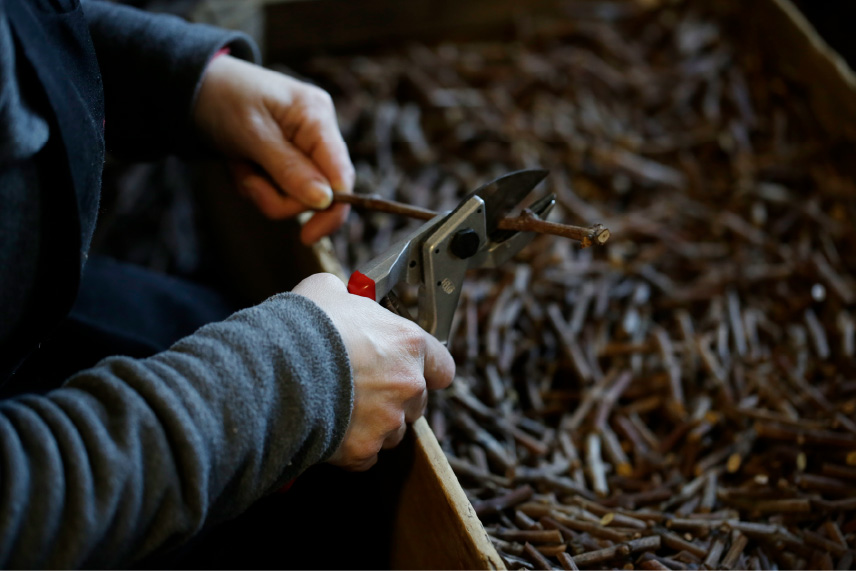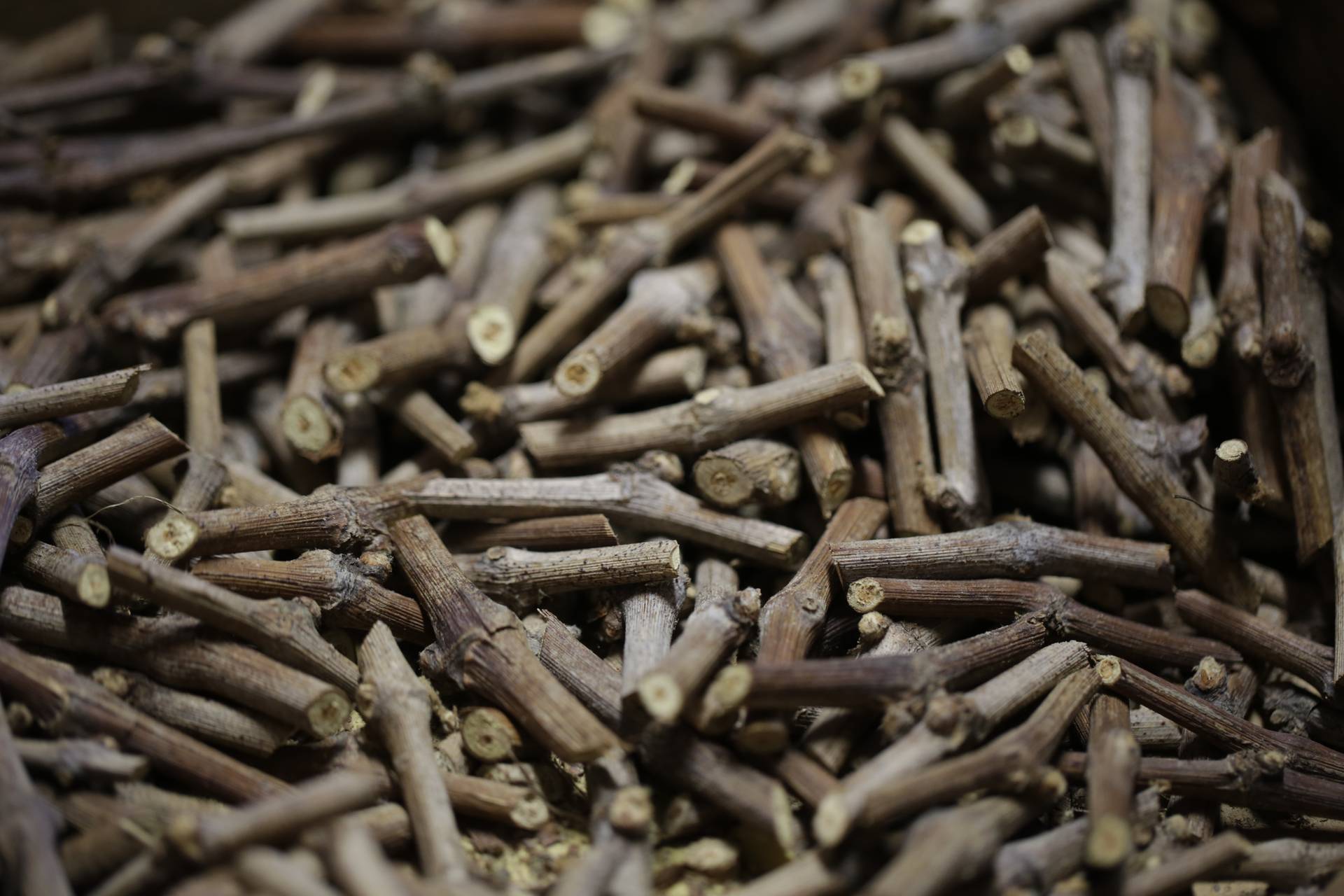 AN AUTHENTIC SYMBOL
A FRAGMENT OF VINE
The "tralcetto", which means small branch in Italian, is tied to the neck of these bottles to represent the genuineness of our slow and careful work that calls for experience in every detail in order to give each bottle that small, but unmistakable, plus that has always made it unique.
Still alive in us today...
Italo Cescon
Artigiano del vino
Cescon Italo Storia e Vini srl
Piazza dei Caduti, 3
31024 Roncadelle di Ormelle (TV)
Contacts
Tel. +39.0422.851033
Fax +39.0422.851122
Subscribe to our newsletter