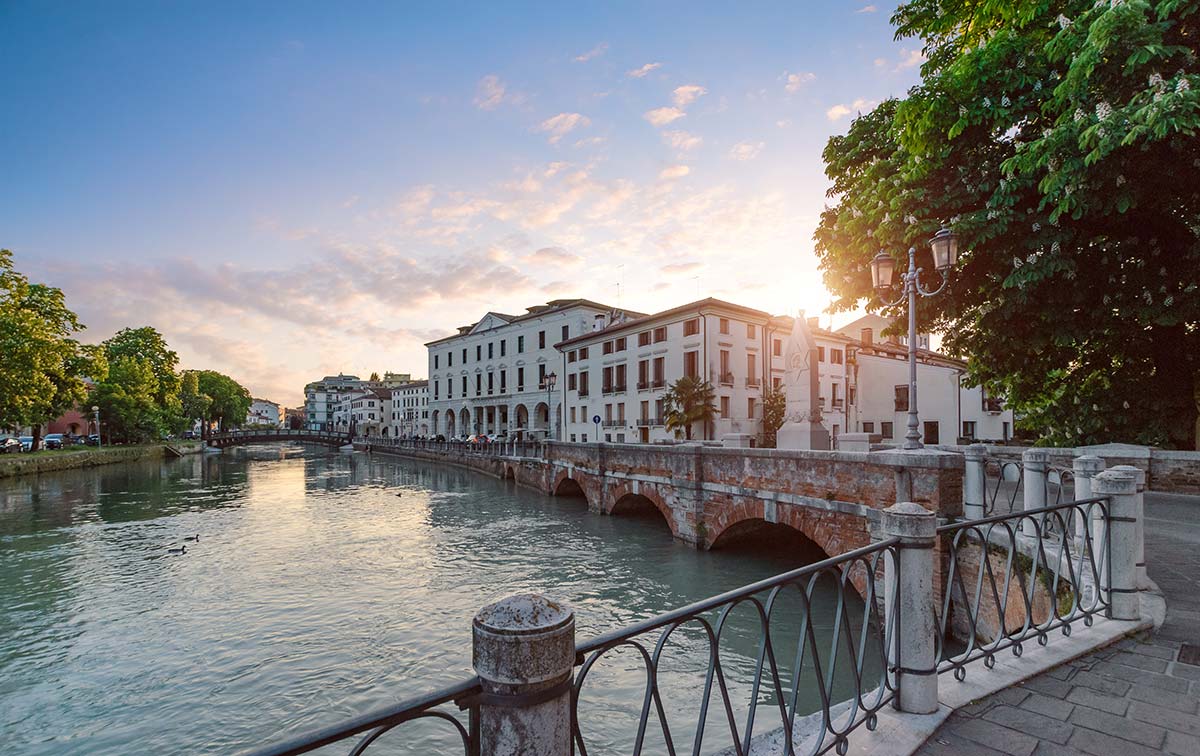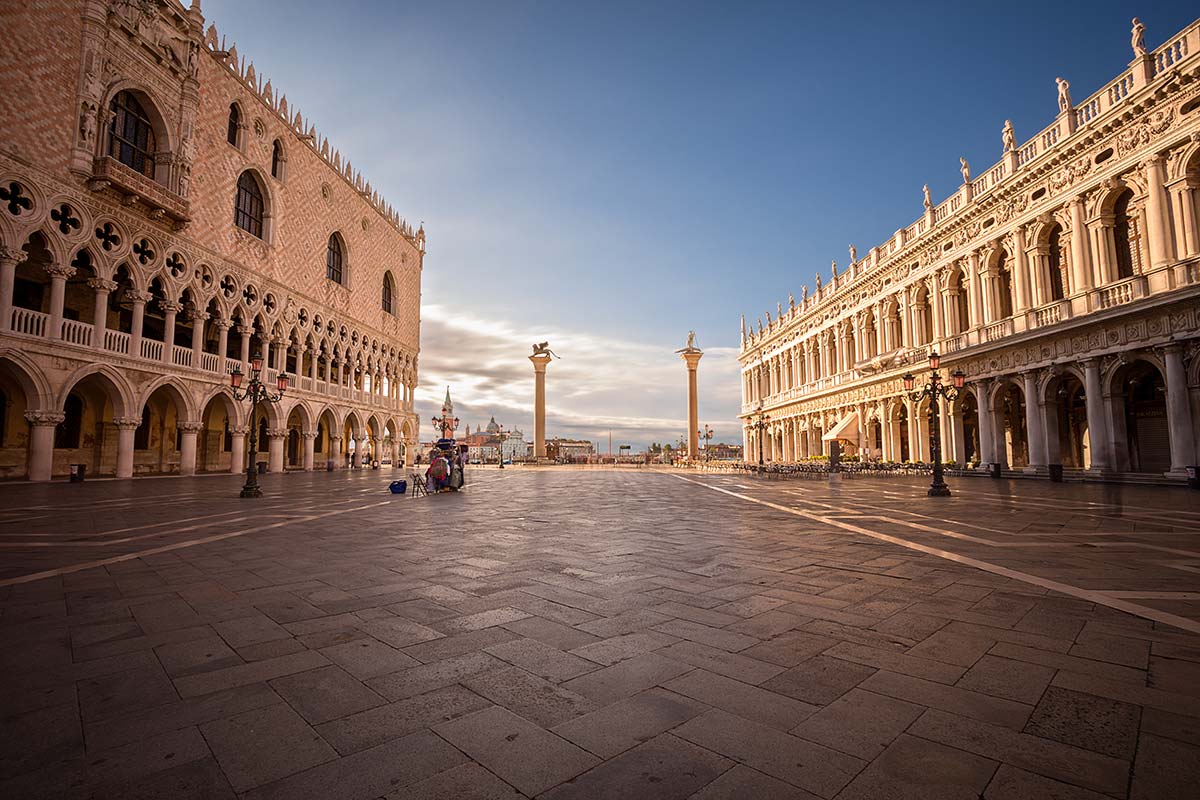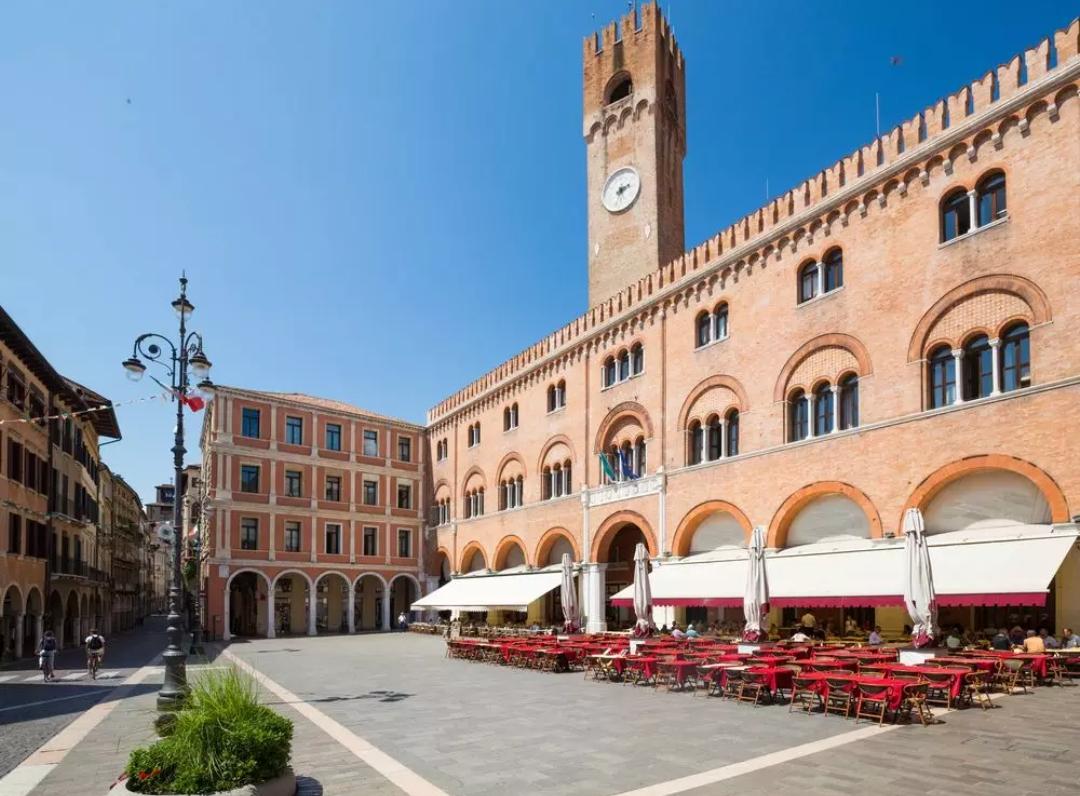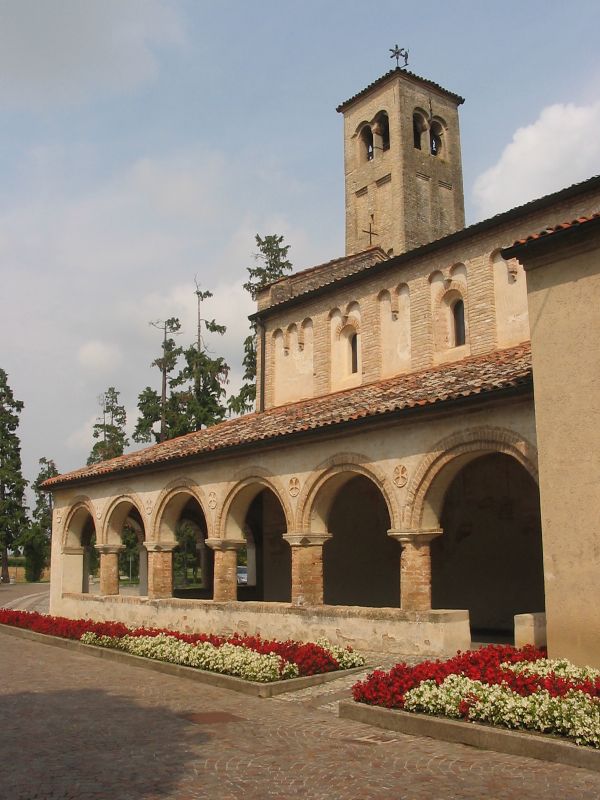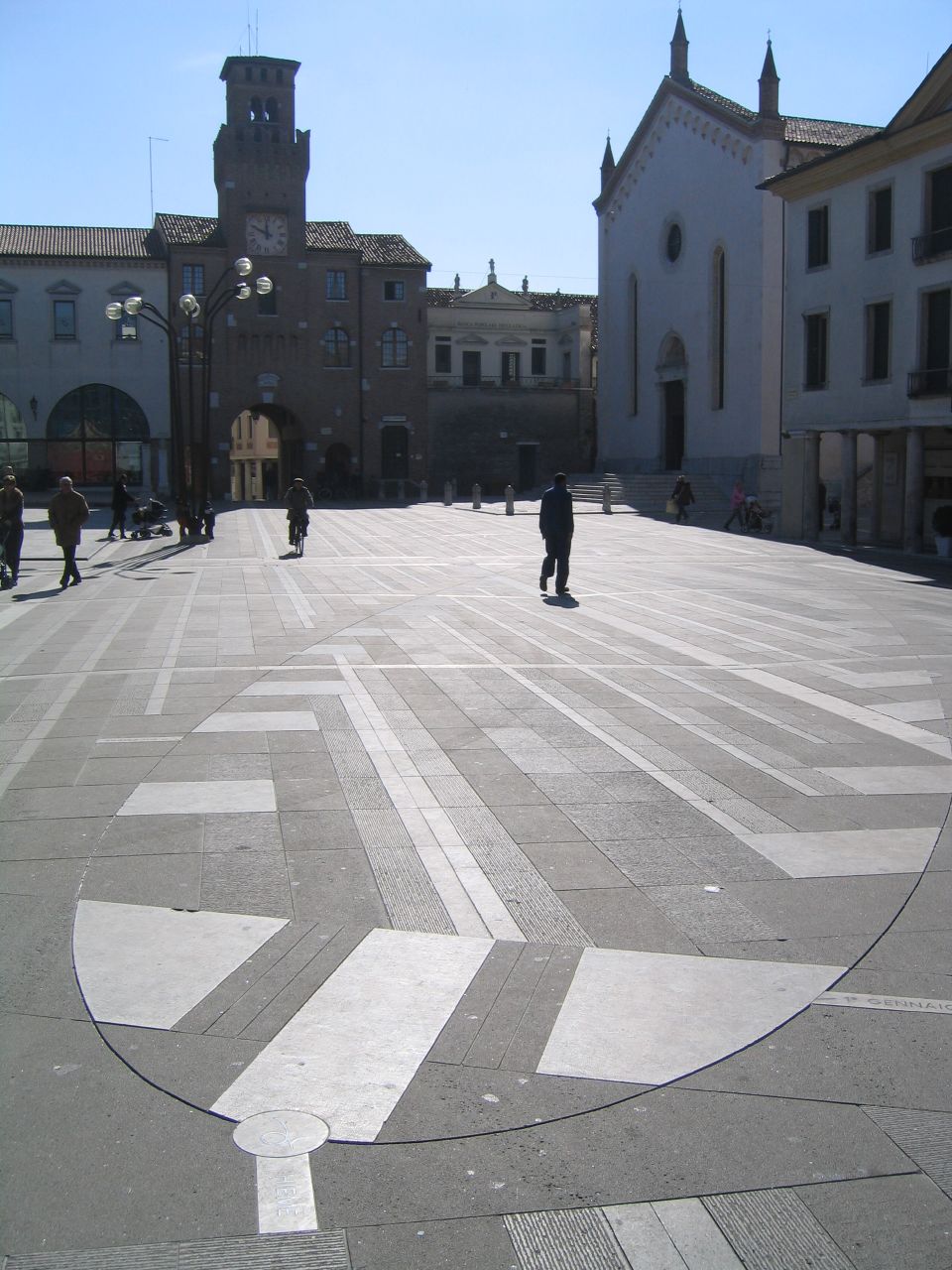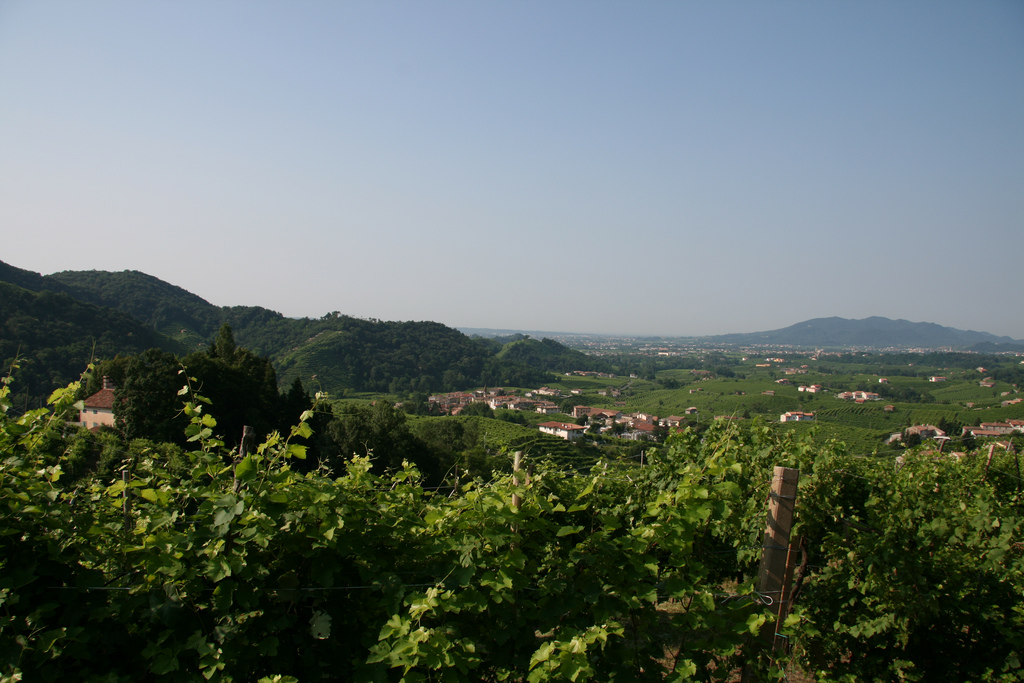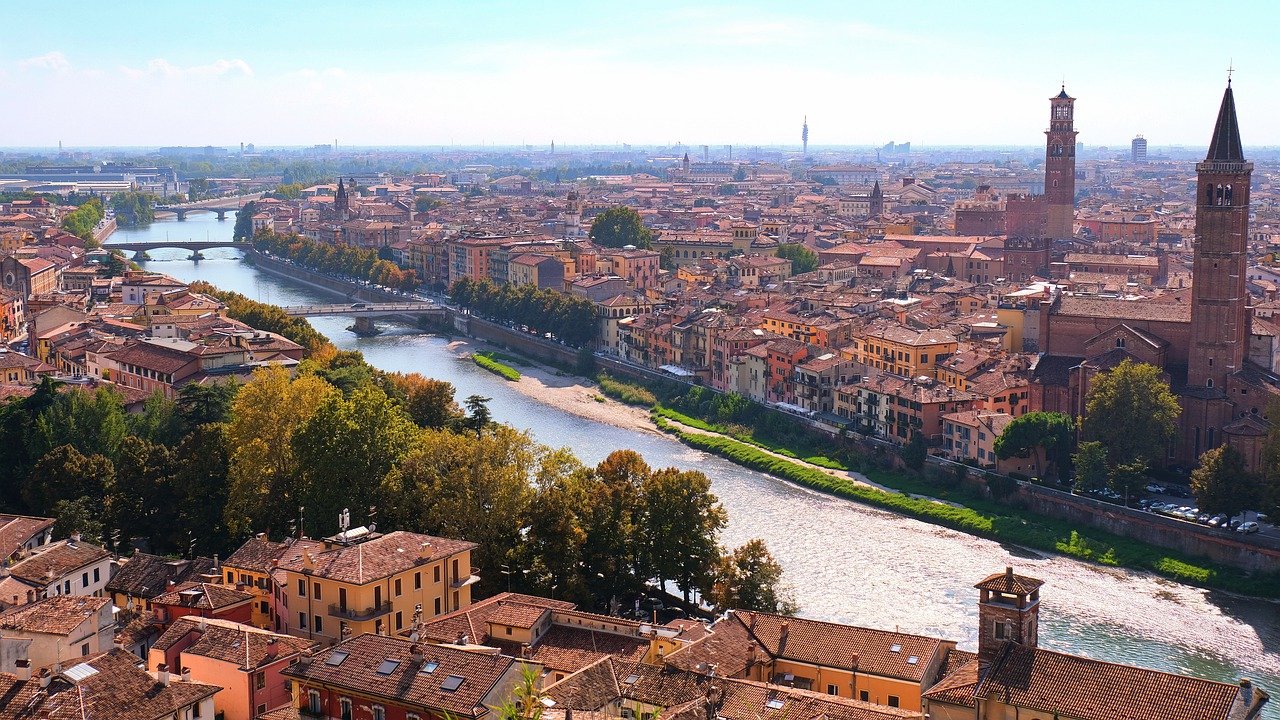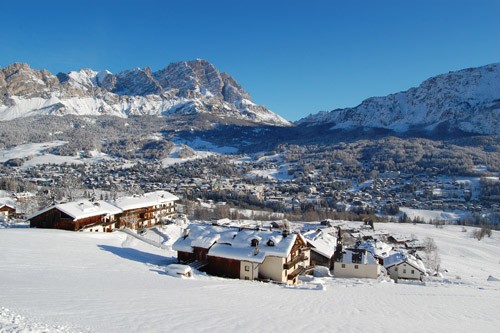 CITY
We are surrounded by fascinating places that offer an opportunity to learn a great deal about this land and the wines it produces. A journey which includes a great deal of excitement and new flavours.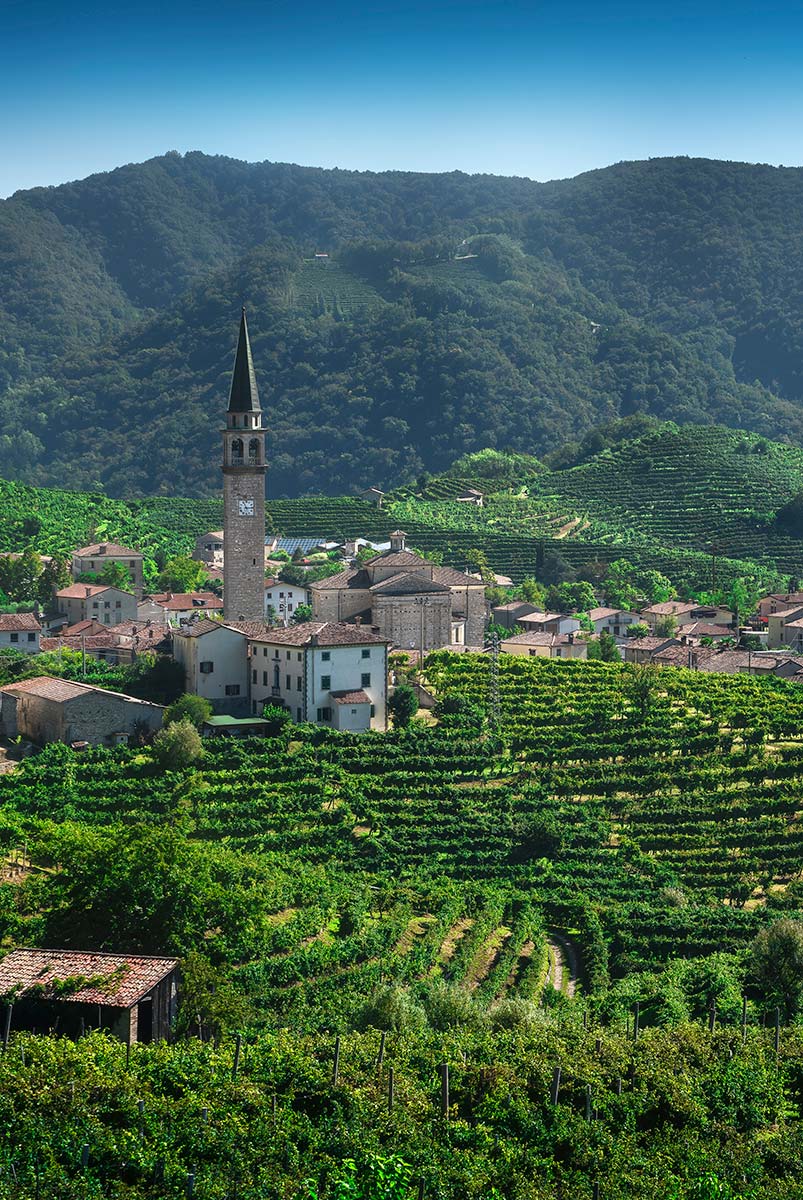 WINE
Sharing is giving, it creates a union between those who give and those who receive. Thanks to our wines, we have had the opportunity to create intense bonds throughout the territory.
VENICE
A story that flows among canals and bricks, Venice is a romantic city full of art. Walking through the Venetian streets is an experience of another era, with closer and closer glances where the music of the sea accompanies thoughts towards a past that is still present today.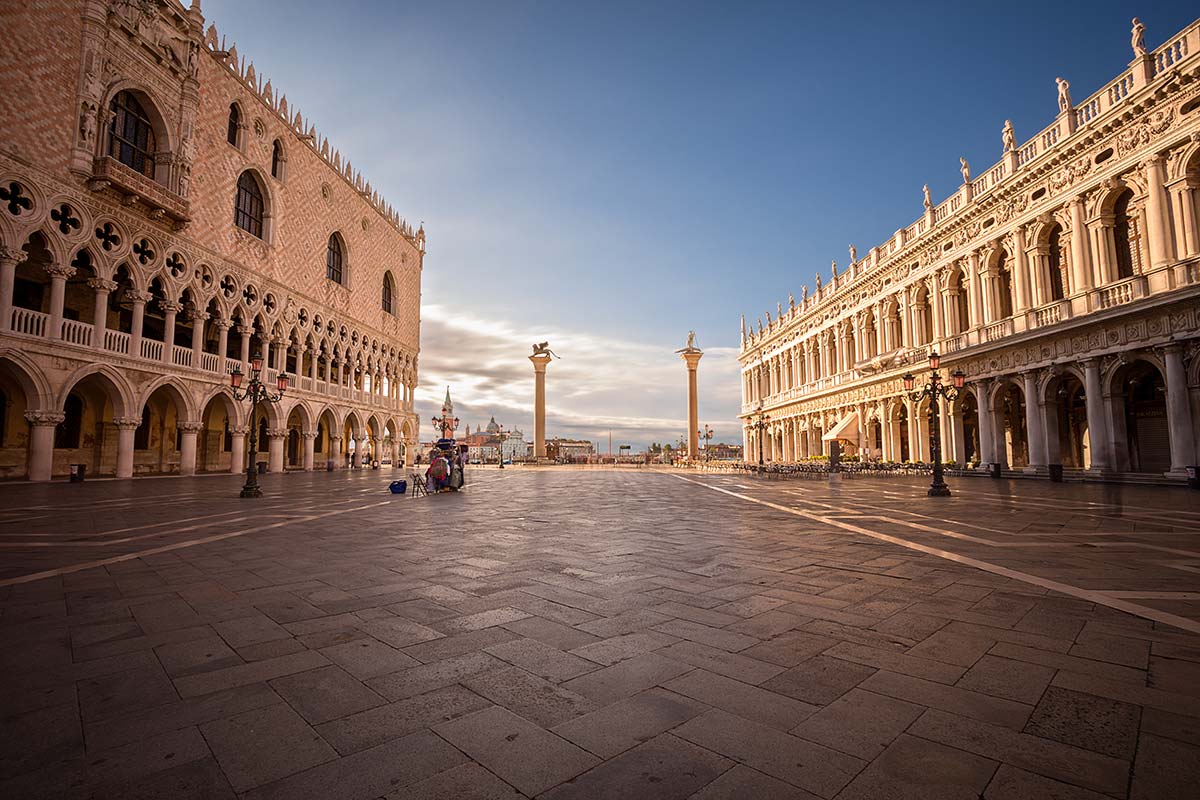 RECIPES AND WINES
Risi e Bisi (Rise and peas)
Bigoli in salsa (Bigoli pasta with sauce)
Sarde in Saòr (Sardines in sauce)
Baccalà mantecato (Creamed cod)
Fegato alla Veneziana (Venetian-style liver)
TREVISO
Sweet hills, green countryside and river landscapes are just some of the wonders of this area. A place with an elegant and noble atmosphere, the so-called "courteous city" split between land and water.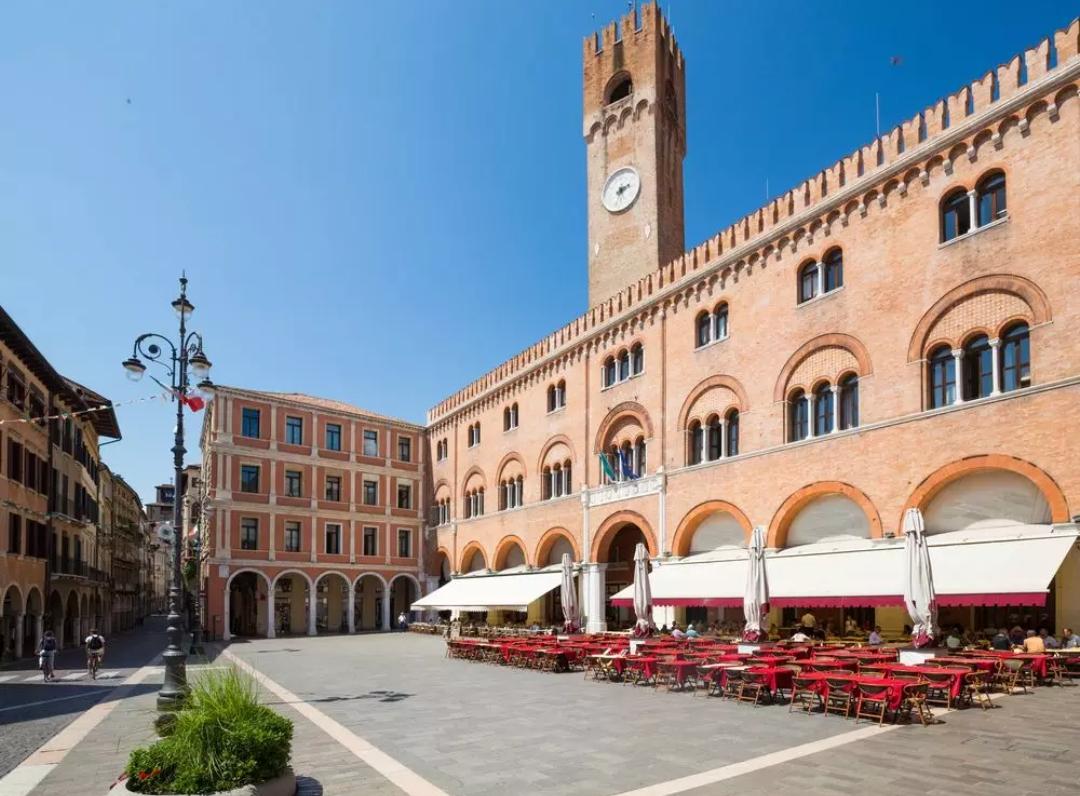 RECIPES AND WINES
Porchetta trevigiana (Treviso-style roast pork)
Risotto al Radicchio di Treviso (Risotto with Treviso radicchio)
Tripe alla trevigiana (Treviso-style tripe)
Fregolotta (cake)
Tiramisù
CORTINA
Sparkling breezes blowing in from the Dolomites, to deeply breathe in. Landscapes that fill the eyes and the heart with shapes and colours of extraordinary beauty every season, a perfect setting for those who love nature, sports and culture.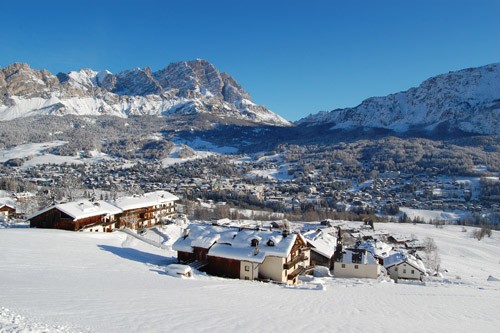 RECIPES AND WINES
Casunziei ripieni (Stuffed pasta)
Gnocchi di patate (Potato gnocchi)
Zuppa d'orzo all'ampezzana (Ampezzo barley soup)
Pastin (traditional sausage)
Spezzatino con polenta (Beef stew with polenta)
ORMELLE
A story that intrigues and in all probability began in Roman times. An area full of spring water which owes its name to the elm, a tree that probably covered a large part of the land and from which the "ormèe", vessels in which wine was tapped, were obtained.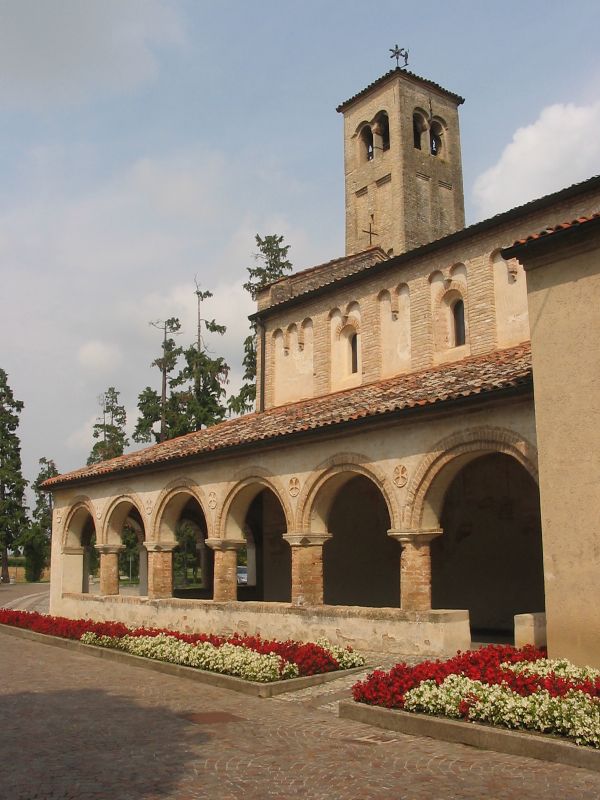 RECIPES AND WINES
Risotto with "bruscandoli" (wild hop shoots) or "sciopeti" (Bladder campion)
Risotto with asparagus
White asparagus from Cimadolmo and eggs
Stewed eel
River prawns and polenta
ODERZO
A Roman pearl in the heart of the March of Treviso area. Oderzo is a city where every corner looks like a postcard, dotted with archaeological sites out the open, and tells the story of an ancient city, a hub of trade since the 11th century BC.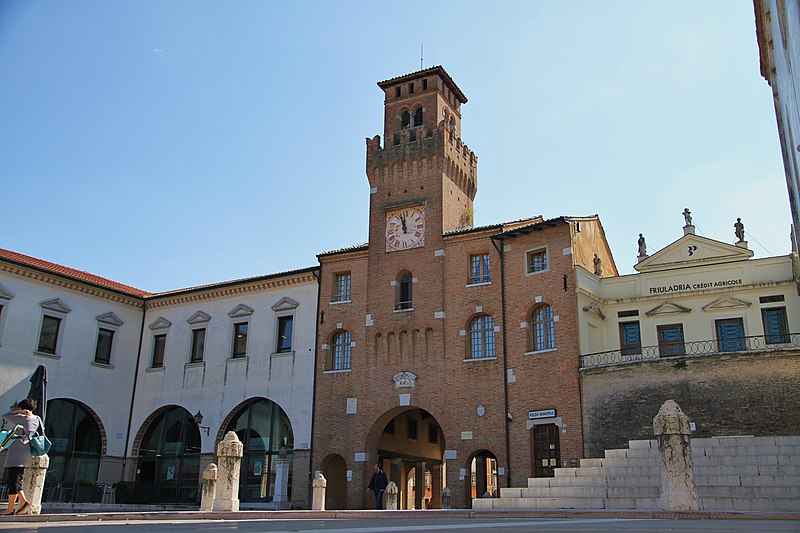 RECIPES AND WINES
Peverada sauce
"Rosta" goose
Anatra al Raboso (Duck with Raboso wine)
Pinza (Christmas sweet)
VALDOBBIADENE AND CONEGLIANO
The most famous hills of Veneto and a UNESCO World Heritage Site. The landscape is characterised by hilly ridges, embankments, forests, villages and endless vineyards, a land that has given us the main ingredient of the classic aperitif: Prosecco.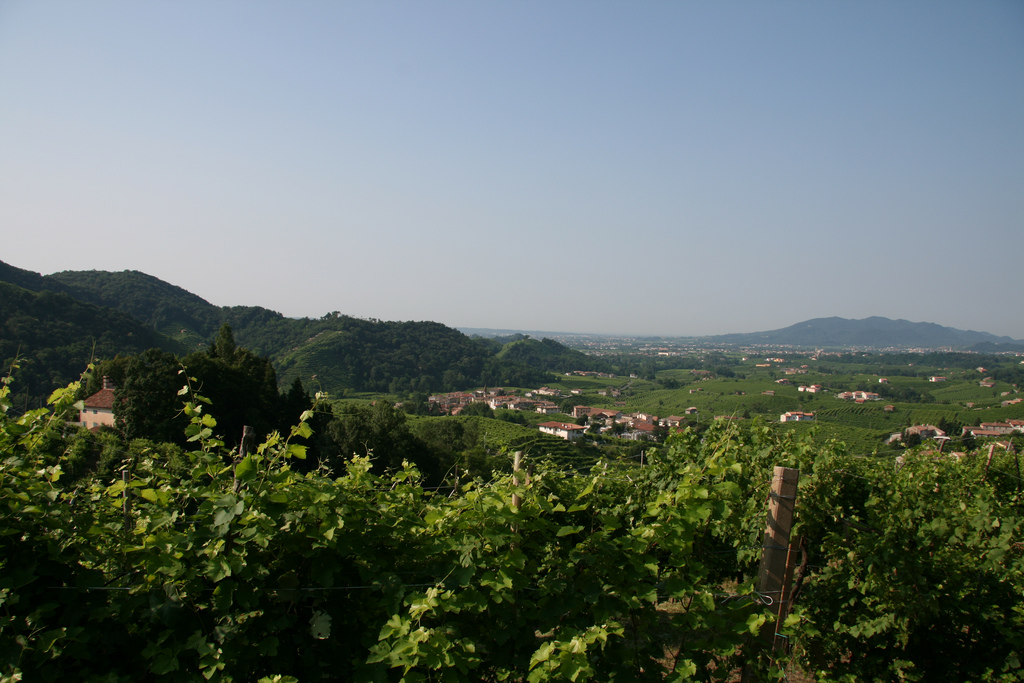 RECIPES AND WINES
Pasta e Fagioli (Pasta with beans)
Sopressa, Polenta and Mushrooms
Asiago cheese
Sopa coada (Pigeon and bread soup)
Combai chestnuts
VERONA
The city of Romeo and Juliet, with a historic centre full of monuments and art. The Arena dominates one of its most beautiful squares, while Castelvecchio and the Roman Theatre enjoy the splendid atmosphere created by the Adige River.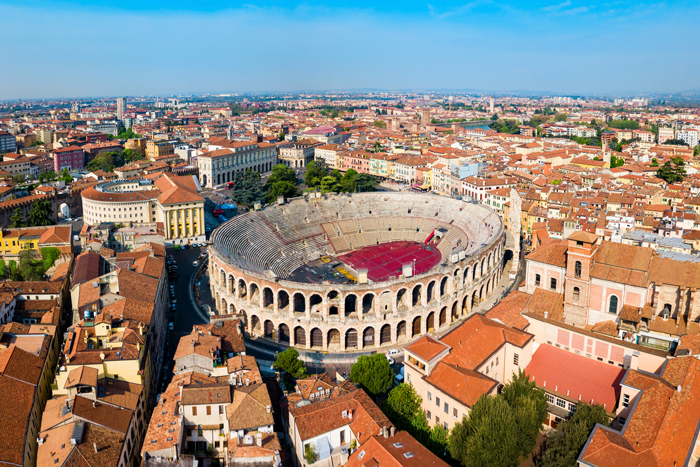 RECIPES AND WINES
Risotto all'Amarone (Risotto with Amarone wine)
Risotto al Tastasal (Risotto with a mixed-meat sausage)
Pastissada de Caval (Horsemeat stew)
Pandoro cake
Visit the Italo Cescon winery
A journey into our life.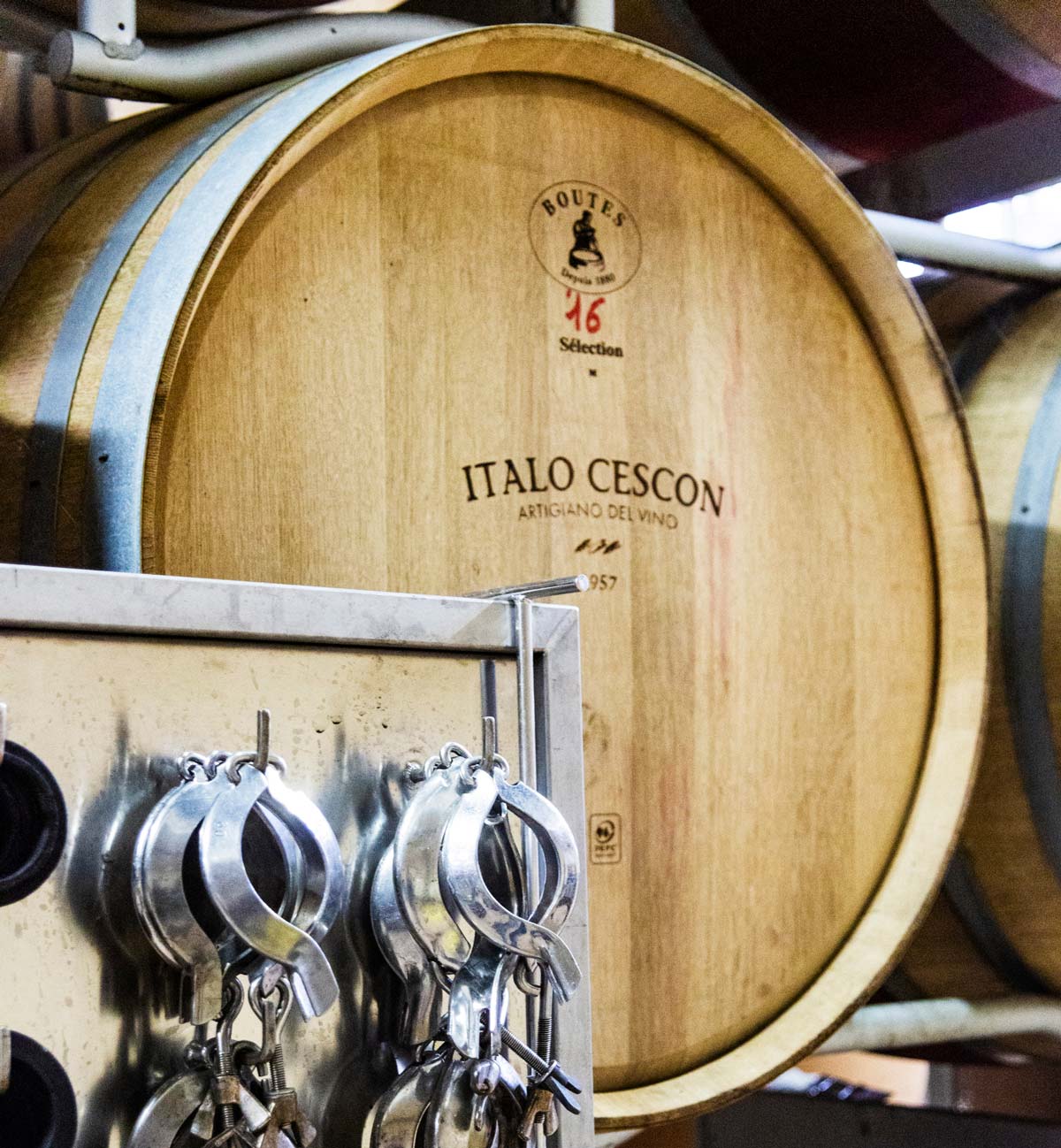 Our cellar is our home, and we welcome those who come to visit us with the awareness that great friendships can arise from a simple meeting. To enjoy a truly special experience, book your tasting.
Italo Cescon
Artigiano del vino
Cescon Italo Storia e Vini srl
Piazza dei Caduti, 3
31024 Roncadelle di Ormelle (TV)
Contacts
Tel. +39.0422.851033
Fax +39.0422.851122
Subscribe to our newsletter