"Like a hug"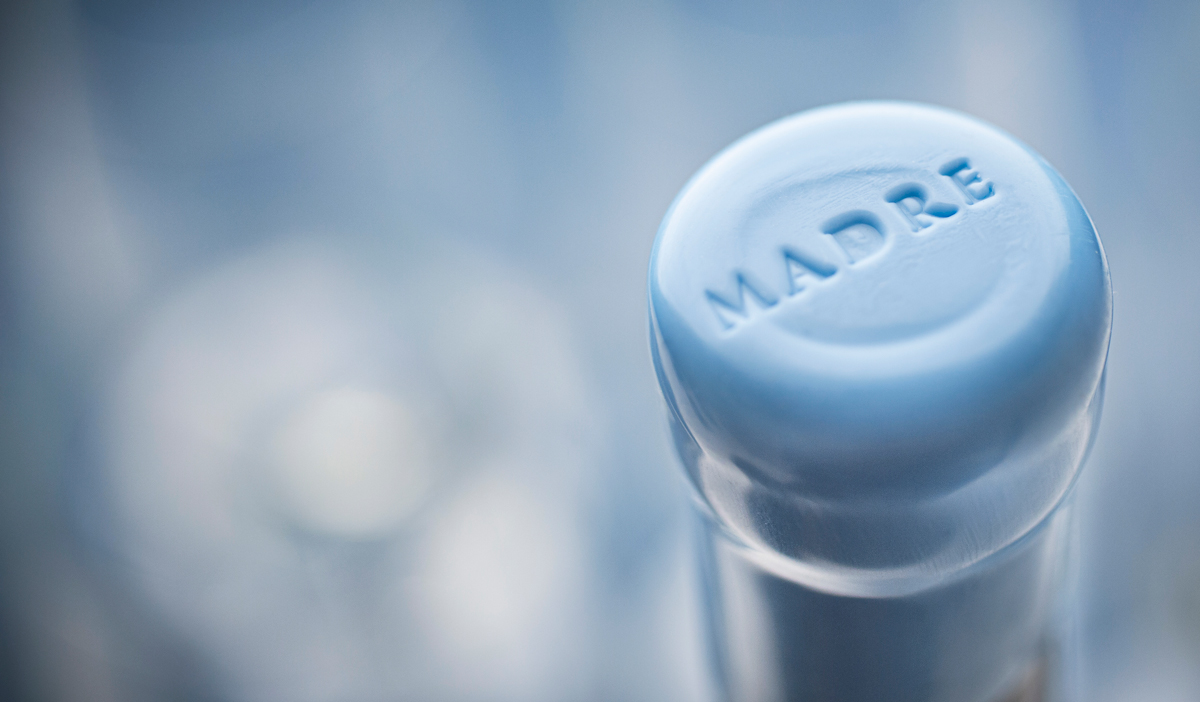 Madre®
"Madre is the natural evolution of thought that draws value from our history, from our experiences and also from our mistakes."
A wine of great longevity, offering a good harmony with olfactory sensations that find the ideal home in a balanced acidity, accompanied by an enveloping softness.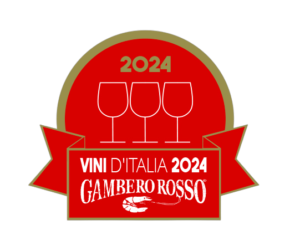 2017 – 2019 – 2020 – 2021 – 2022 – 2023 – 2024


100% Organic Manzoni Bianco
Tenute di Fagarè and San Polo di Piave
Serve at a cool temperature
Taste in a large glass at 10-12°C.
"It is the moment"
THE WAIT
From a historic vine, where our father Italo was born, which begins the story of Madre. An elegant grape that has revealed a new face in its simplicity and naturalness, rich in flavours and aromas.
A glass full of an ancient, deep colour that makes us feel at home.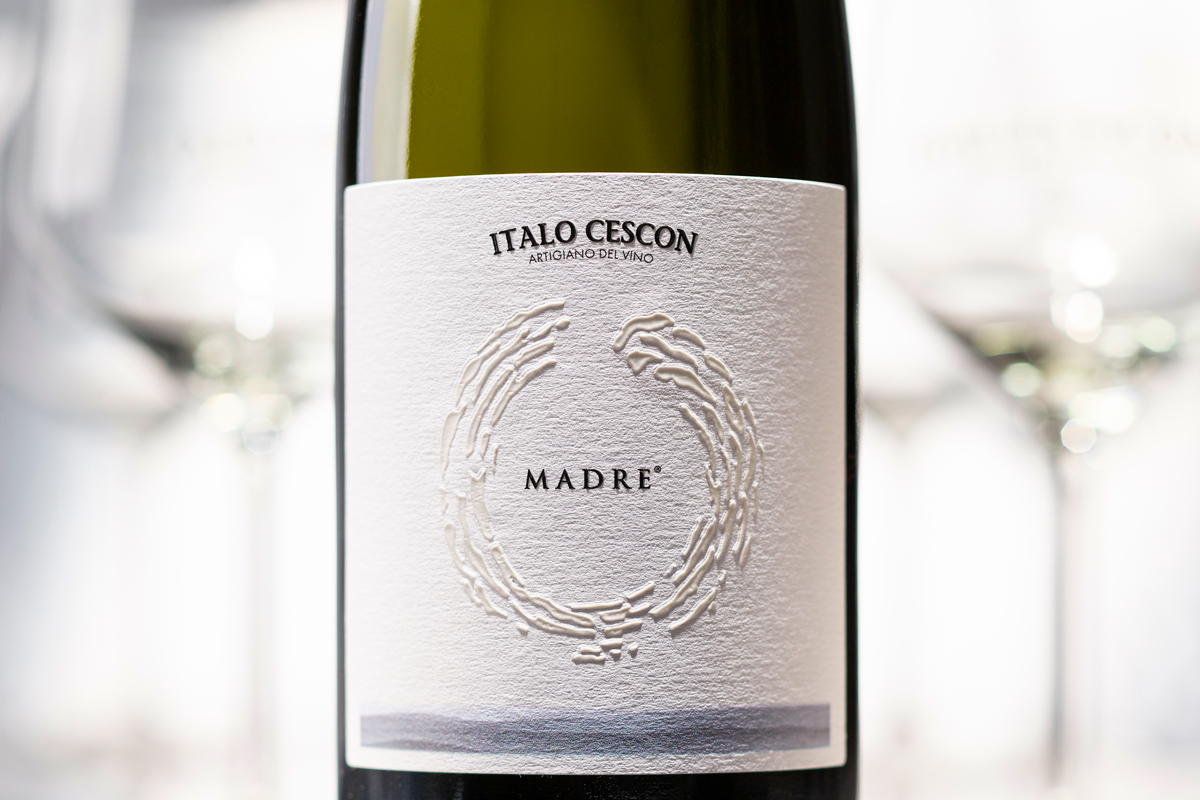 HARMONY
A different path, which we have decided to take to obtain a wine outside the box and the rules.
A long journey along which we found the right balance, from the vineyard to resting in the cellar, where time makes it perfect to be appreciated.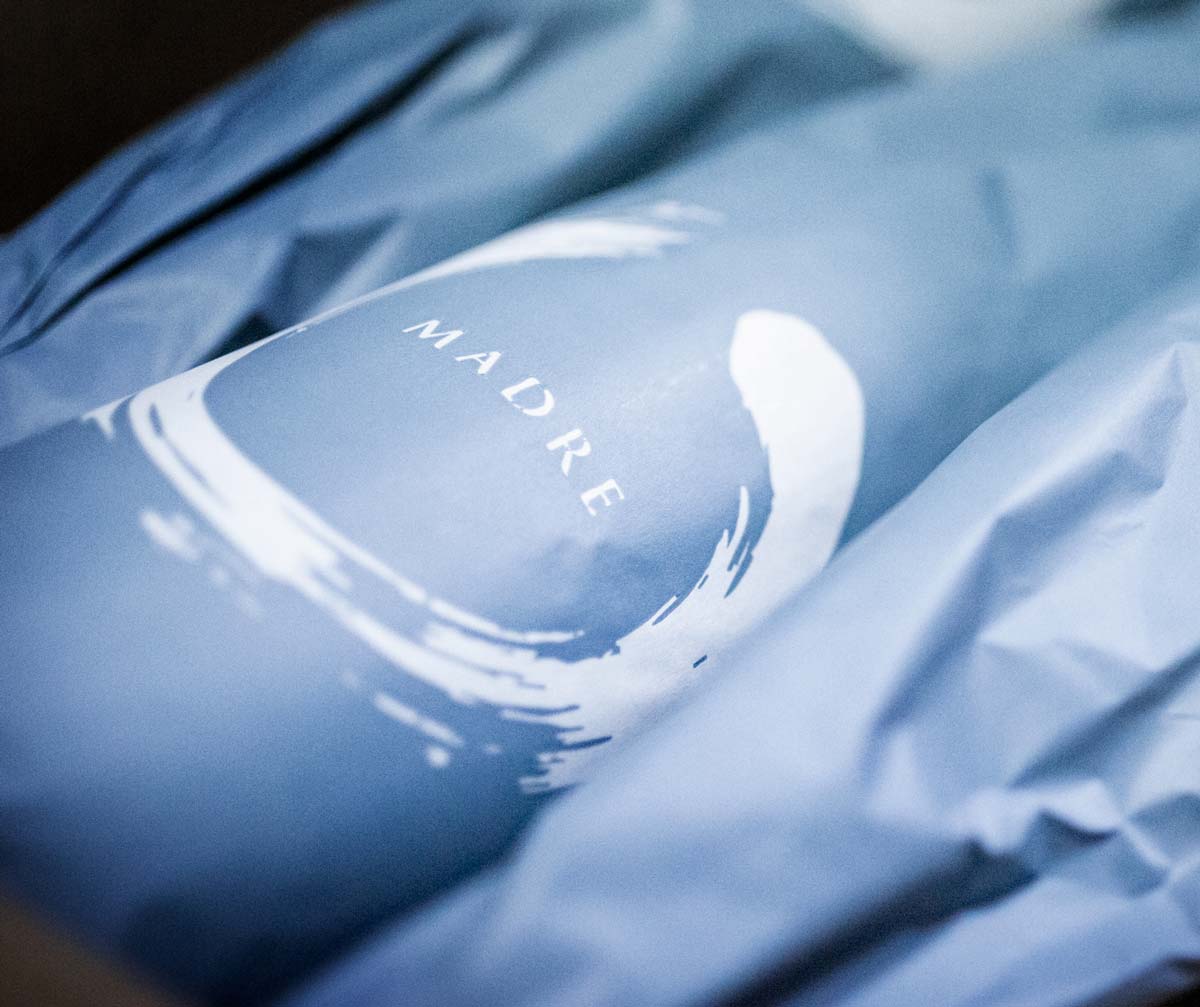 A SHAPE THAT GETS NOTICED
Daring to dare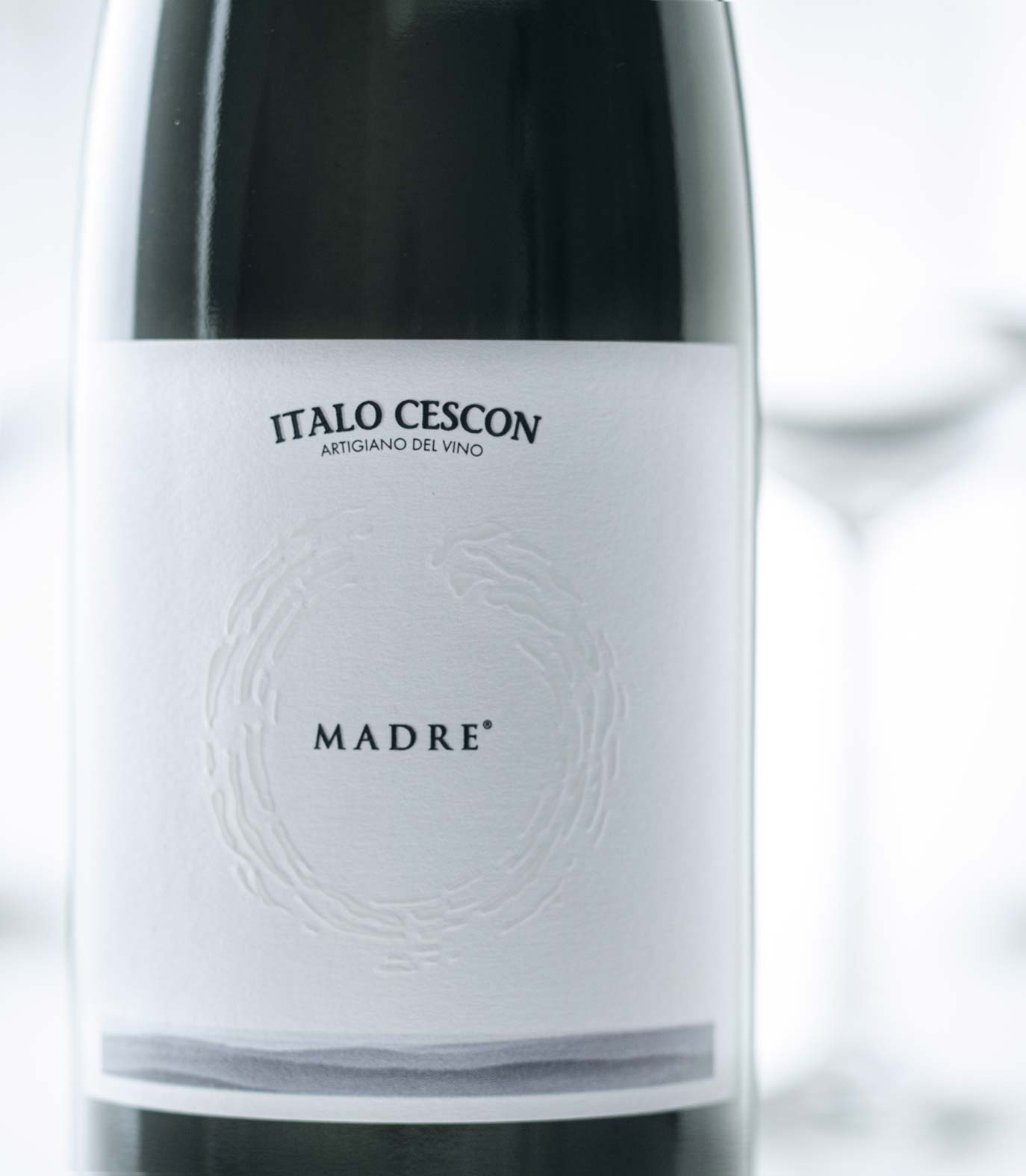 Nothing is left to chance in the creation of this particular bottle. The blue is the same as the eyes of our mum Chiara. The colour stands out against the shellac closure and embraces the bottle with a 100% organic wrapping.
Simple and clean, the label expresses the notion of a hug with a graphic sign in relief.
The embrace of a mother, the embrace of a flavour that welcomes us.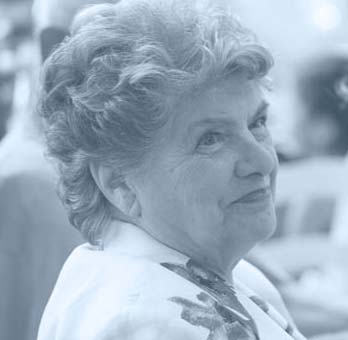 "Protecting, knowing how to listen and interpret, this is the meaning we want to give to our time. A pure feeling, without filters, to grasp its essence. Sharing an embrace full of commitment, passion and love, because if there is no sharing there is no poetry, there is no love. Experience an emotion, savour a moment, face a difficulty, rejoice in a simple gesture."
Italo Cescon
Artigiano del vino
Cescon Italo Storia e Vini srl
Piazza dei Caduti, 3
31024 Roncadelle di Ormelle (TV)
Contacts
Tel. +39.0422.851033
Fax +39.0422.851122
Subscribe to our newsletter