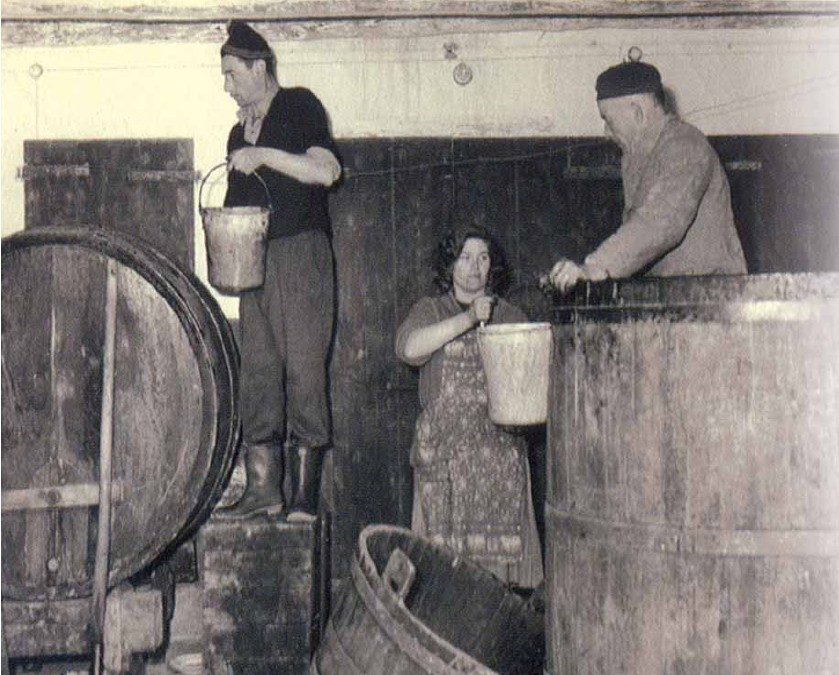 THE DESIRE TO EXPRESS OURSELVES.
THE STORY OF OUR FAMILY
Making wine is not just a job for us, it's our calling. We feel called upon to share what we have created, because together we have given a voice to our greatest passion. Our wines convey the full expression of the flavours of our land that reveal the life of a project carried out with love and dedication.
Where it all began
1957
A dream that began to come to life in San Polo di Piave with the small winery Enoteca di Italo Cescon, a family place where guests felt at home.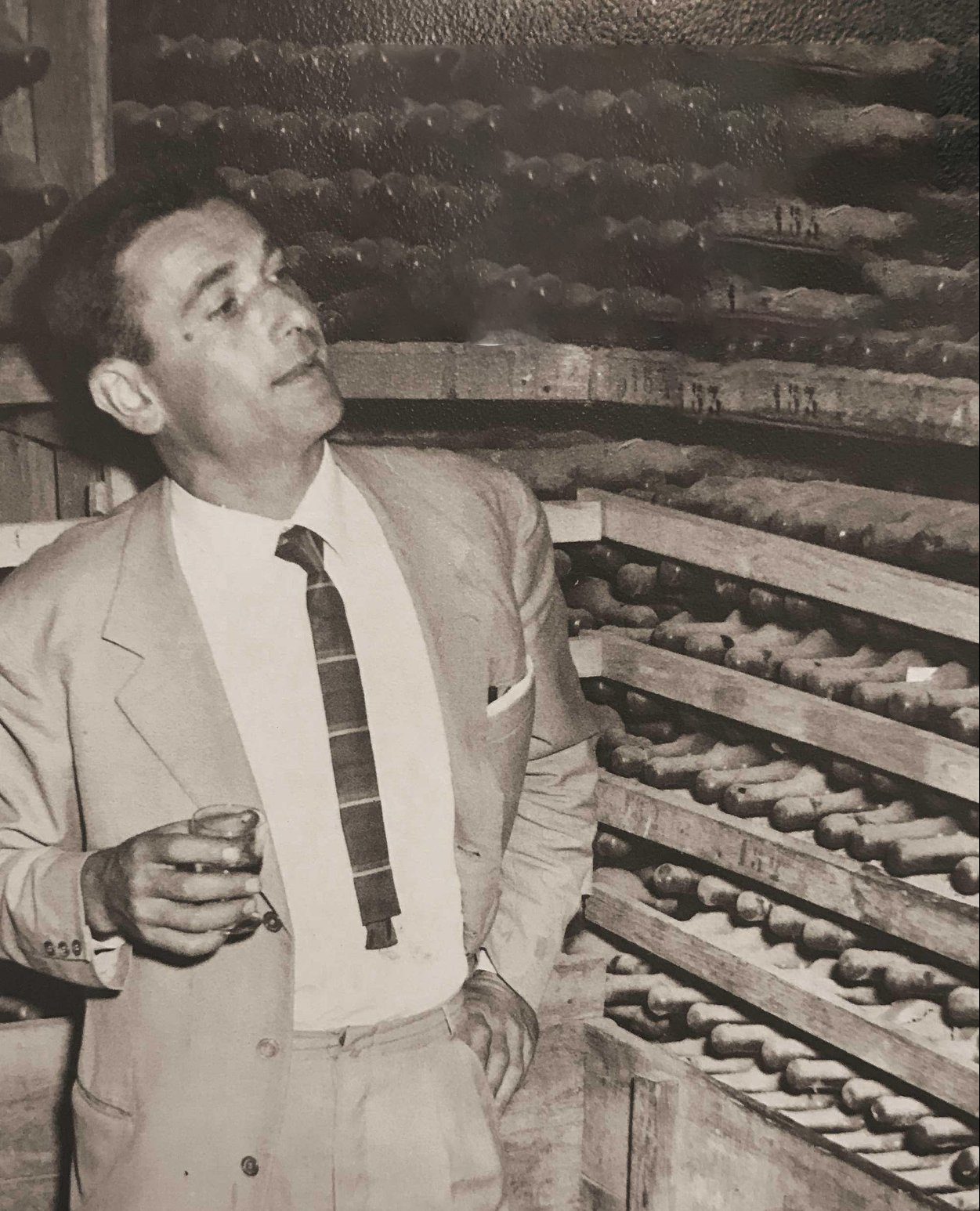 The walls bore the first wines, exclusively in bottles wrapped in a simple straw-paper label and handwritten.
From here, the beginning.
1967
A year that we will remember as one of change. The strong flood of Piave on 6 November 1966 dictated a new beginning in a new place.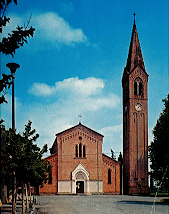 It was in Roncadelle that we found a new home for our wines, and where we chose to cultivate our company and our ideas.
1971
The grapes are what gave us the greatest satisfaction, and one of the oldest vines of our territory gave us our first recognition.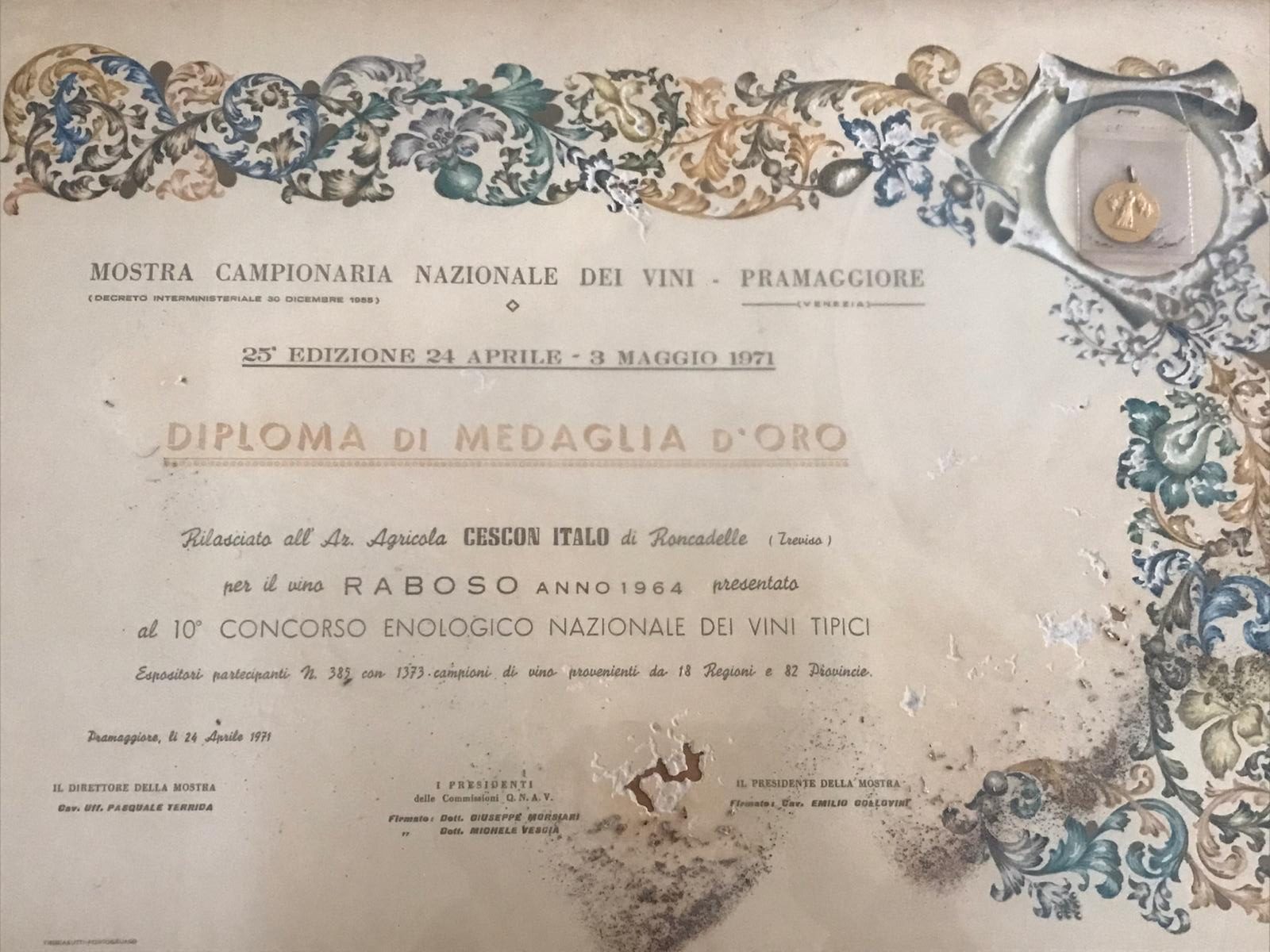 First Gold Medal RABOSO 1964 "National Exhibition of Wines of Pramaggiore"
1980
Driven by an inexorable passion, we chose to expand the family of our vines by laying the foundations of the "La Cesura" vineyard.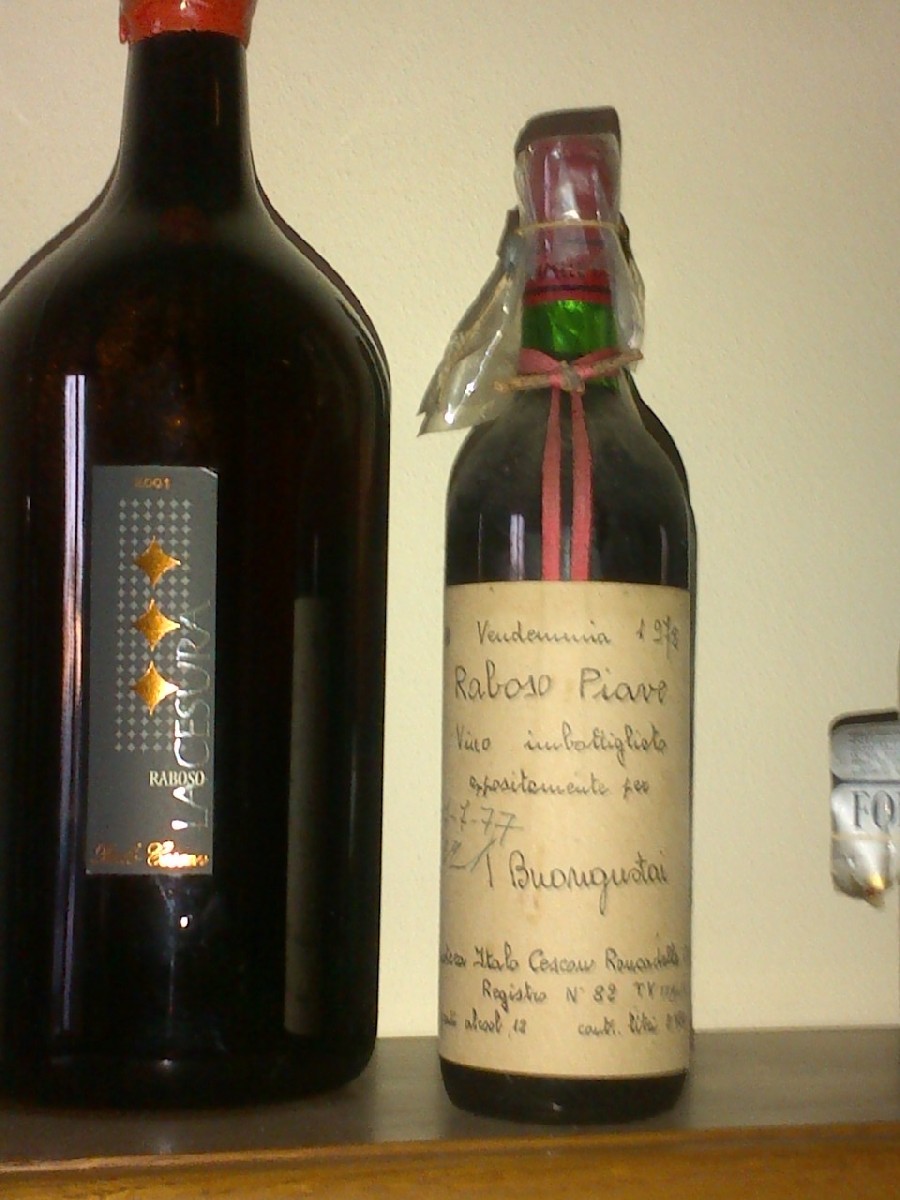 Hence a cru line of DOC Piave wines such as Raboso DOC Piave and Manzoni Bianco 6.0.13, winning awards also at an international level.
1984
The desire to make our wines known to the whole world pushed us to the east, where we began exporting some of our best labels.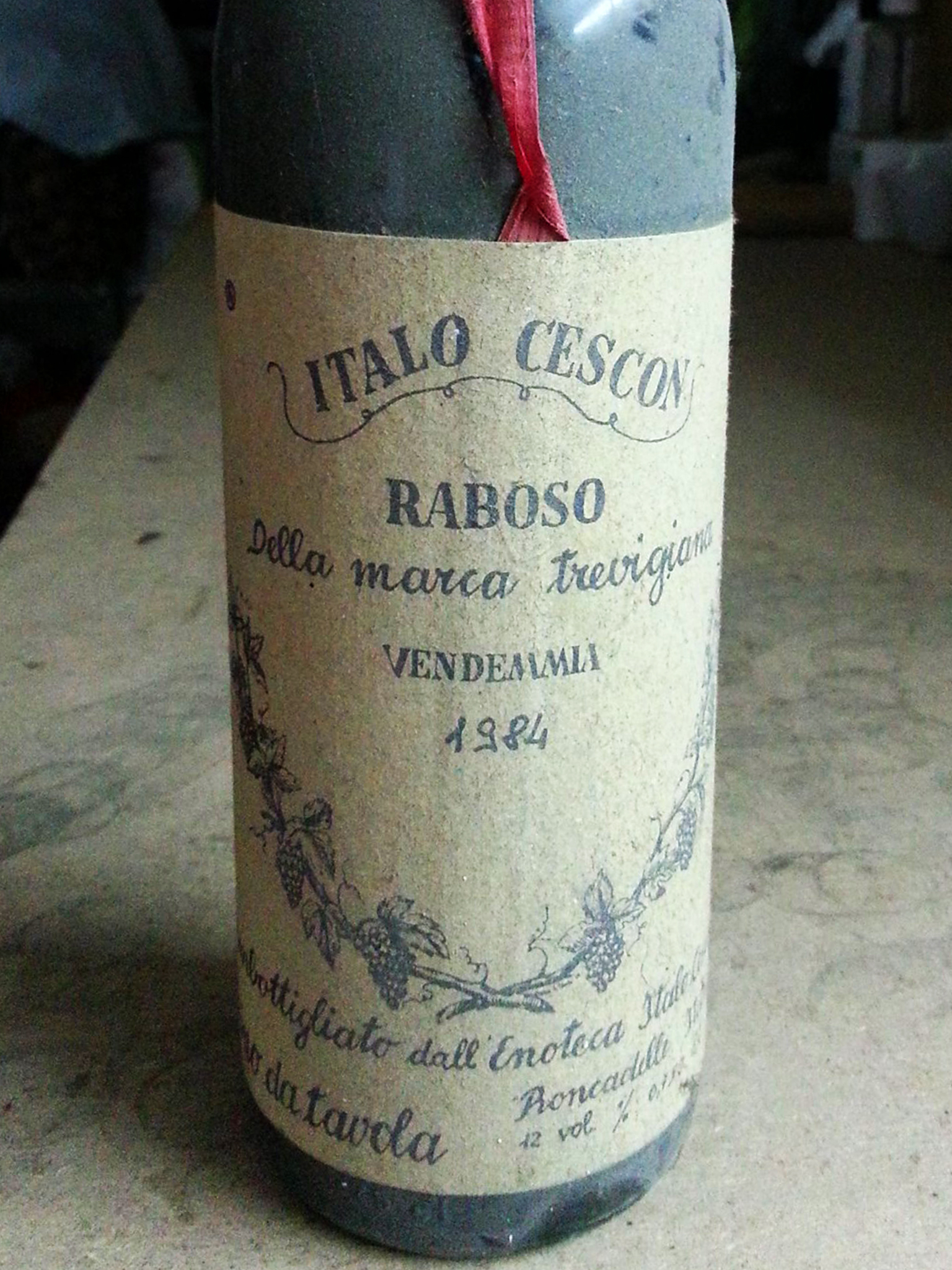 A market that had always intrigued us and where we managed to export even the most elegant flavours of north-east Veneto.
1991
Fairs have always been great opportunities for us, above all that of getting in touch with the greatest producers and wine lovers.
Vinitaly was a unique experience, we were proud to have been able to represent our products in our region.
2000
There's a first time, even for our wines. It was at the beginning of the new century that our bottles took off for a new continent.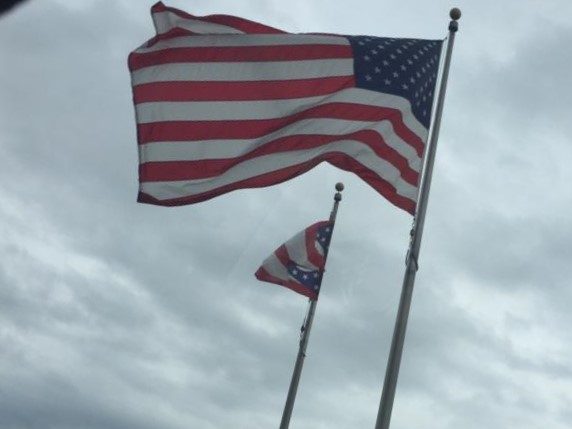 A journey overseas that brought the flavours of the Italo Cescon Winery to America, a leap that still excites us and makes us proud of our achievements.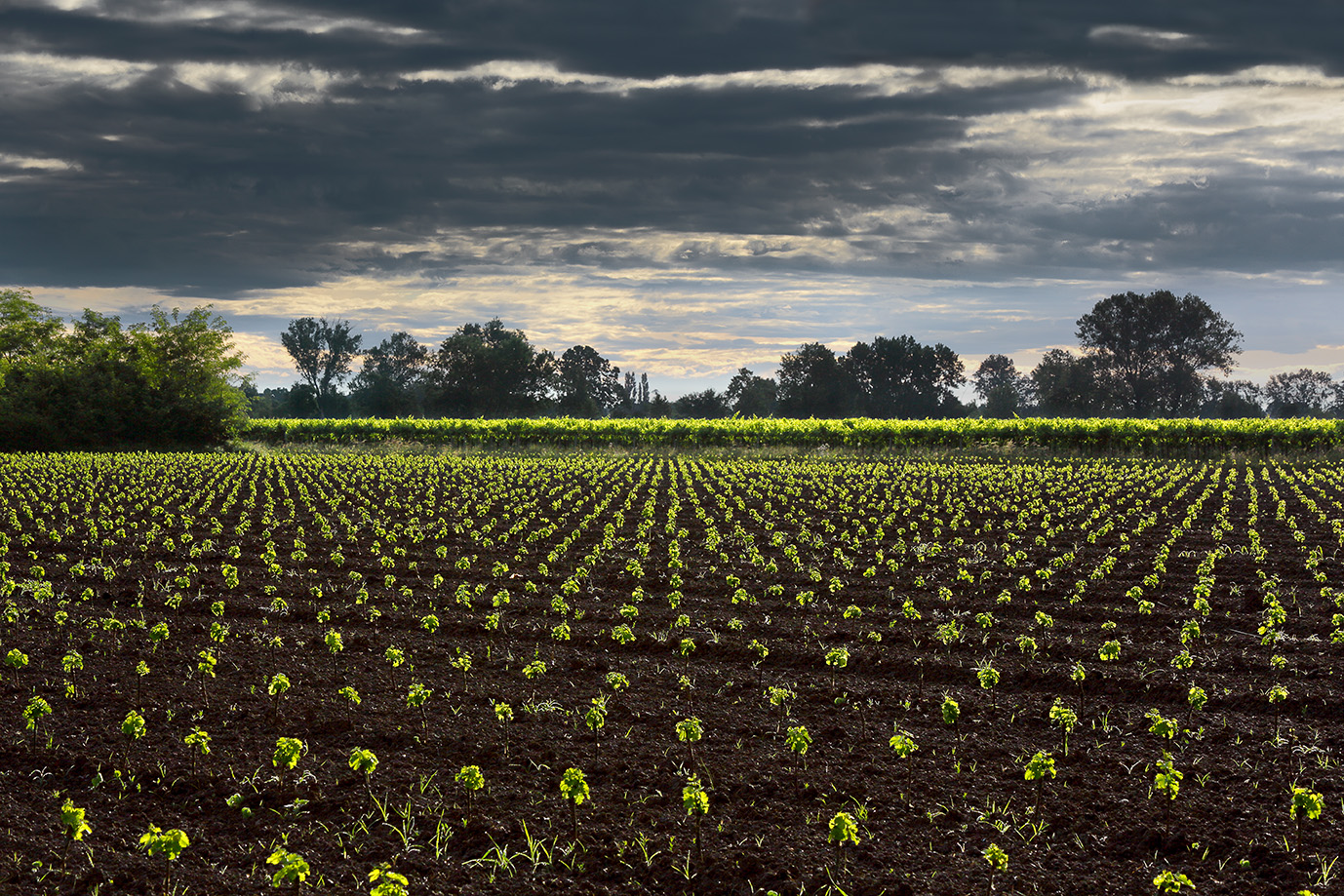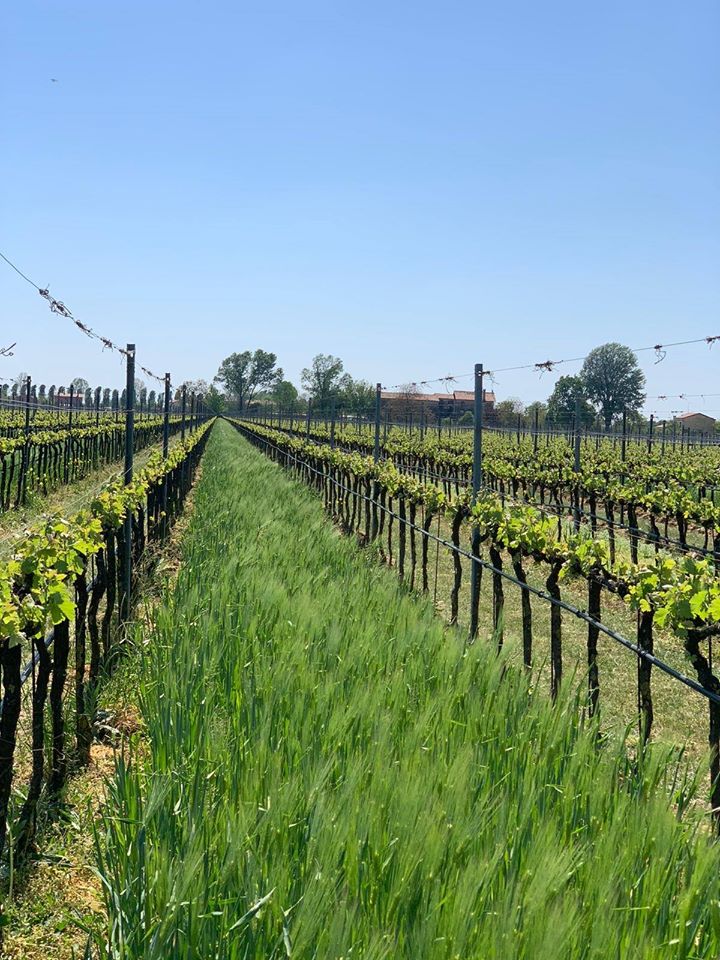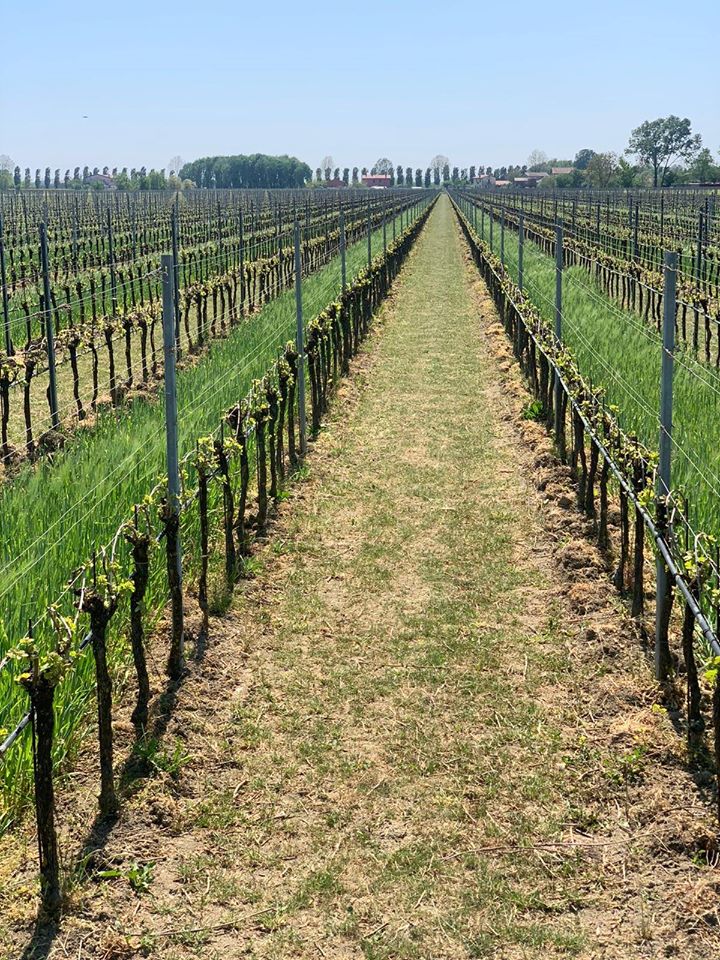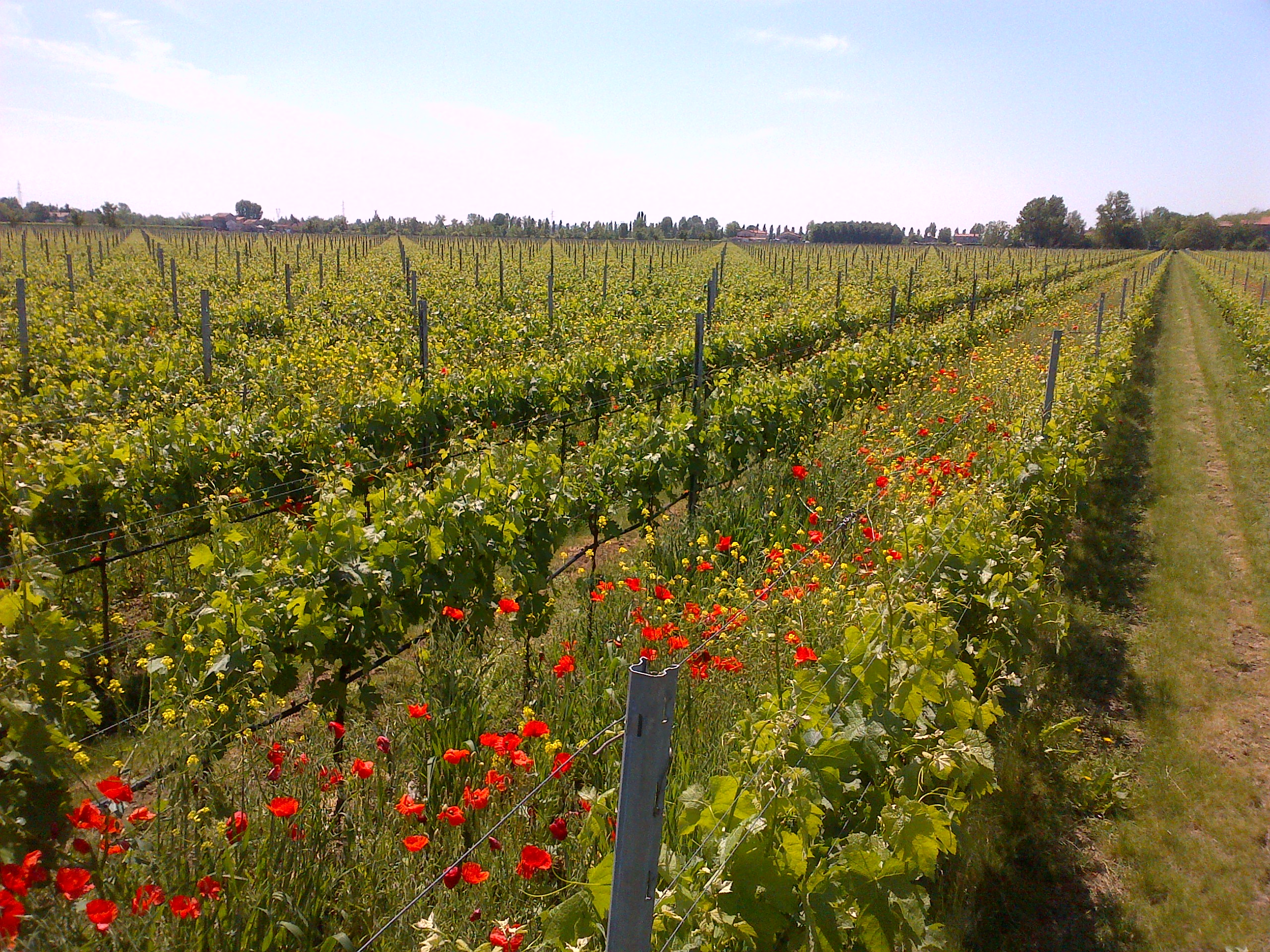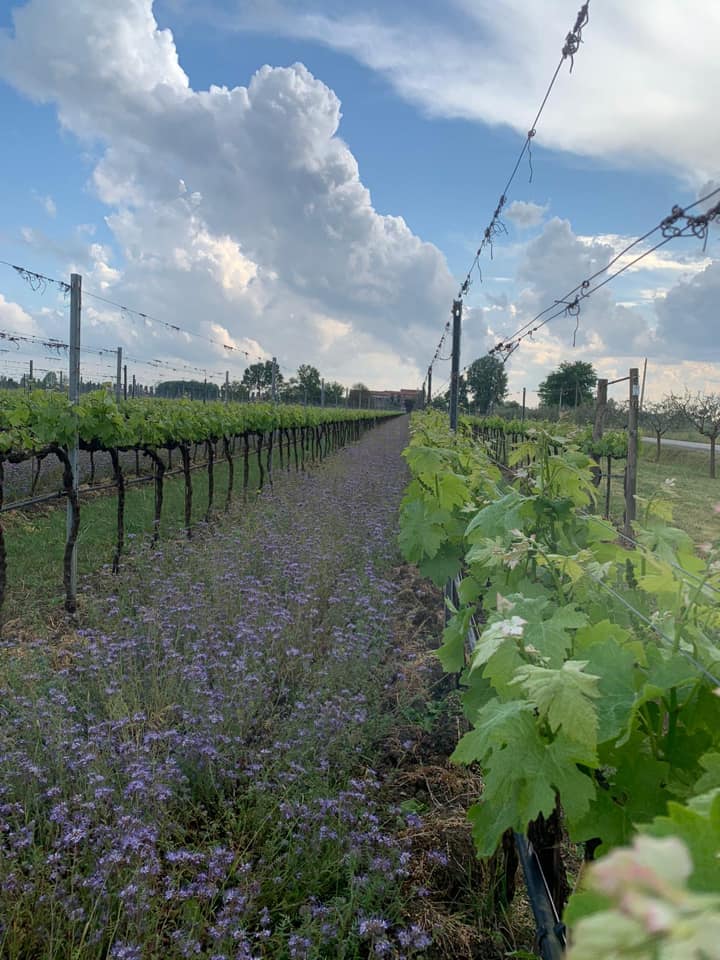 THE VALUE OF THE LAND.
FROM THE ROOT TO THE FRUIT
As far back as we can remember, the land has always been our trusted friend, from an early age it has given us an infinite table on which to draw our dreams, and which still supports our roots today without asking for anything in return.
Only love.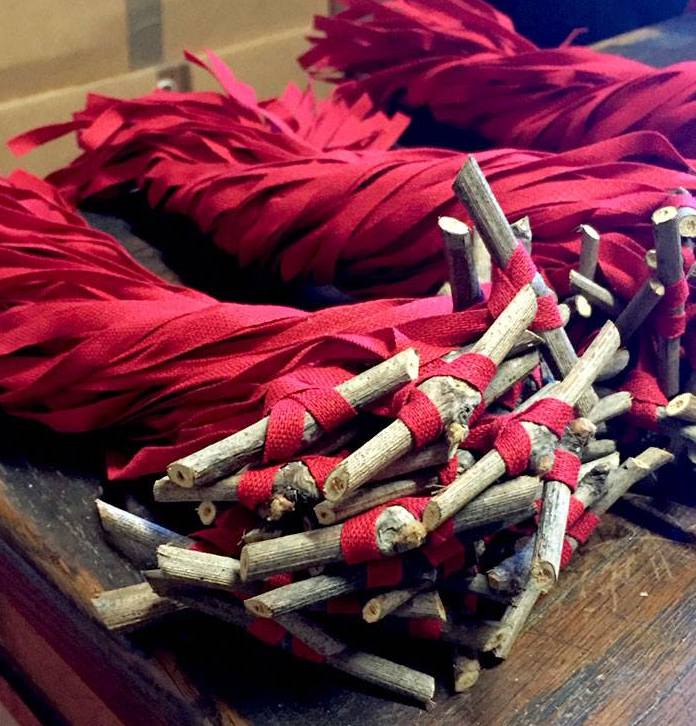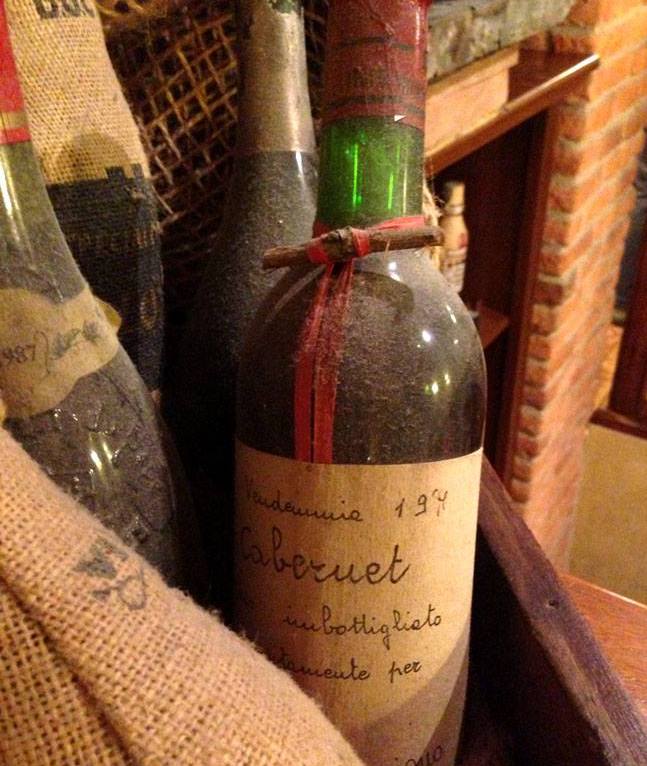 THE MARVEL OF AN INTUITION
STILL ALIVE IN US TODAY
An art, that of creating good wine, which we have refined with ingenuity and dedication since 1957. Strongly linked to our land irrigated by the Piave River, we carry on the project that our father Italo began with a simple and natural gesture, that of tying a small shoot around the neck of a bottle, as if it were a thing to be kept, as if it were the most precious thing in the world.
And so it was.
A symbol still alive in us today
2002
The rhythm of new life marked by the third generation: Gloria, Graziella and Domenico. From the solidity of our roots to research and experimentation for a new project: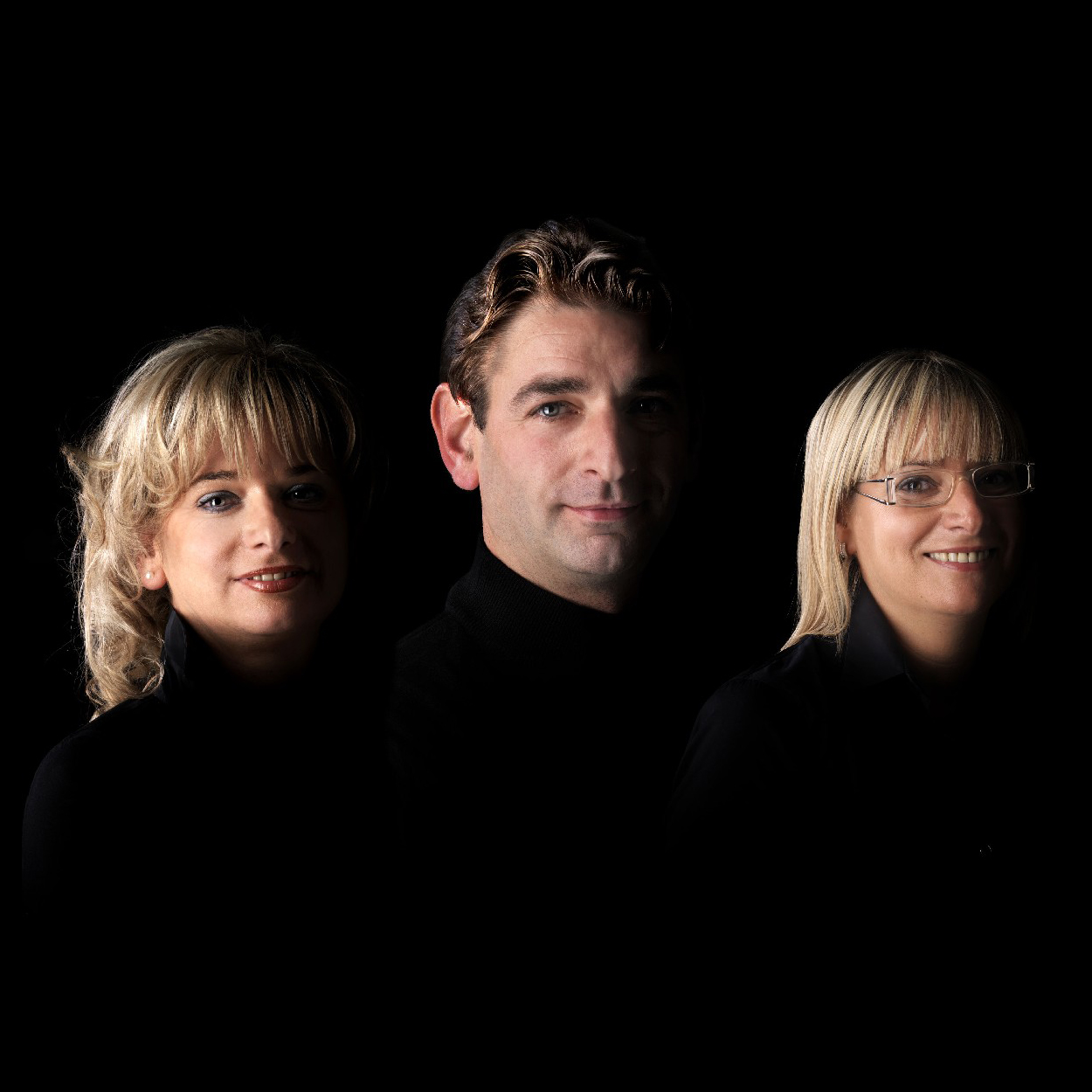 to increase brand recognition and the quality of our products, to become the reference point of the Piave DOC area.
2005
We have always set new goals, not only for ourselves but also for our plants, to ensure their best care in full respect of the environment.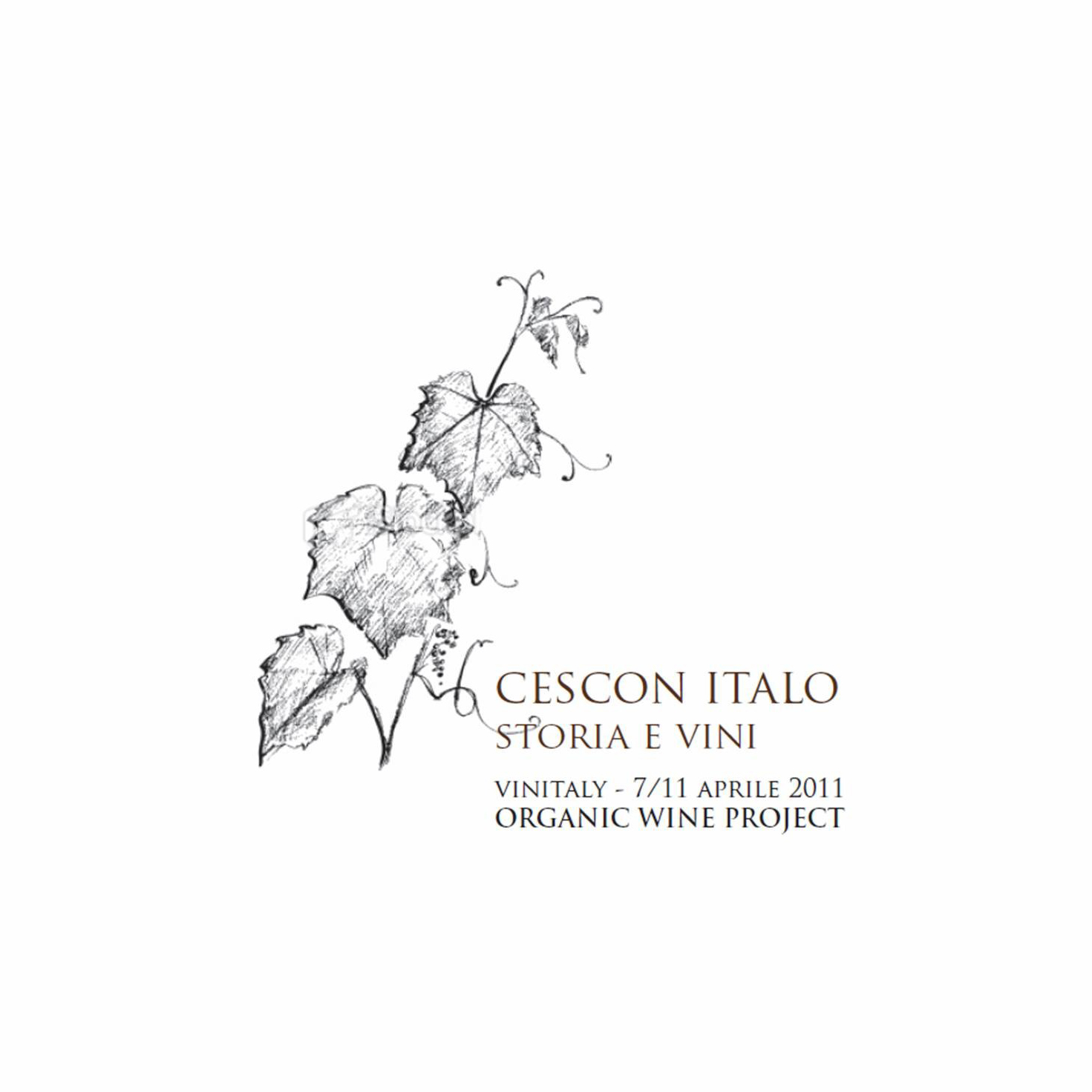 This is why we joined the "Organic Wine Project" research group as a company: a choice of love and respect to have a better tomorrow.
2008
A grape that has accompanied us since we were little, during our races among the rows of the vineyards. Manzoni Bianco climbed to the highest step of the podium.
Gold Medal at the Vinitaly Competition for MANZONI BIANCO
2009
We travel the most difficult roads in small steps, on a long journey that has led us to reap the first fruits of organic farming.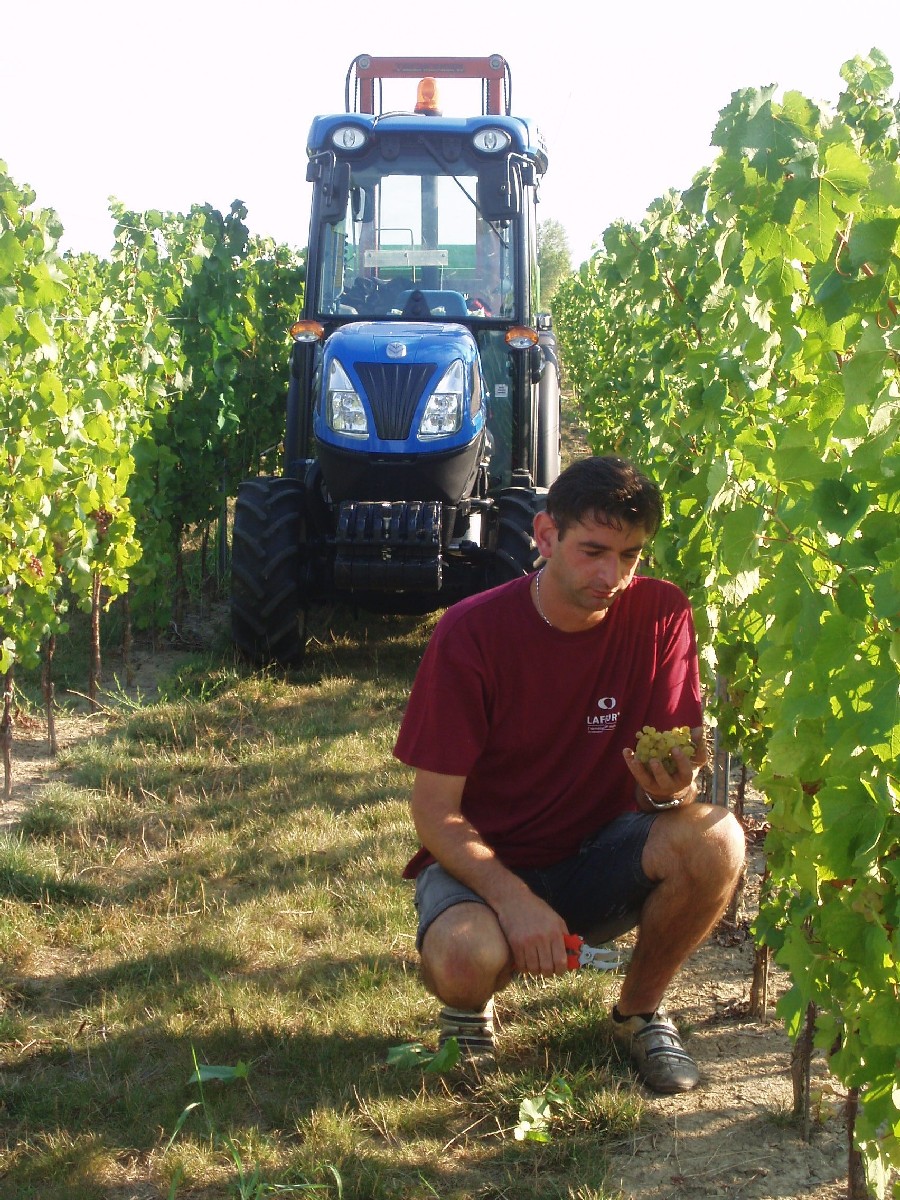 The first organic harvest marked a new chapter in our history, holding the fruit of a great commitment in support of our beloved nature in our hands.
2014
Sometimes we are forced to change, other times we feel that it is time to change perspective to reach even higher peaks.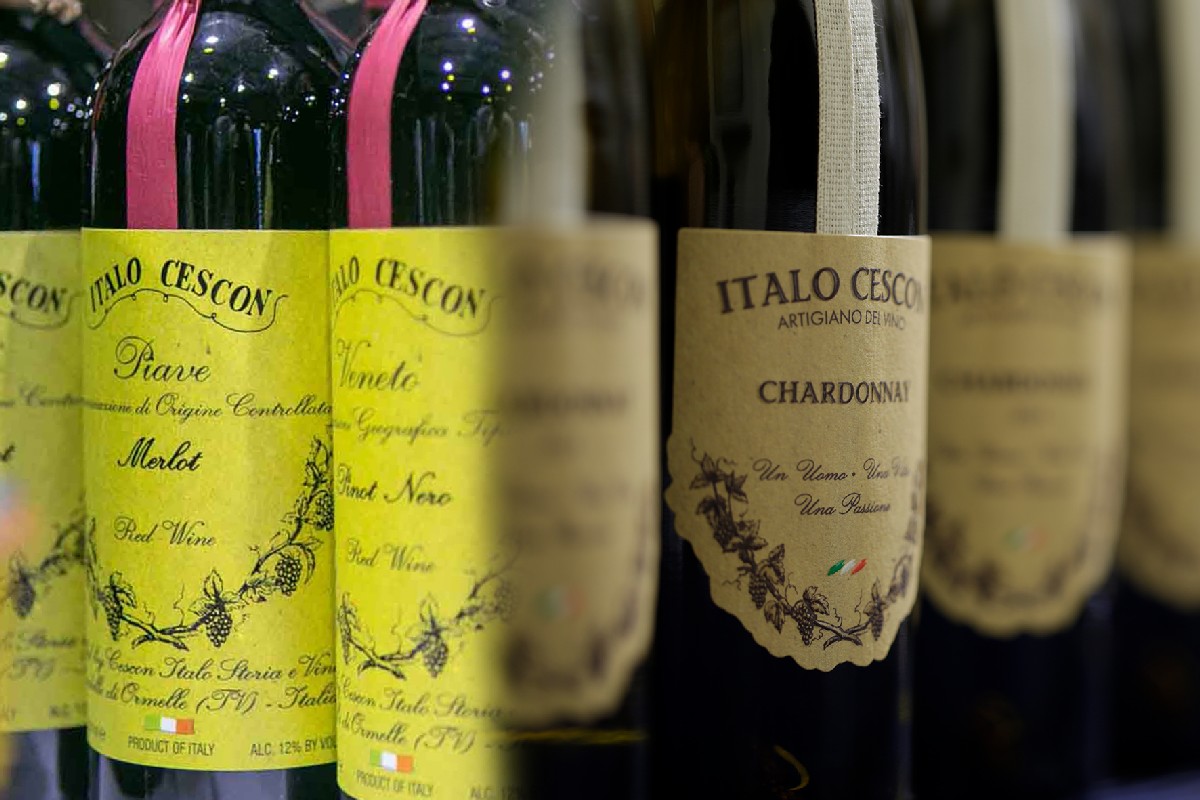 The restyling of our historical line Il Tralcetto revived the light of tradition, new labels with the same desire to recount our roots.
2016
Gambero Rosso guide Tre Bicchieri with MADRE
We strongly believe in the quality of our wines, giving them all the time necessary to be able to best express their characteristics.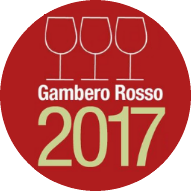 A wait that allowed our "Madre®" to win the prestigious Gambero Rosso guide Tre Bicchieri award
2020
A new horizon. A new rhythm. A new moon. The passing of time has given rise to insights that have led us to leave time to itself.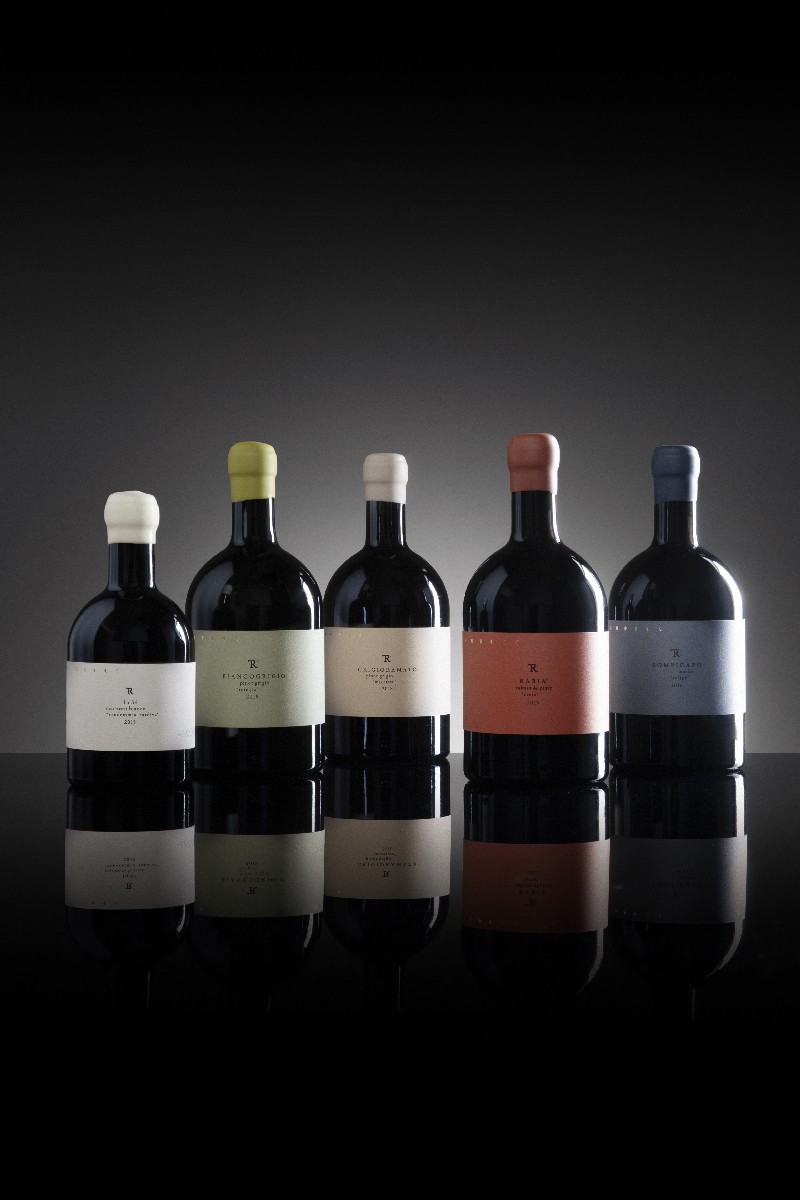 Thus arose TesiRare, from a patient curiosity that gave space to these new wines to find their greatest strength in their pure simplicity.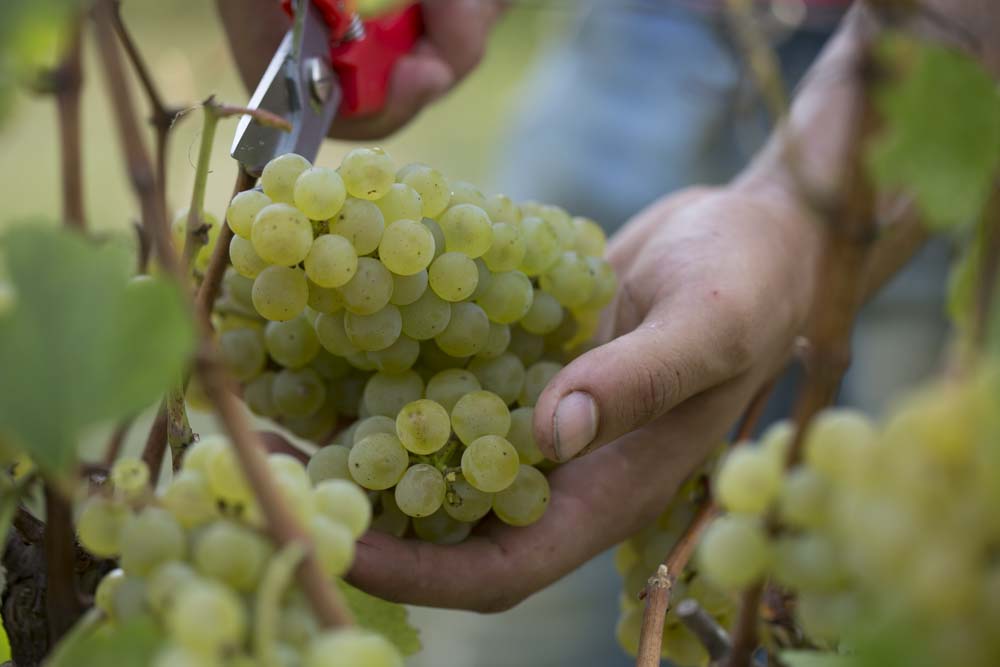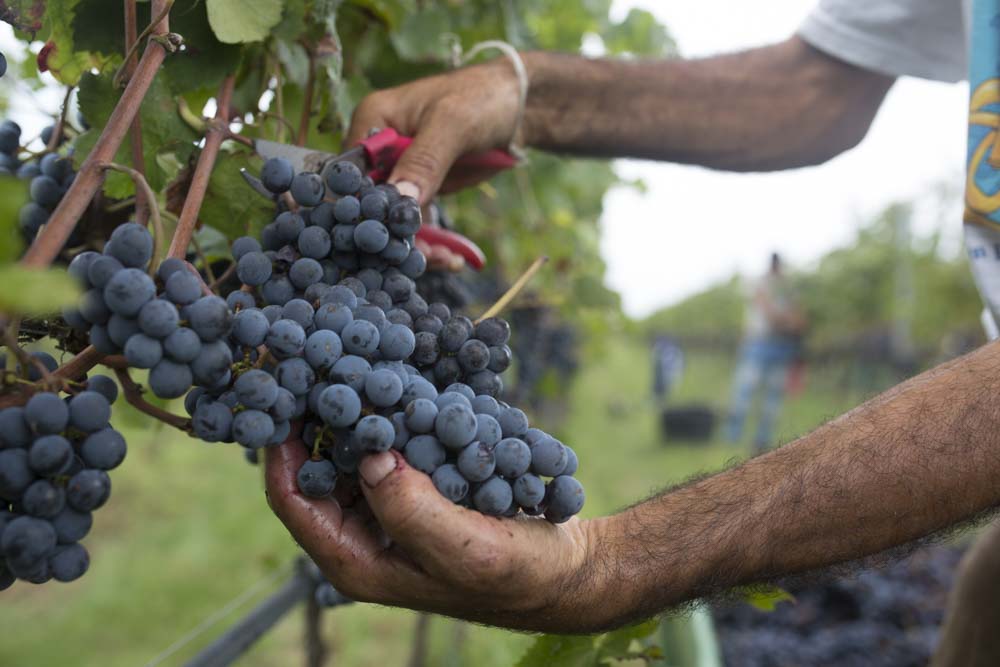 THE WEALTH
OF THE FRUIT
AN ASSET TO PROTECT
Nature is our closest friend and we have always known that everything contained within a seed is extremely precious. The seeds that gave life to our vineyards, together with the seeds we have planted in our lives, have generated our reality. Every day we take care of this heritage so that it continues to offer us exclusive fruits.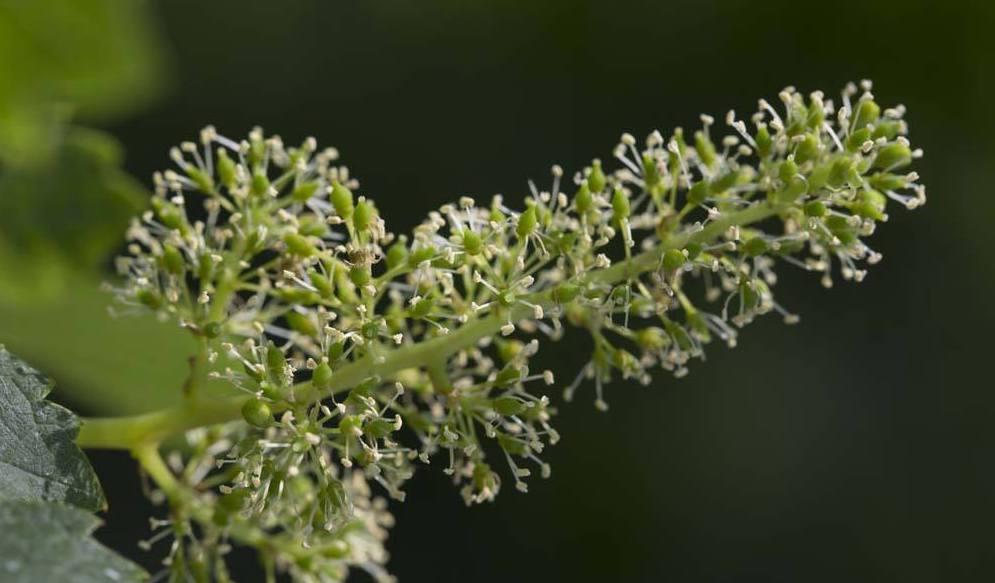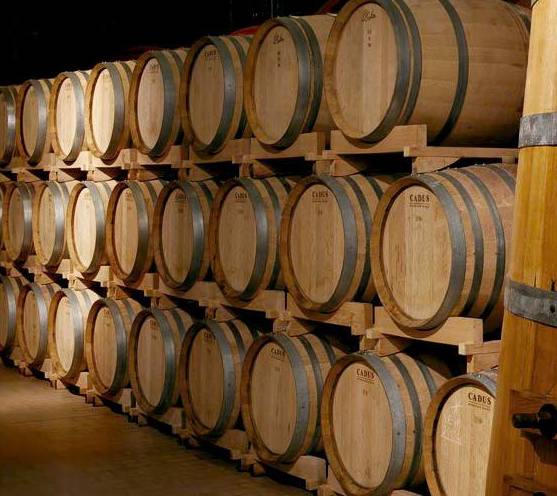 THE DESIRE TO EXCEL
EVERY DAY
With the same perseverance with which the vines enrich their bunches, we too work every day to raise the quality of our product, from the vine to the bottle. A choice that lets us gather the best results from our plants to then find it again in our wines.
Selected quality
Italo Cescon
Artigiano del vino
Cescon Italo Storia e Vini srl
Piazza dei Caduti, 3
31024 Roncadelle di Ormelle (TV)
Contacts
Tel. +39.0422.851033
Fax +39.0422.851122
Subscribe to our newsletter