Pinot grigio
Il Tralcetto
Pinot grigio is a grape variety with a unique pink berry – a mutation of Pinot Noir cultivated in Italy for more than a century, initially in Friuli Venezia Giulia and today present in many DOC wines including Friuli Grave and DOC Delle Venezie.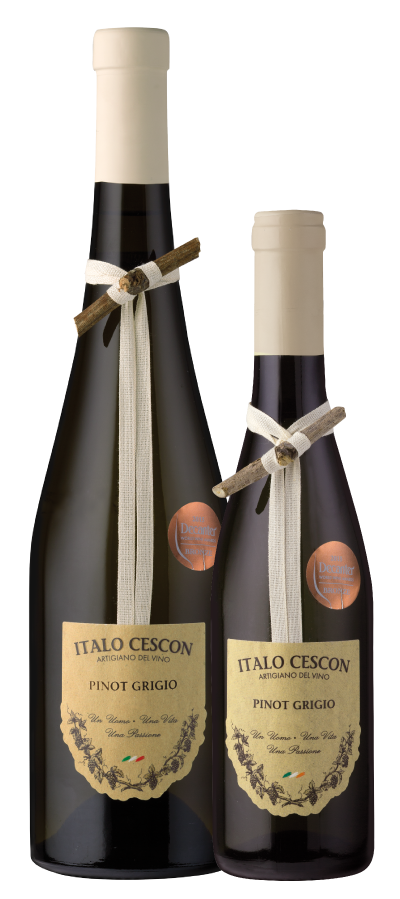 100% Pinot grigio
Planting area San Foca, gravelly soil of alluvial origin.
Ideal for aperitifs accompanied by sweet and sour and spicy dishes.
Serve at 8°C, in very cold carré glasses.
Pinot Grigio DOC Friuli Grave "Il Tralcetto", one of the historical products of our line that has found its ideal habitat in Grave near the Tagliamento River in Friuli Venezia Giulia. It is certainly one of the most appreciated white wines on the foreign market for its structure and elegance, for its dry flavour, its very fine bouquet and its pleasantly soft notes.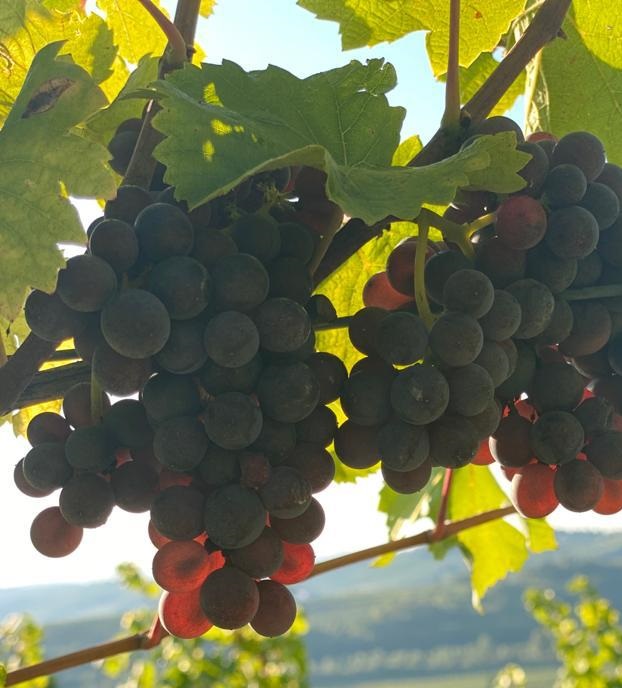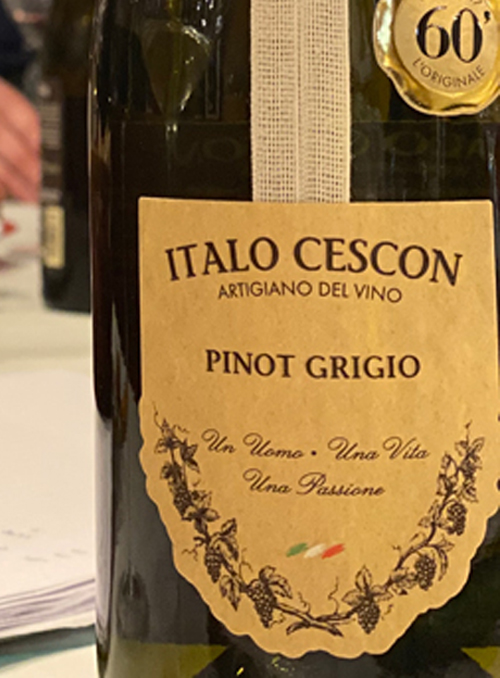 Italo Cescon
Artigiano del vino
Cescon Italo Storia e Vini srl
Piazza dei Caduti, 3
31024 Roncadelle di Ormelle (TV)
Contacts
Tel. +39.0422.851033
Fax +39.0422.851122
Subscribe to our newsletter