Müller Thurgau
Il Tralcetto
Müller Thurgau is an aromatic white grape variety created in the 19th century by the Swiss winemaker Hermann Muller through pollinations of Riesling Renano, Silvaner and Chasselas, grown mostly in Friuli Venezia Giulia and Trentino Alto Adige.

100% Muller-Thurgau
Planting area San Foca, gravelly soil of sedimentary-alluvial origin.
Recommended as an aperitif with crudités, risotto or main fish dishes, rather than fried sage.
Serve at 8°C, in a chilled carré glass.
Müller Thurgau delle Venezie was included in 2009 in the "Il tralcetto" range, immediately revealing an excellent expressive potential also thanks to the favourable temperature ranges in our Codroipo vineyard in Friuli Venezia Giulia, and which give its aroma the unmistakable typical fruity and aromatic notes.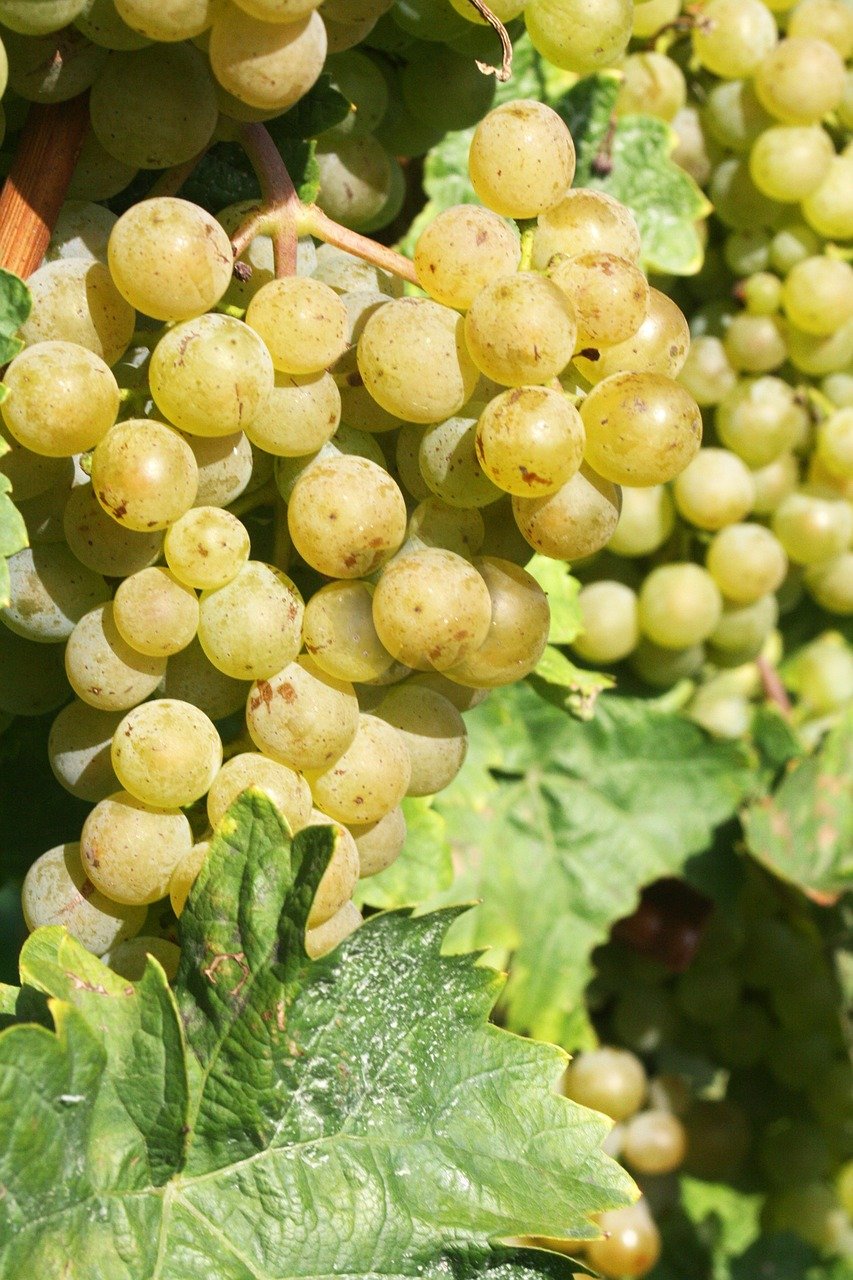 Italo Cescon
Artigiano del vino
Cescon Italo Storia e Vini srl
Piazza dei Caduti, 3
31024 Roncadelle di Ormelle (TV)
Contacts
Tel. +39.0422.851033
Fax +39.0422.851122
Subscribe to our newsletter