Merlot
Il Tralcetto
Merlot is a black-grape variety originating from the Bordeaux area in France, owing its name to the particular predilection of the blackbird for its berries. It has spread in Italy since the 19th century, mainly in Trentino Alto Adige, Veneto and Friuli Venezia Giulia. It prefers fresh soils with good humidity and our alluvial vineyards along the banks of the Piave River are the ideal ripening environment.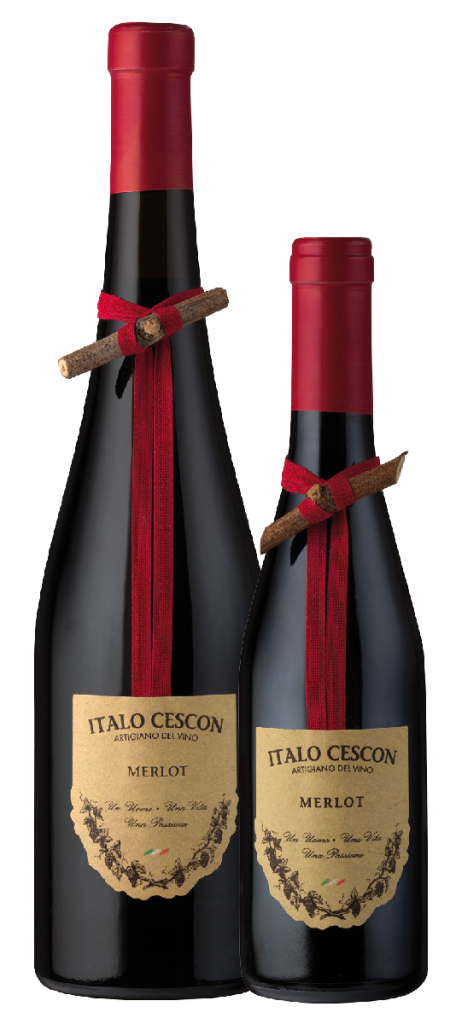 100% Merlot
Planting area Vallonto and Fagarè, clayey soil of alluvial origin.
Recommended with pasta dishes with meat sauce, duck with orange, roast veal, semi-hard cheeses.
Serve at 18/20°C, in carré glasses.
Our Merlot DOC Piave "Il Tralcetto" which we allow to age for a precious nine months in French oak barrels, is a red wine with an intense colour with notable violet reflections and a dry, tannic and soft flavour, a good drink.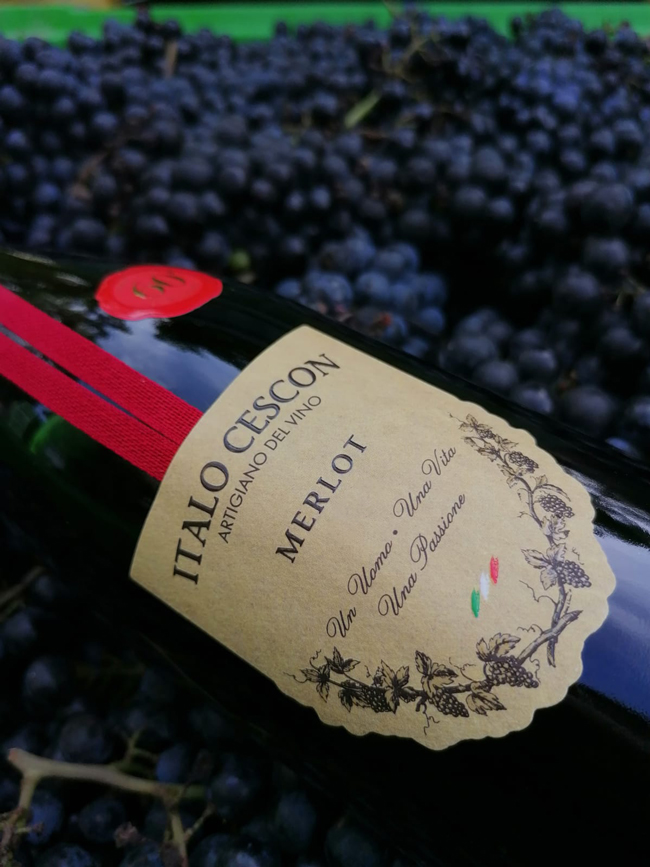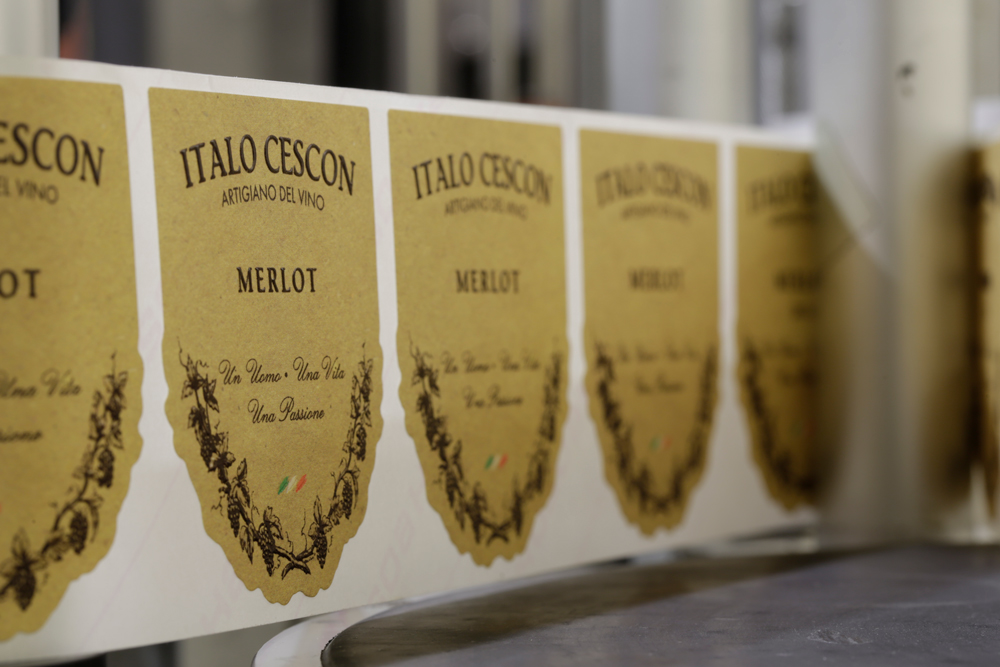 Italo Cescon
Artigiano del vino
Cescon Italo Storia e Vini srl
Piazza dei Caduti, 3
31024 Roncadelle di Ormelle (TV)
Contacts
Tel. +39.0422.851033
Fax +39.0422.851122
Subscribe to our newsletter