Cabernet
Il Tralcetto
Of Bordeaux origin, Cabernet is one of the most popular red-grape varieties in the world for the production of wines of remarkable quality and longevity. It has an excellent ability to adapt not only to very different climates, but also to various winemaking techniques, from which intense wines are obtained already in colour and rich in tannins.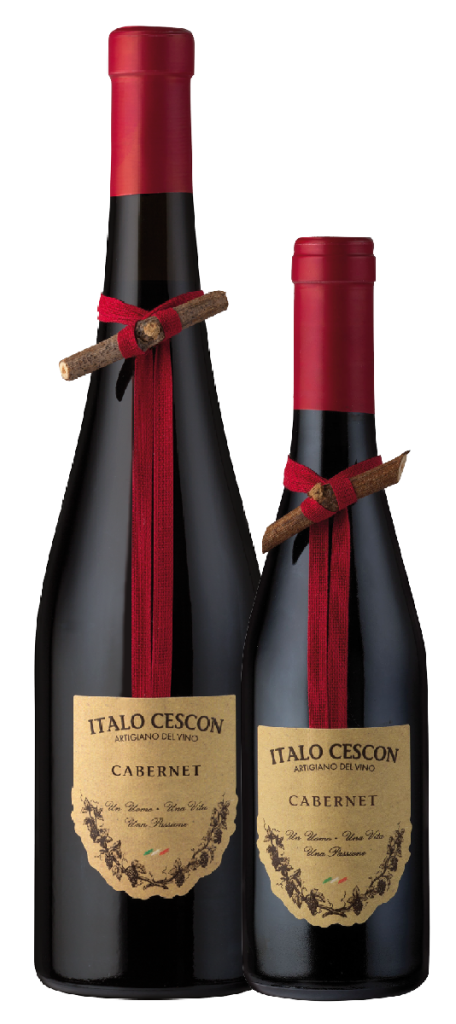 70% Cabernet Sauvignon, 30% Cabernet Franc
Planting area Fagarè, Vallonto and Fontanelle, on clayey soil of alluvial origin.
Recommended with roasted red meat, noble poultry, game, aged cheeses.
Serve at 18/20°C, in carré glasses.
The Cabernet DOC Piave "Il Tralcetto" is fully part of the great reds of Piave that have found their natural habitat in eastern Veneto, revealing itself to be a very drinkable red wine for its freshness and tannins.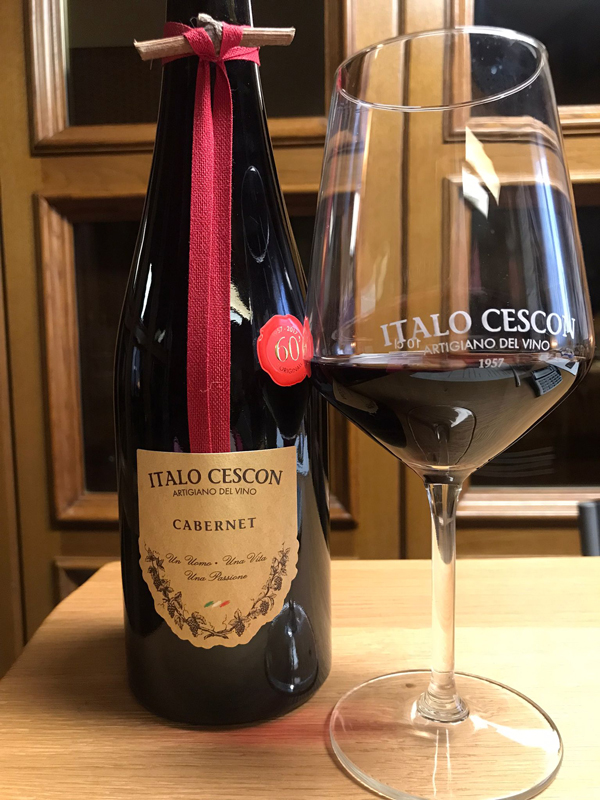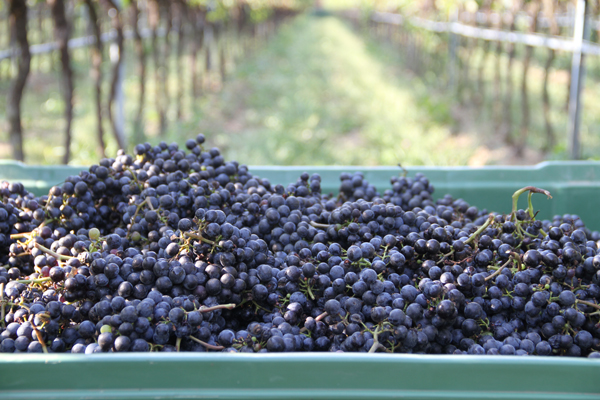 Italo Cescon
Artigiano del vino
Cescon Italo Storia e Vini srl
Piazza dei Caduti, 3
31024 Roncadelle di Ormelle (TV)
Contacts
Tel. +39.0422.851033
Fax +39.0422.851122
Subscribe to our newsletter