Sauvignon
Il Tralcetto
As one of the most widespread white grape varieties in the wine world coming from the French area of Bordeaux, Sauvignon has always been appreciated for its remarkable ability to adapt to climates and soils that are also very different from each other.

100% Sauvignon blanc
Planting area San Foca, gravelly and clayey soil of alluvial origin.
Recommended with shellfish, seafood, pasta and fresh cheeses.
Serve at 7°C, in carré glasses.
Among the rows of our vineyard in San Polo di Piave in Veneto, our Sauvignon "Il Tralcetto" is enriched with characteristic aromas with herbaceous and vegetable notes reminiscent of freshly mown grass and nettle, to which are added fascinating notes of exotic fruit.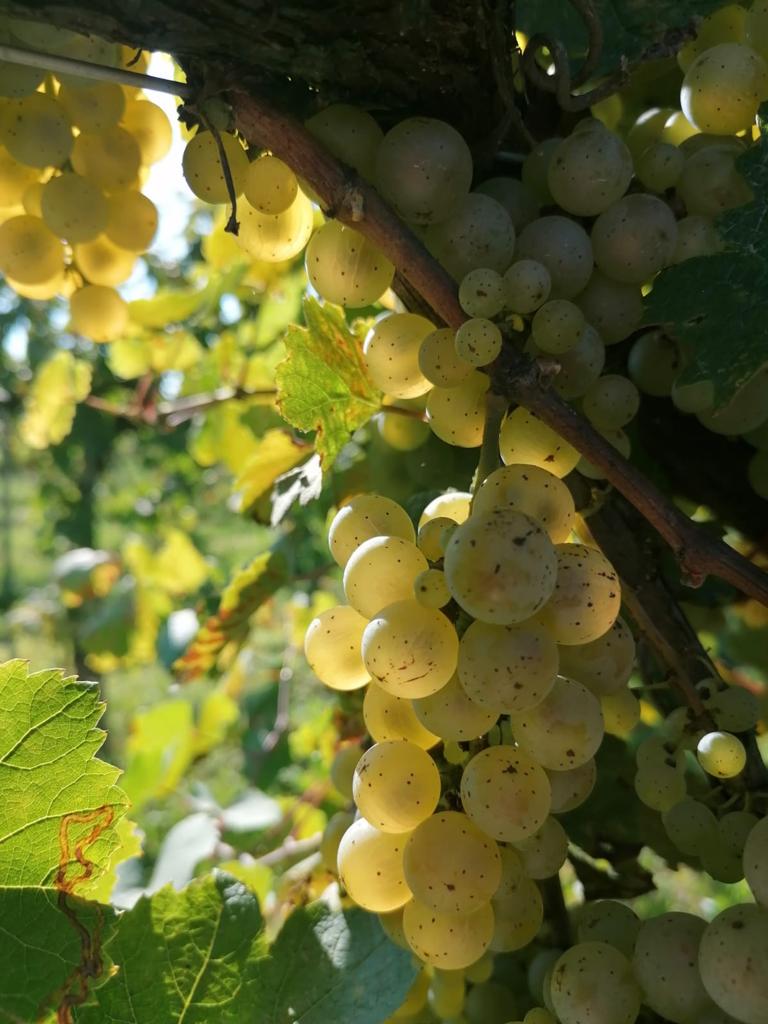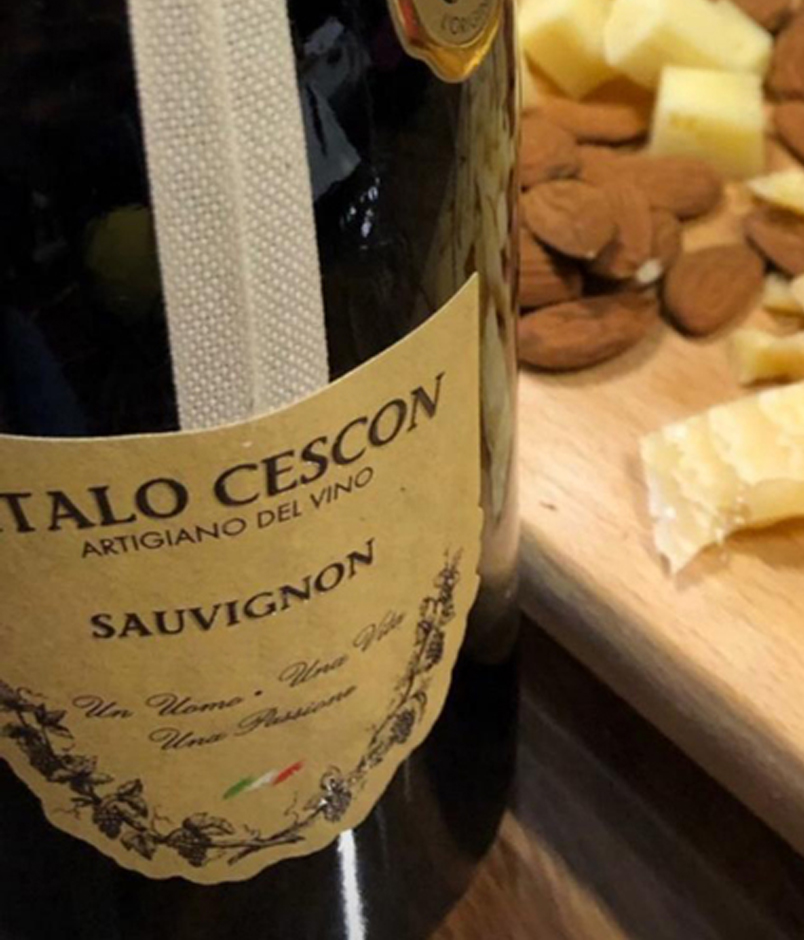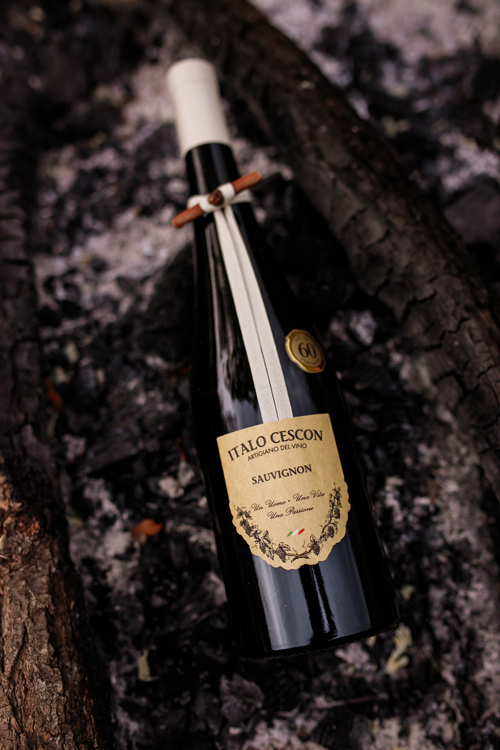 Italo Cescon
Artigiano del vino
Cescon Italo Storia e Vini srl
Piazza dei Caduti, 3
31024 Roncadelle di Ormelle (TV)
Contacts
Tel. +39.0422.851033
Fax +39.0422.851122
Subscribe to our newsletter