Raboso del Piave
Il Tralcetto
Raboso del Piave is a native red-grape variety of ancient origin typical of eastern Veneto, where it has been cultivated since the 17th century and which takes its name from the adjective "rabiosa", once used to define this grape with a strong character and with a slightly sour taste and a rather late harvest, towards the end of October.

100% Raboso
Planting area Rustigné, medium-textured, gravelly and clayey soil.
Ideal with roasted red meat, game and hard cheeses, especially "Ubriaco del Piave".
Serve at 18°C, in carré glasses.
The founder of the entire range of Il Tralcetto, our Raboso DOC Piave "Il tralcetto" is the spokesman of our bond with the land where our company has always been located, along the banks of the Piave River and on the border with Friuli Venezia Giulia. On the palate and in the glass, its long aging in oak barrels is quite clear, which give it a deep ruby red colour with garnet reflections which is accompanied by a dry taste and remarkable consistency.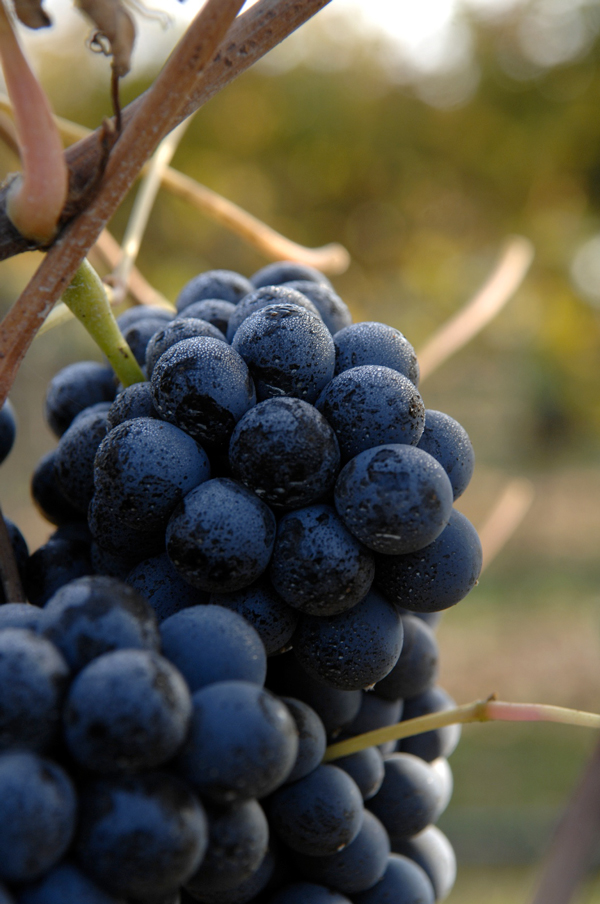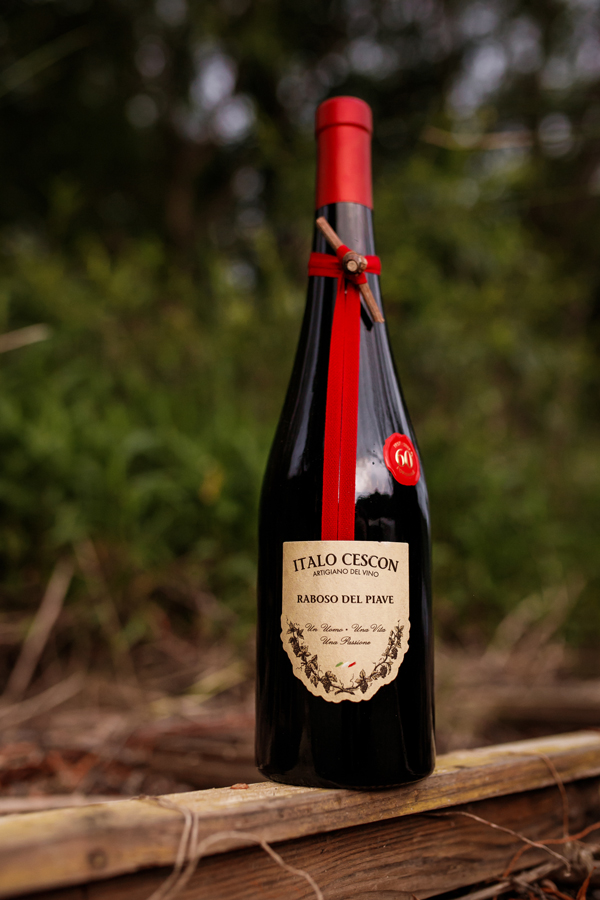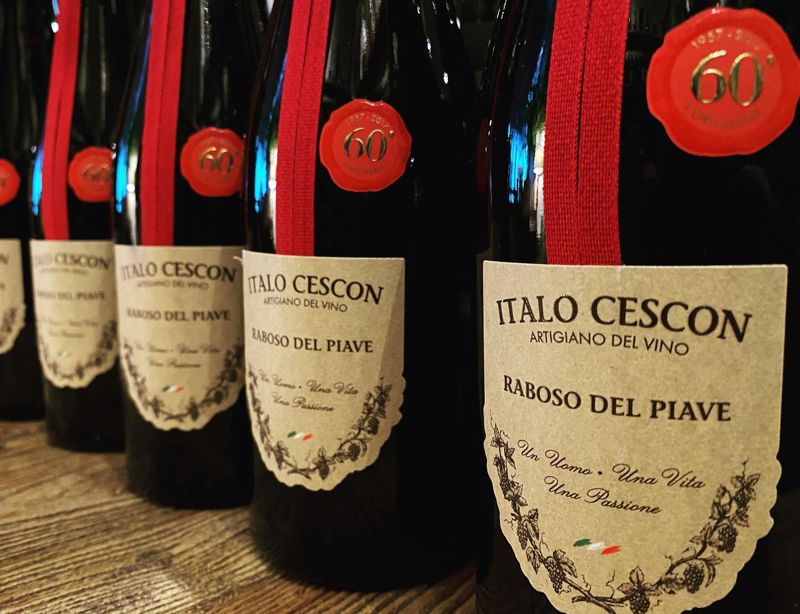 Italo Cescon
Artigiano del vino
Cescon Italo Storia e Vini srl
Piazza dei Caduti, 3
31024 Roncadelle di Ormelle (TV)
Contacts
Tel. +39.0422.851033
Fax +39.0422.851122
Subscribe to our newsletter