RompiCapo
TesiRare
Merlot "tulipe"
Deep blue acids that hide a thousand facets: the Merlot grape, our passion and time has given us the true essence of this wine. RompiCapo is intense, authentic and powerful, like the will that sustained us in creating it.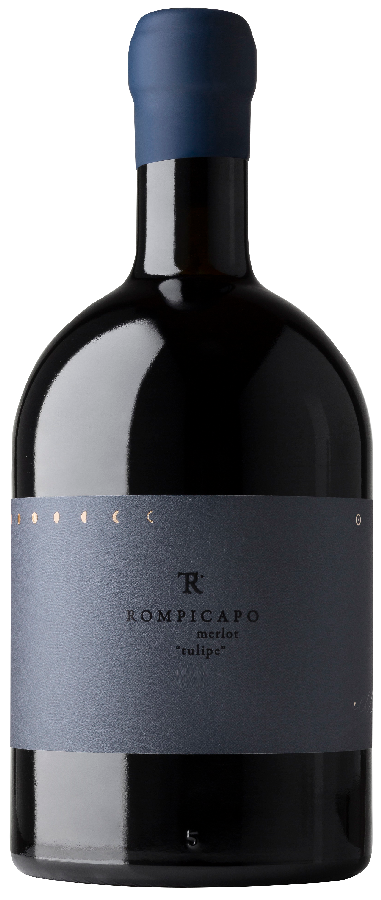 100% Merlot
Organic farming
It pairs very well with main courses of red meat, game and flavourful cheeses.
Serve at 16/18°C in a barbaresco glass.
The perfect balance of raw material and time gives rise to the maximum expression of an international grape that has found new notes and accents in our land.
Tulip-aged pure Merlot: the strength of the Piave, the tenacity of our passion.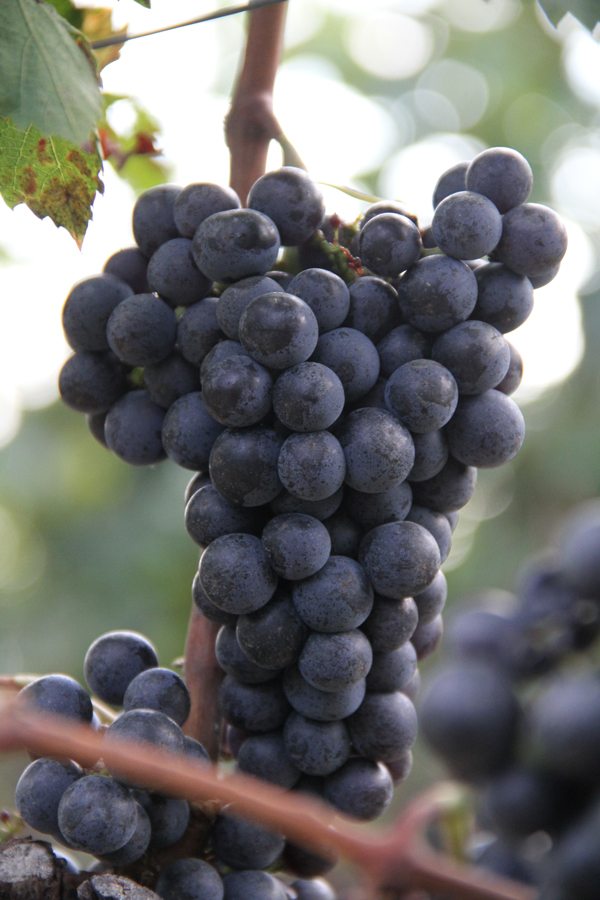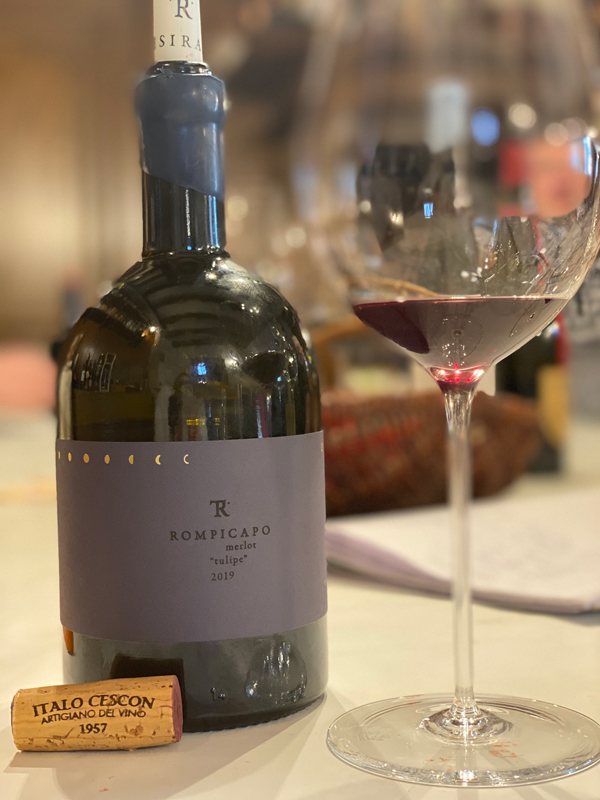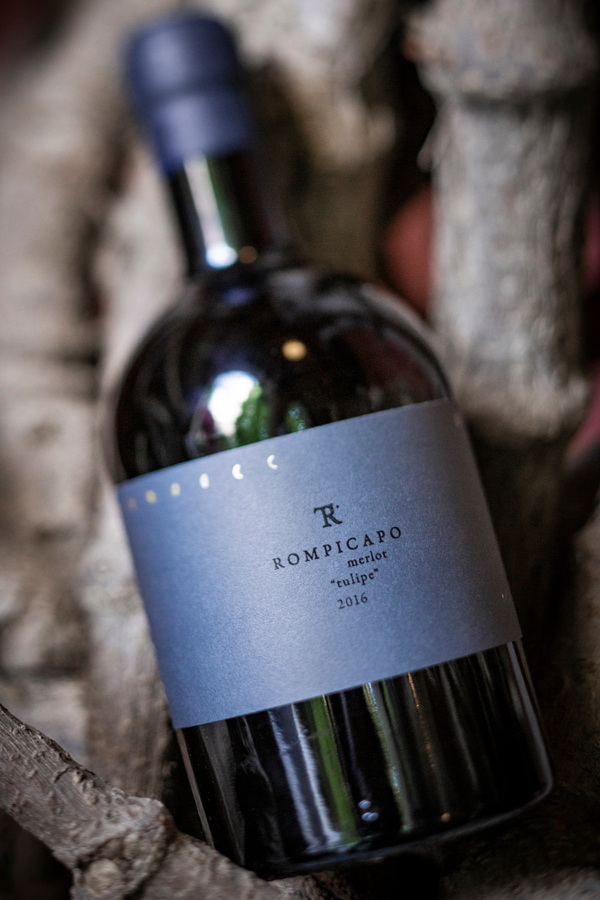 Italo Cescon
Artigiano del vino
Cescon Italo Storia e Vini srl
Piazza dei Caduti, 3
31024 Roncadelle di Ormelle (TV)
Contacts
Tel. +39.0422.851033
Fax +39.0422.851122
Subscribe to our newsletter