Rabià
TesiRare
Raboso del Piave "creta"
Supported by its structure and its temperament, Raboso del Piave has crossed the ages and accompanied the course of this land all the way down to us.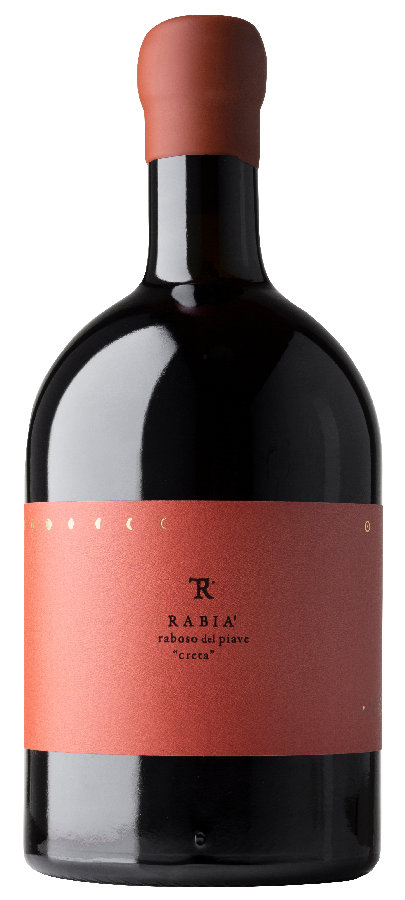 100% Raboso del Piave
Organic farming
Excellent paired with grilled meat dishes, game with spiced sauces, beef stew with red wine and all aged cheeses.
Serve at 18/20°C in a large balloon glass.
In Rabià – creta returns to its origins and tells the infinite story of a vine that grows between the gravel and clay of the ancient river beds, to age in the cellar where time, amphorae and wood soften its voice of earth, but not the indomitable heart of our culture.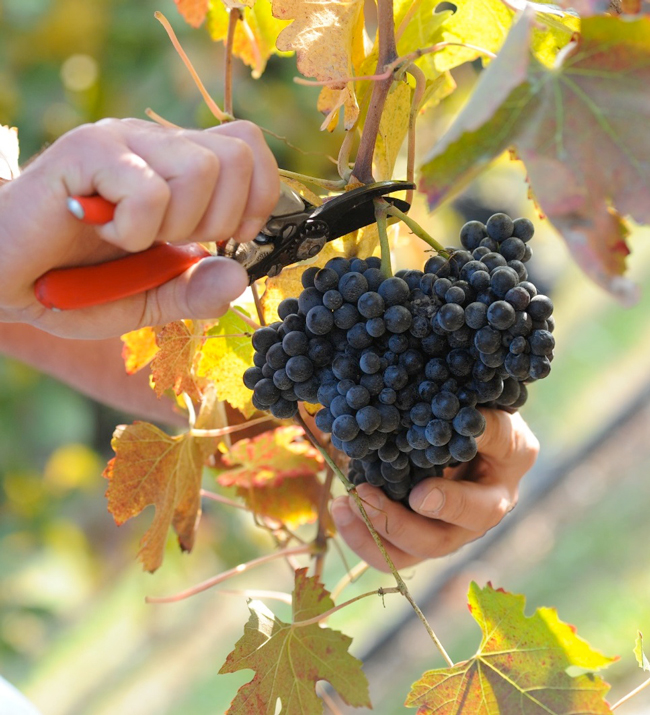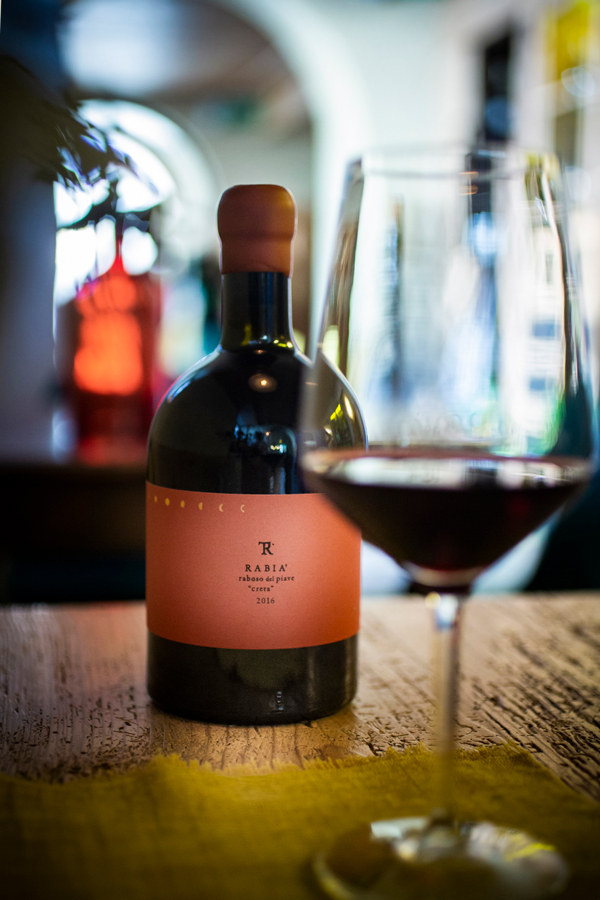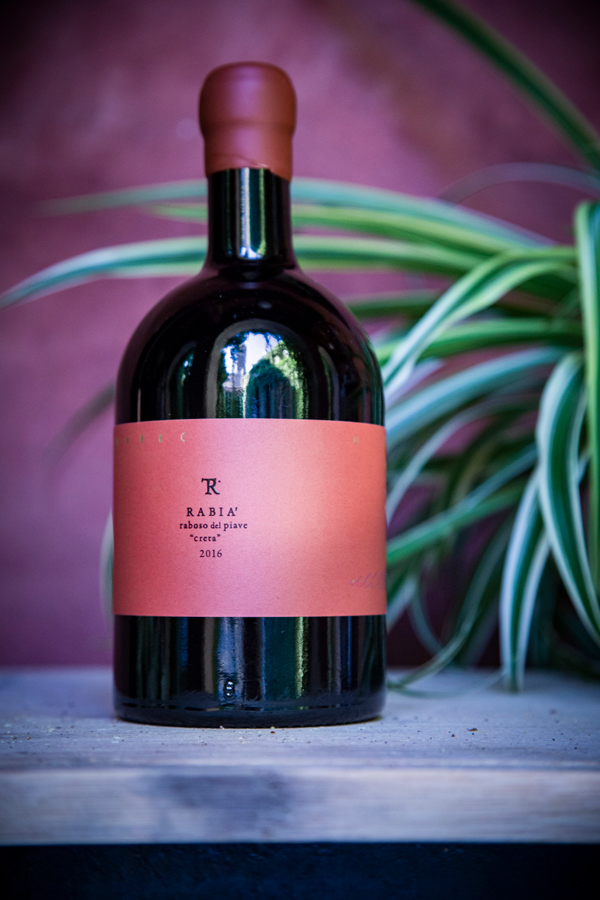 Italo Cescon
Artigiano del vino
Cescon Italo Storia e Vini srl
Piazza dei Caduti, 3
31024 Roncadelle di Ormelle (TV)
Contacts
Tel. +39.0422.851033
Fax +39.0422.851122
Subscribe to our newsletter