Prosecco DOC Treviso
Prosecco
One of the best known and most appreciated Italian wines on the international wine scene, Prosecco has been grown on the gentle and sunny slopes of the hills north of Treviso for several decades now. With its strong personality, fruity lightness and versatility, it has been able to conquer the taste of the modern consumer, adapting to the most diverse palates.

100% Glera
Planting area Treviso, clayey soil of alluvial origin.
Classic aperitif, excellent with first courses with delicate sauces, white meats and fish and seafood.
Serve at 6°C in carré glasses.
Arancio, the Prosecco DOC Treviso Extra Dry Italo Cescon, is characterised by the unmistakable and historic orange-coloured capsule and by its fine and persistent perlage. It is clean on the palate, with rich hints of citrus fruits that make it the sparkling wine par excellence at the table.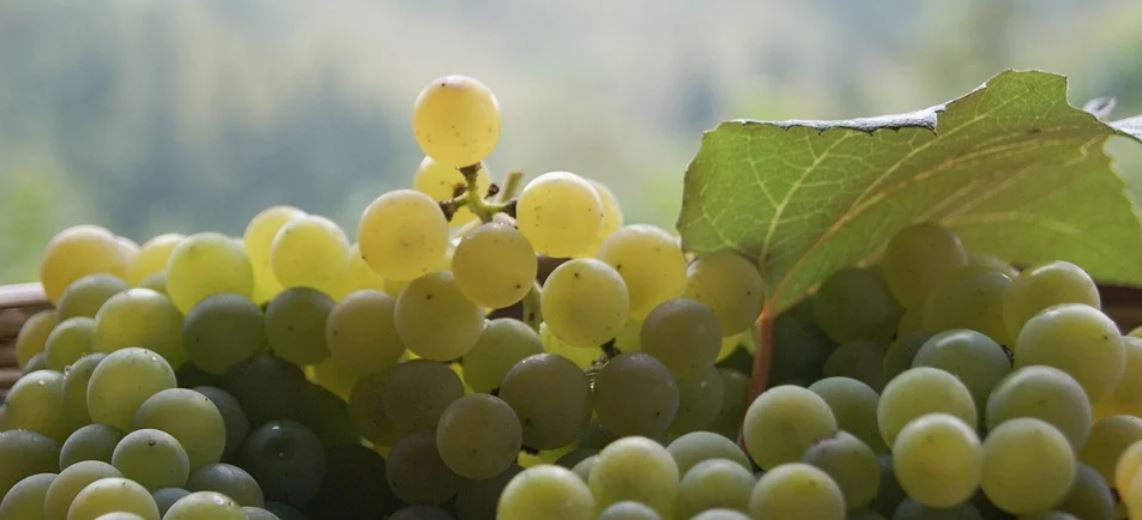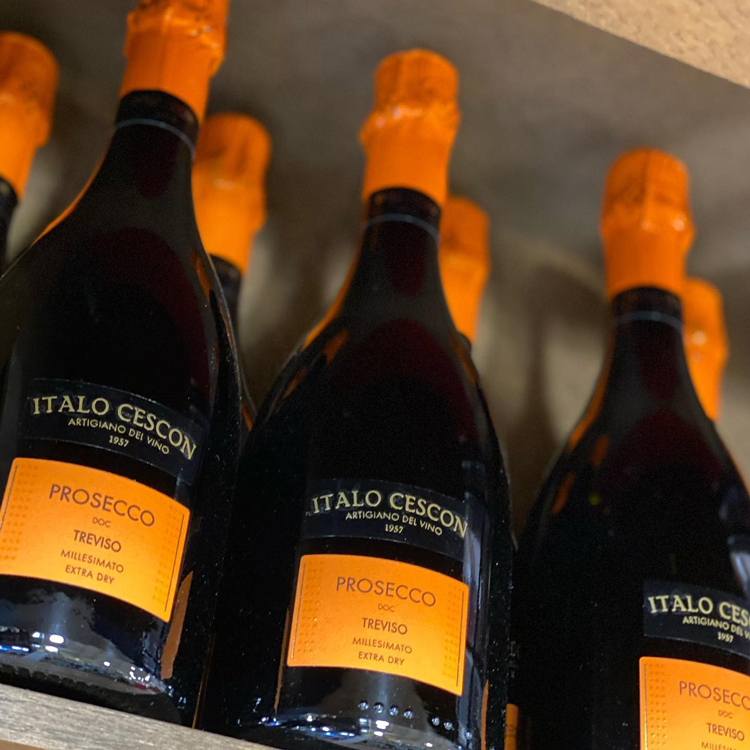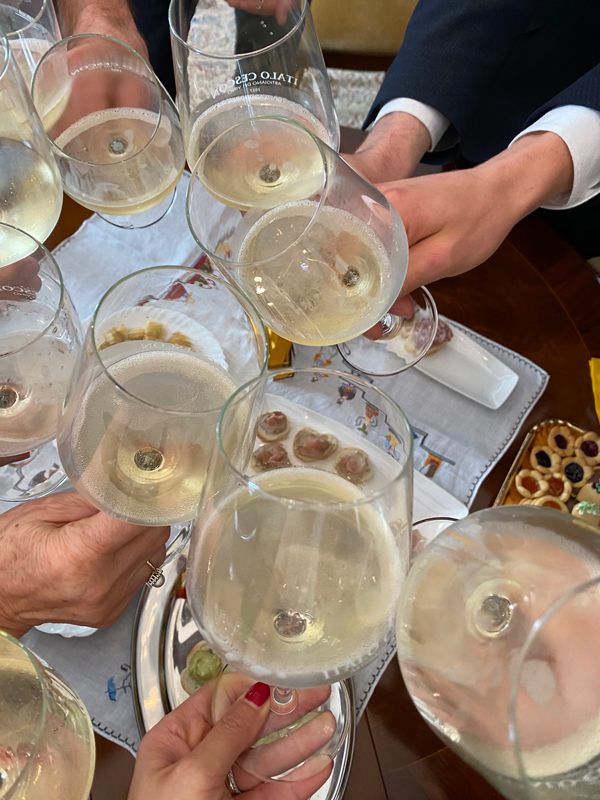 Italo Cescon
Artigiano del vino
Cescon Italo Storia e Vini srl
Piazza dei Caduti, 3
31024 Roncadelle di Ormelle (TV)
Contacts
Tel. +39.0422.851033
Fax +39.0422.851122
Subscribe to our newsletter