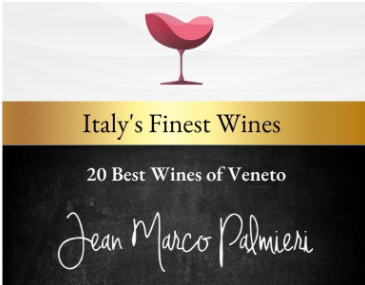 Selection of the best Venetian wines – Jean Marco Palmieri
For over 30 years Italy's Finest Wines has been telling everyone the stories of wines and wineries that have thrilled the world.
This year, within their selection of the best Venetian wines, we are there with our Madre organic Manzoni Bianco.
A selection by Jean Marco Palmieri that invites you to discover the realities capable of thrilling through the uniqueness of their wines.
Italo Cescon
Artigiano del vino
Cescon Italo Storia e Vini srl
Piazza dei Caduti, 3
31024 Roncadelle di Ormelle (TV)
Contacts
Tel. +39.0422.851033
Fax +39.0422.851122
Subscribe to our newsletter