Wine artisans since 1957
Roots
A small shoot tied to the neck of a bottle. This is how our father Italo taught us what is truly precious. Our wine and the land that gives it to us.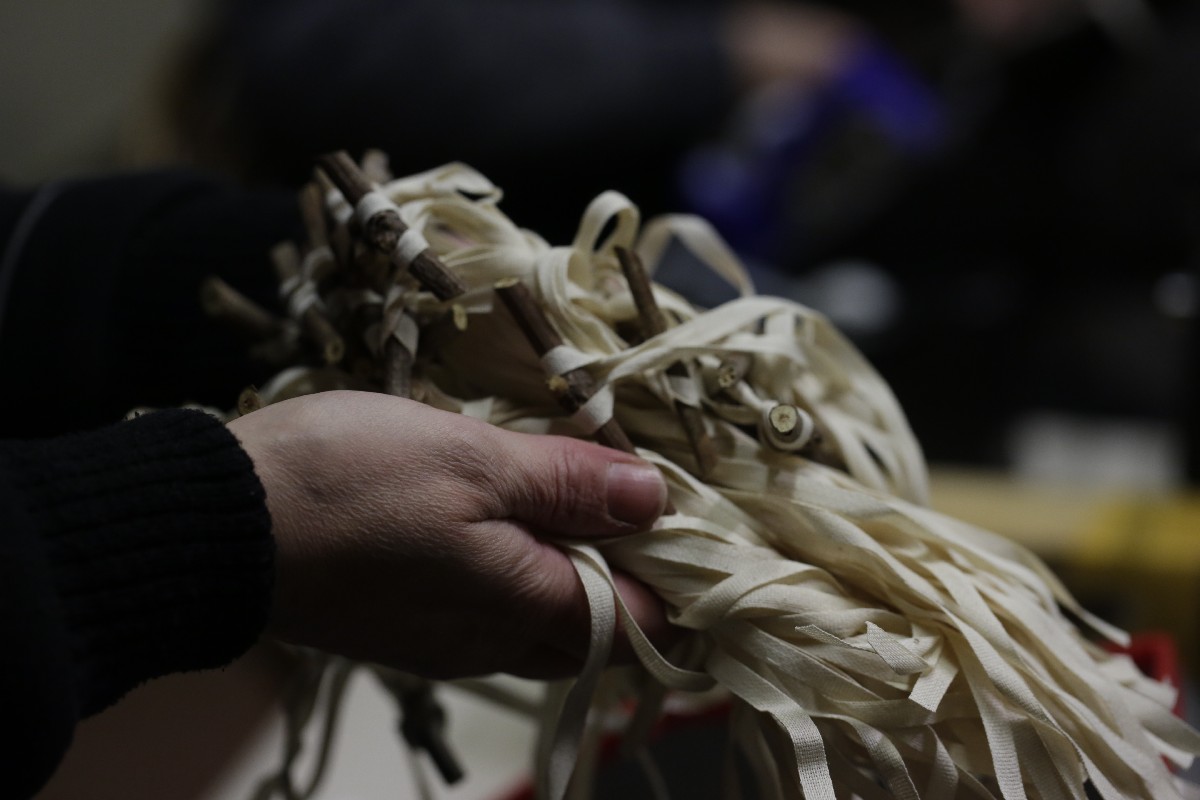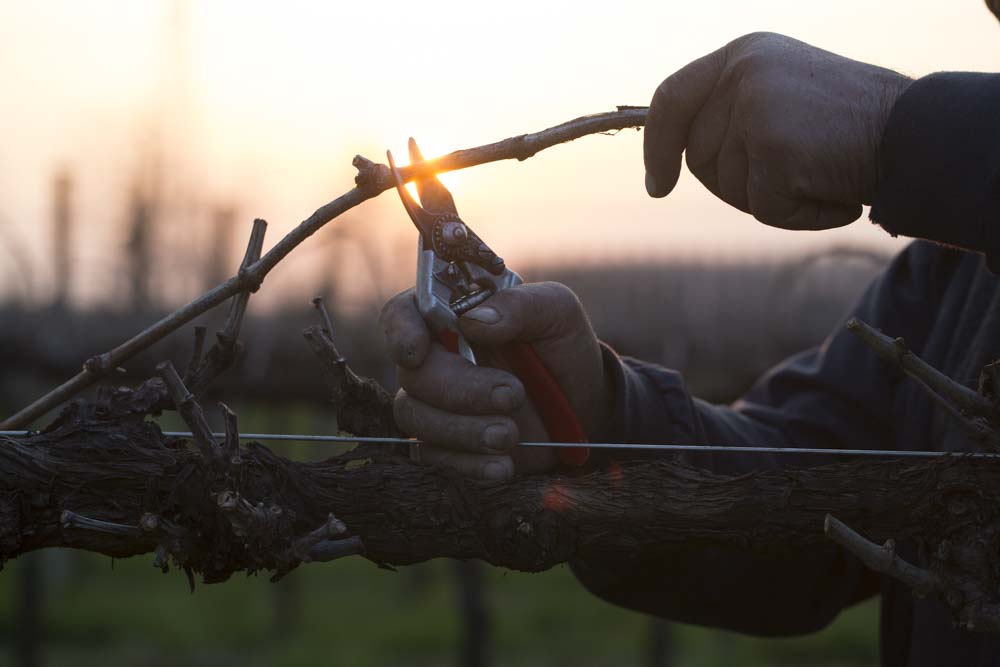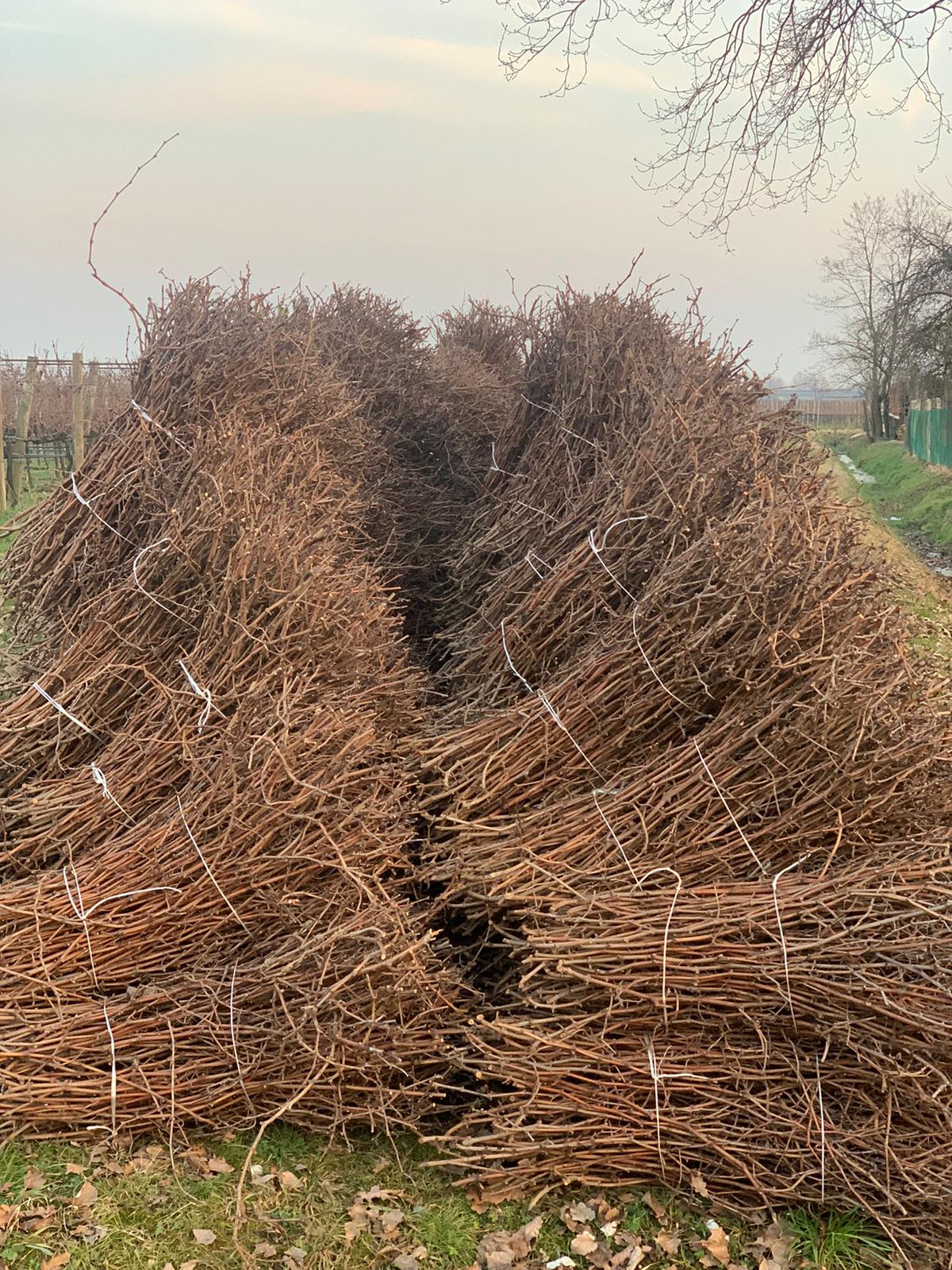 Life-blood
Stronger every day, our love for wine guides us in overcoming every obstacle, in search of new emotions and new flavours.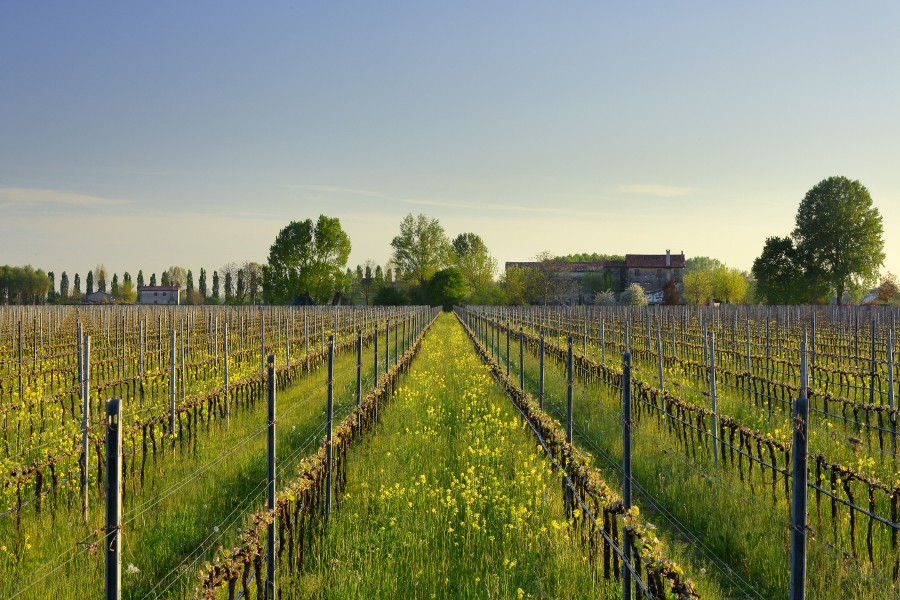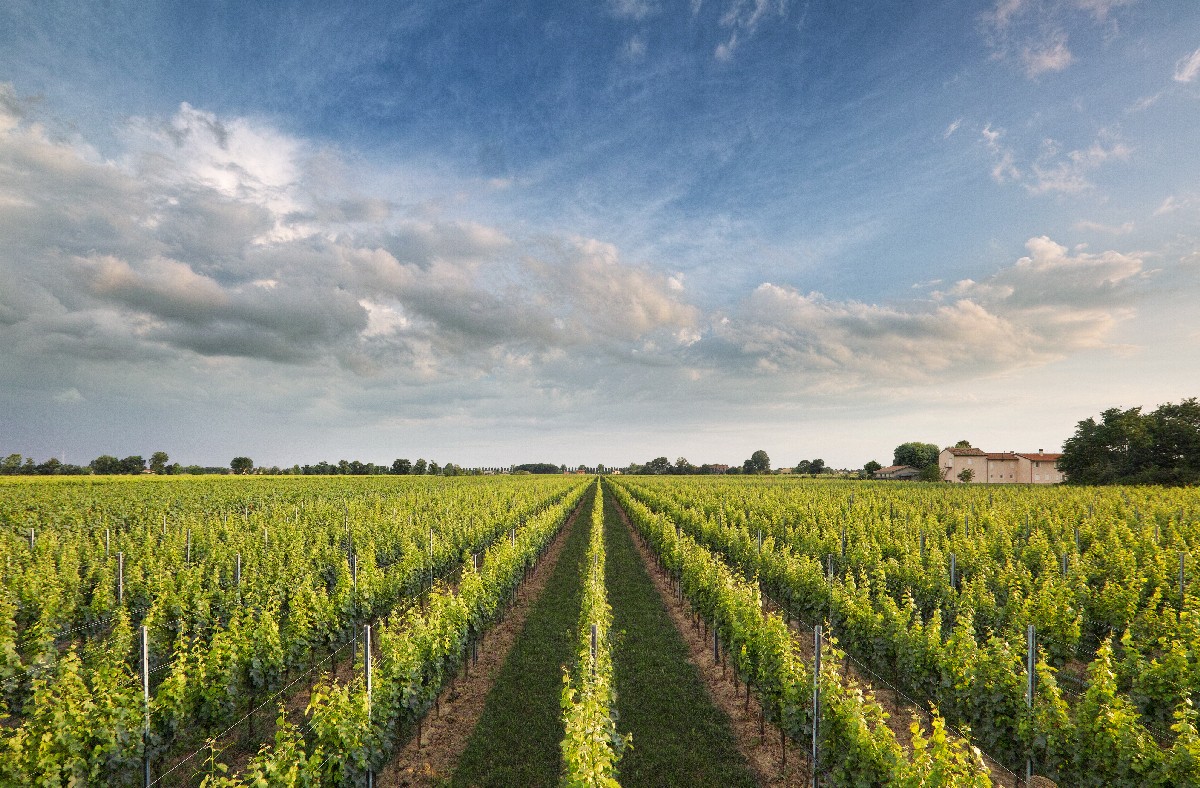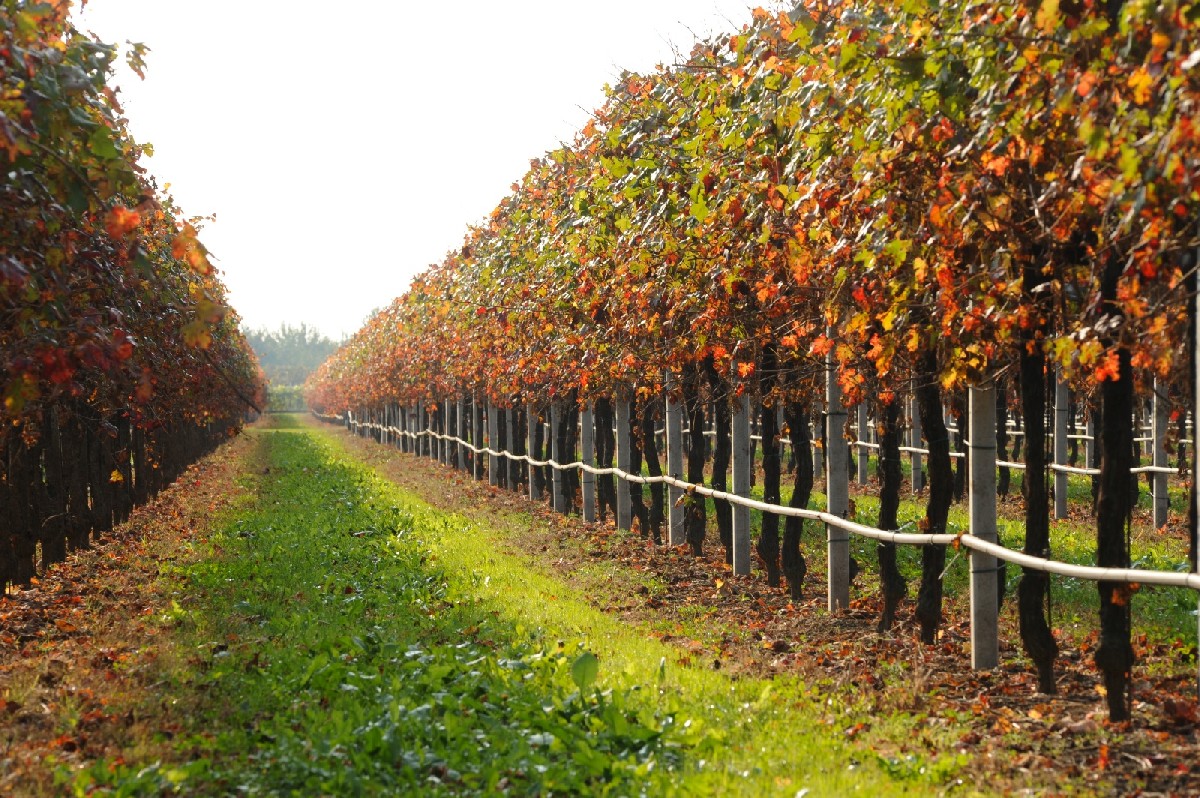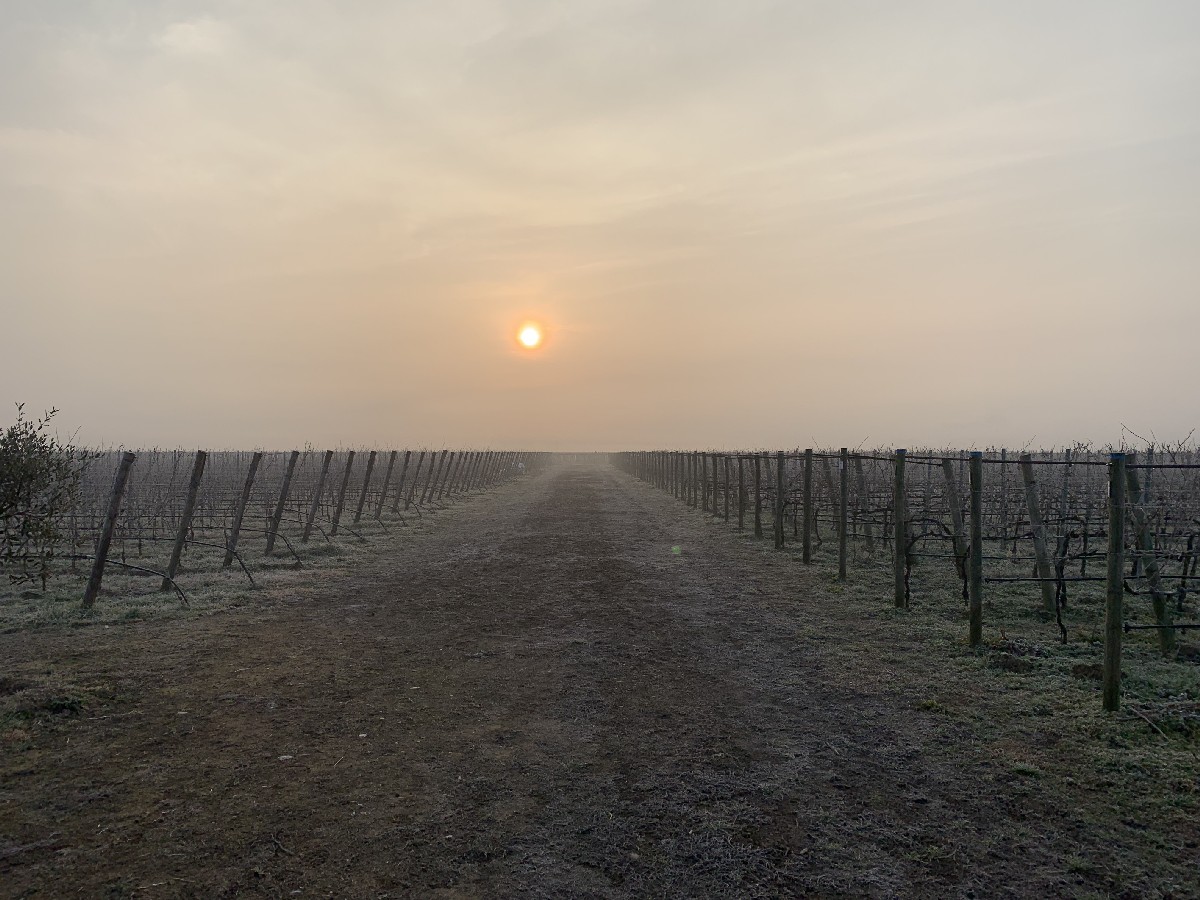 SMALL DETAILS IN EVERY SIP.
A continuous discovery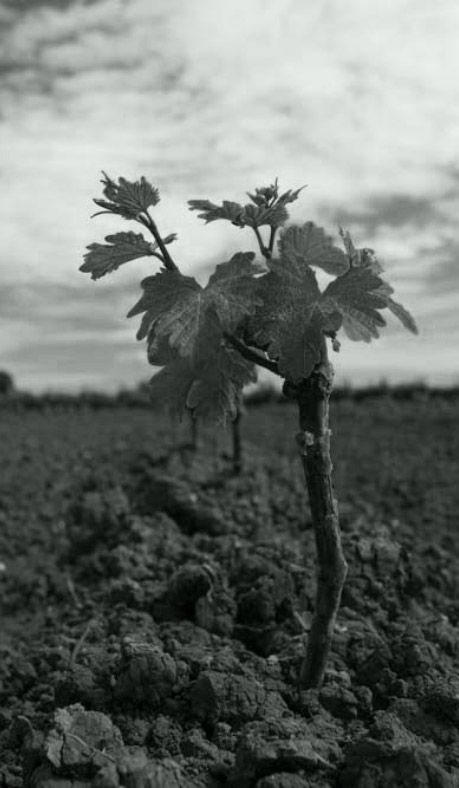 With the same perseverance with which the vines enrich their bunches, we too work every day to raise the quality of our product, from the vine to the bottle.
A choice that lets us gather the best results from our plants to then find it again in our wines.
IL TRALCETTO
The taste of our origins, simple and authentic. Our unmistakable signature of craftsmanship and love for unique things.
Tesirare
TesiRare is overcoming all that we had known up to that moment, an answer to our infinite questions.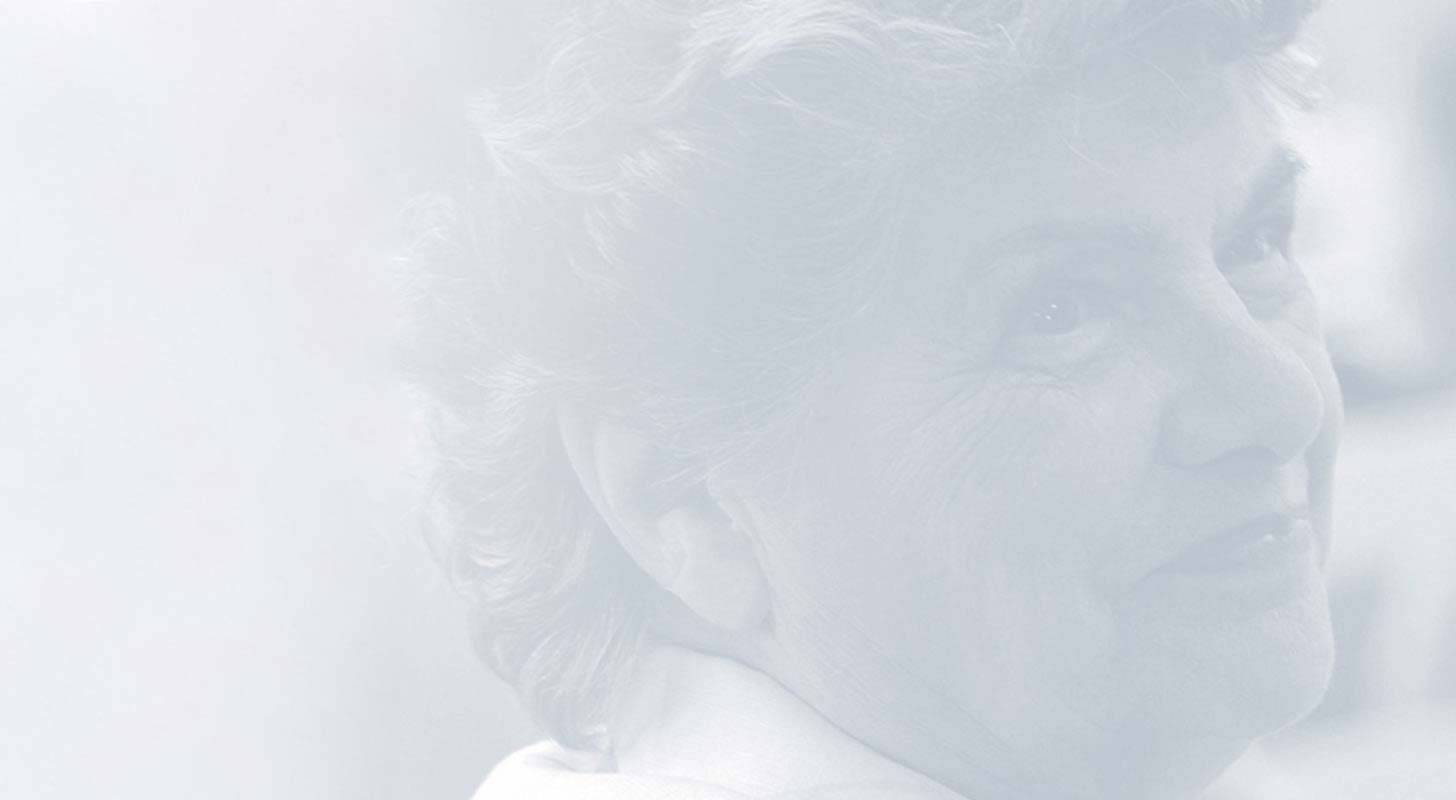 Madre
""Experience an emotion, savour a moment, face a difficulty, rejoice in a simple gesture""
"Lei"
Wait for the moment
FLAVOURS CREATED BY TIME.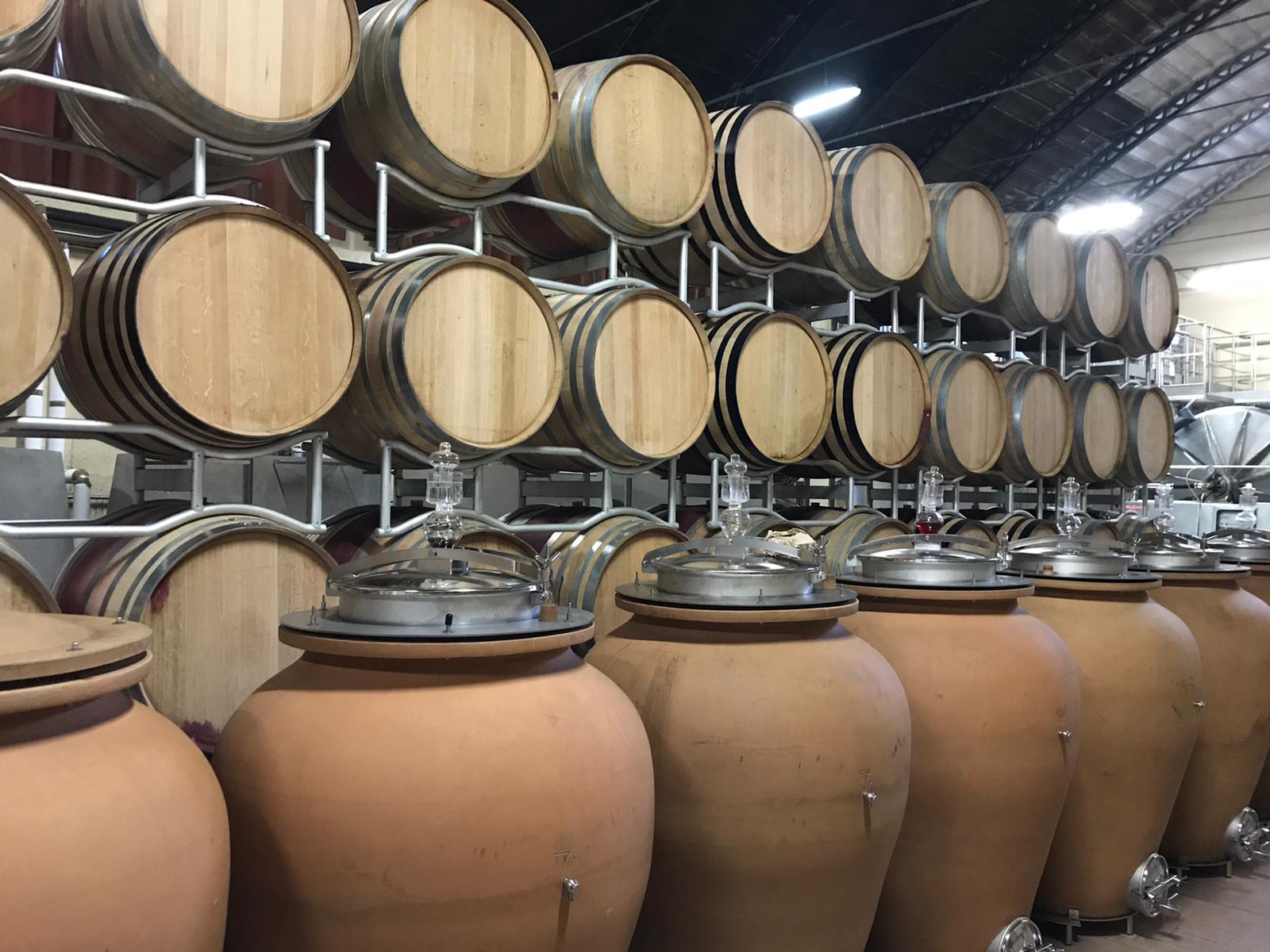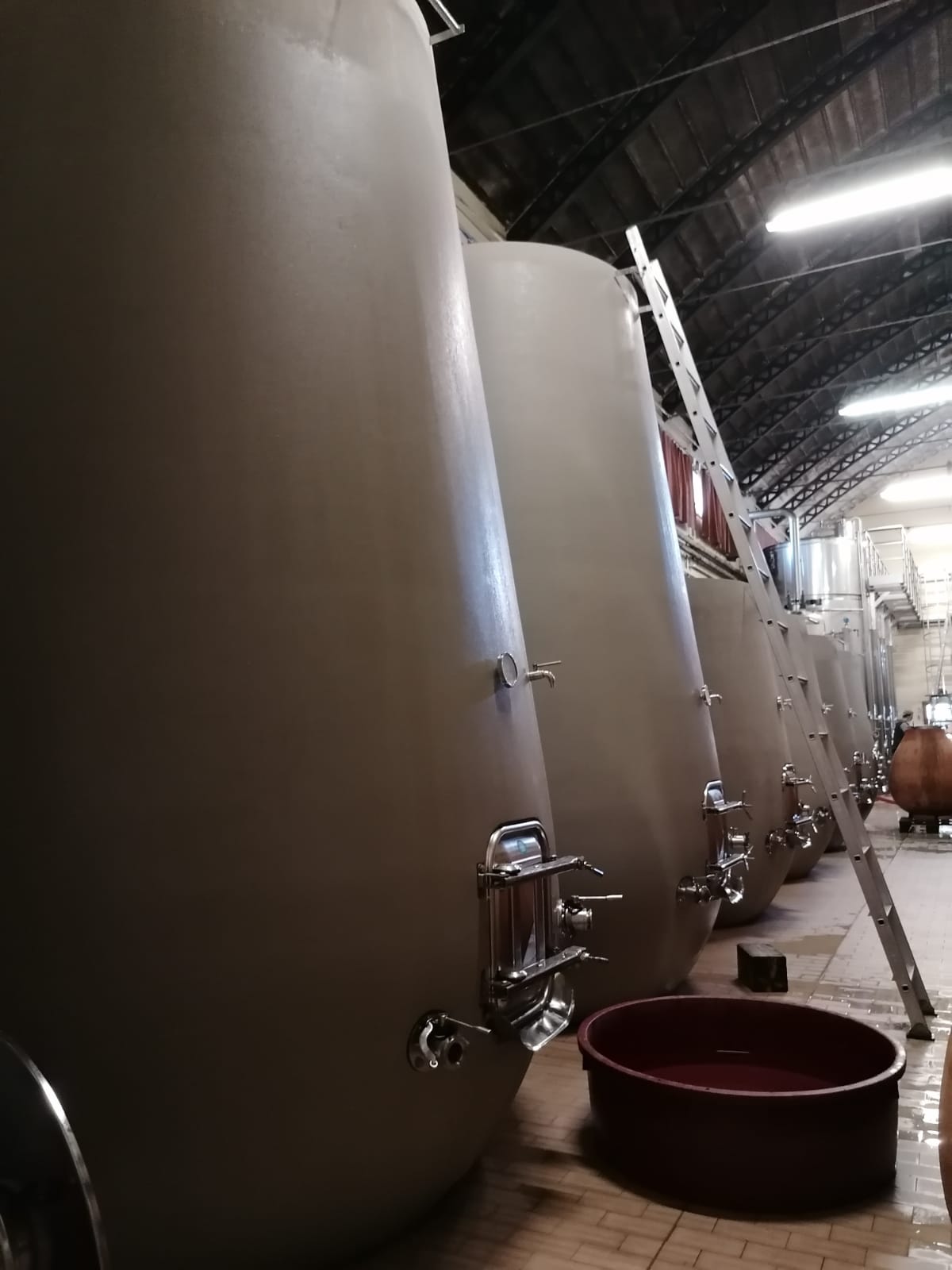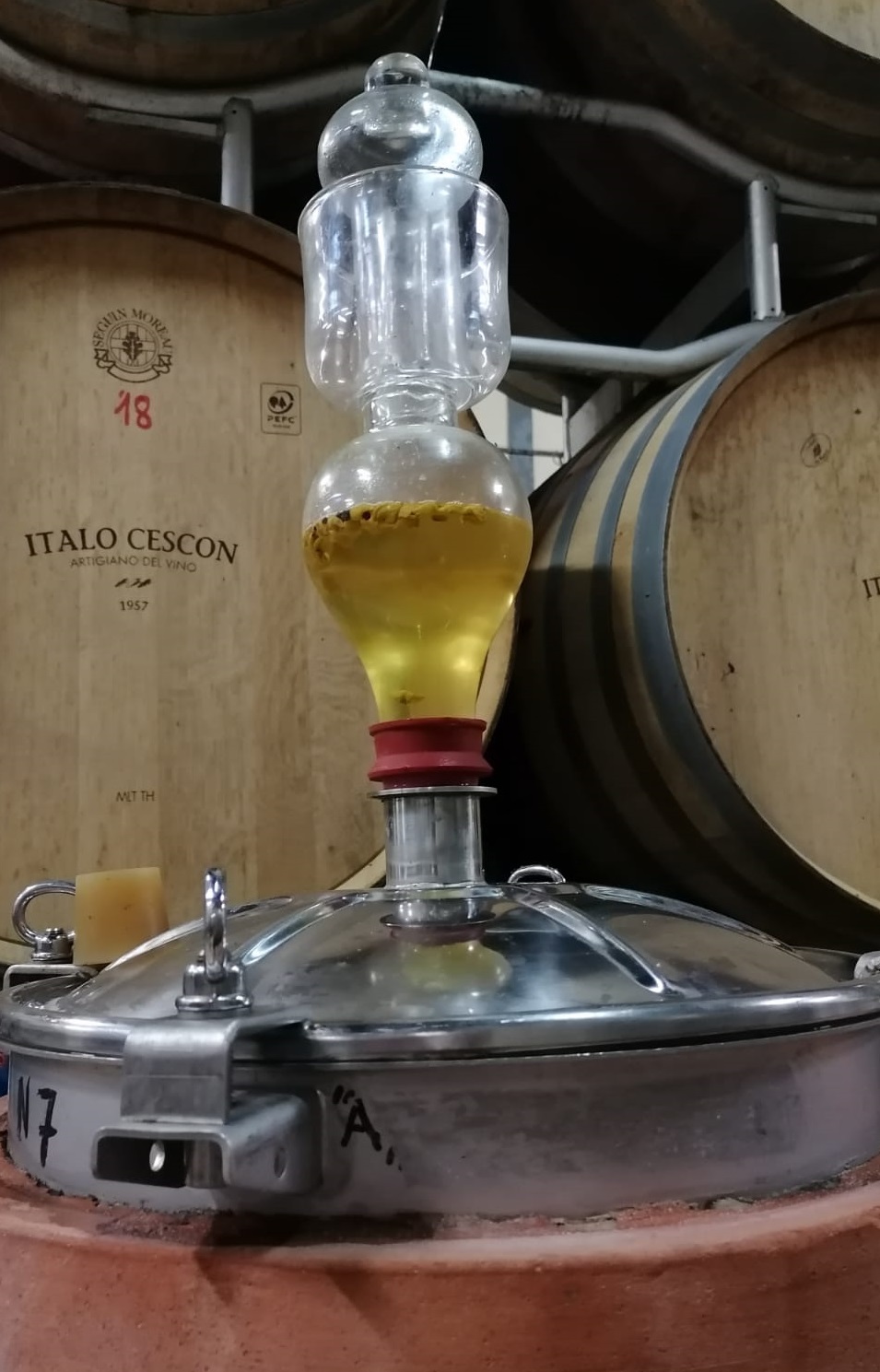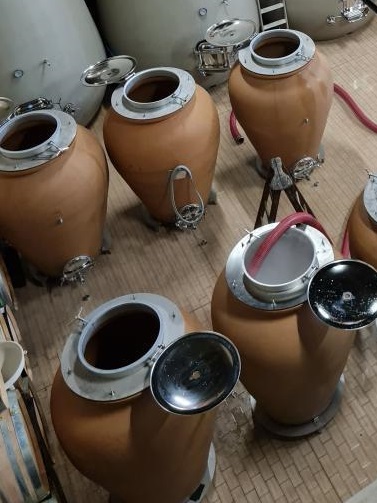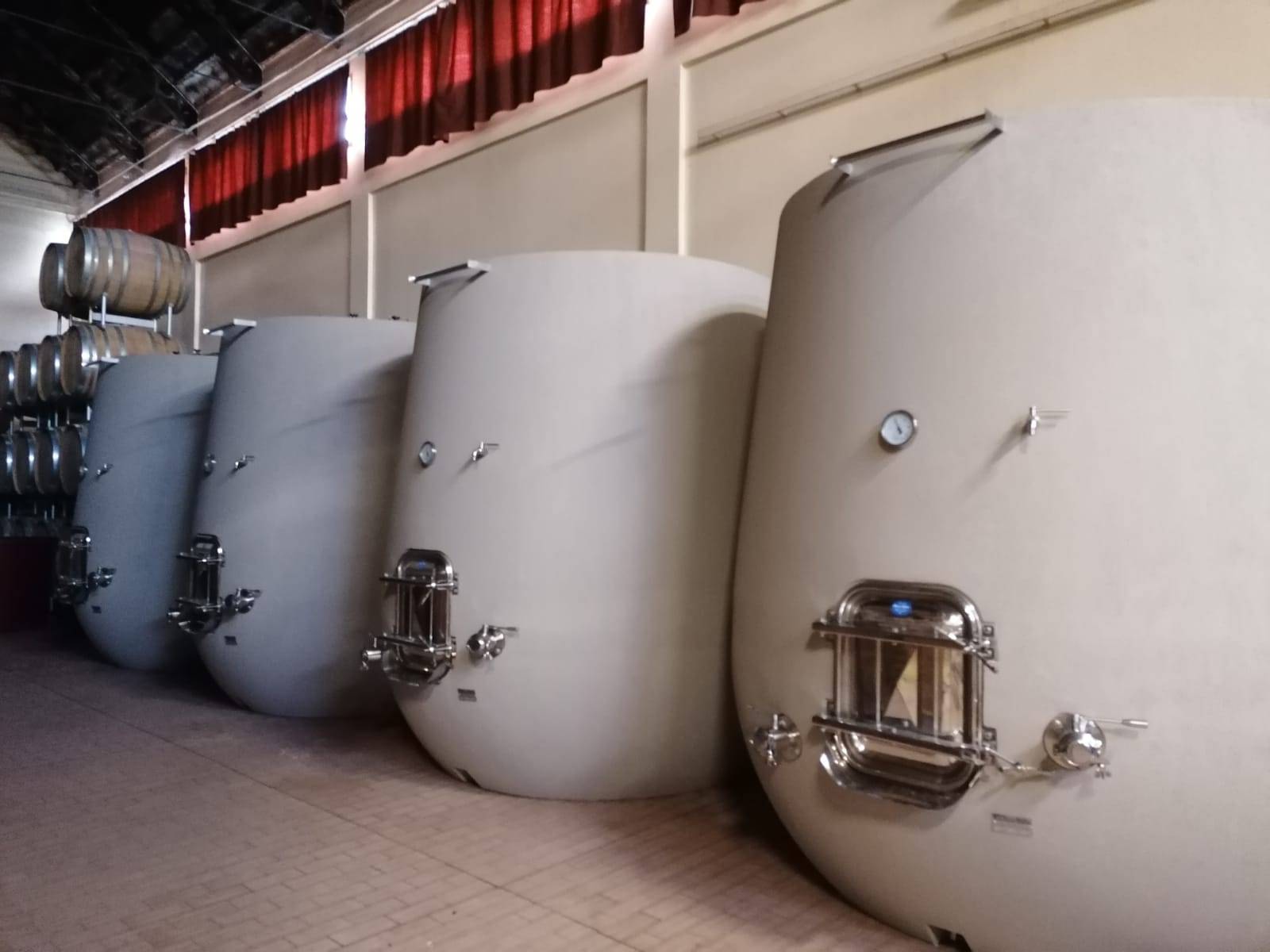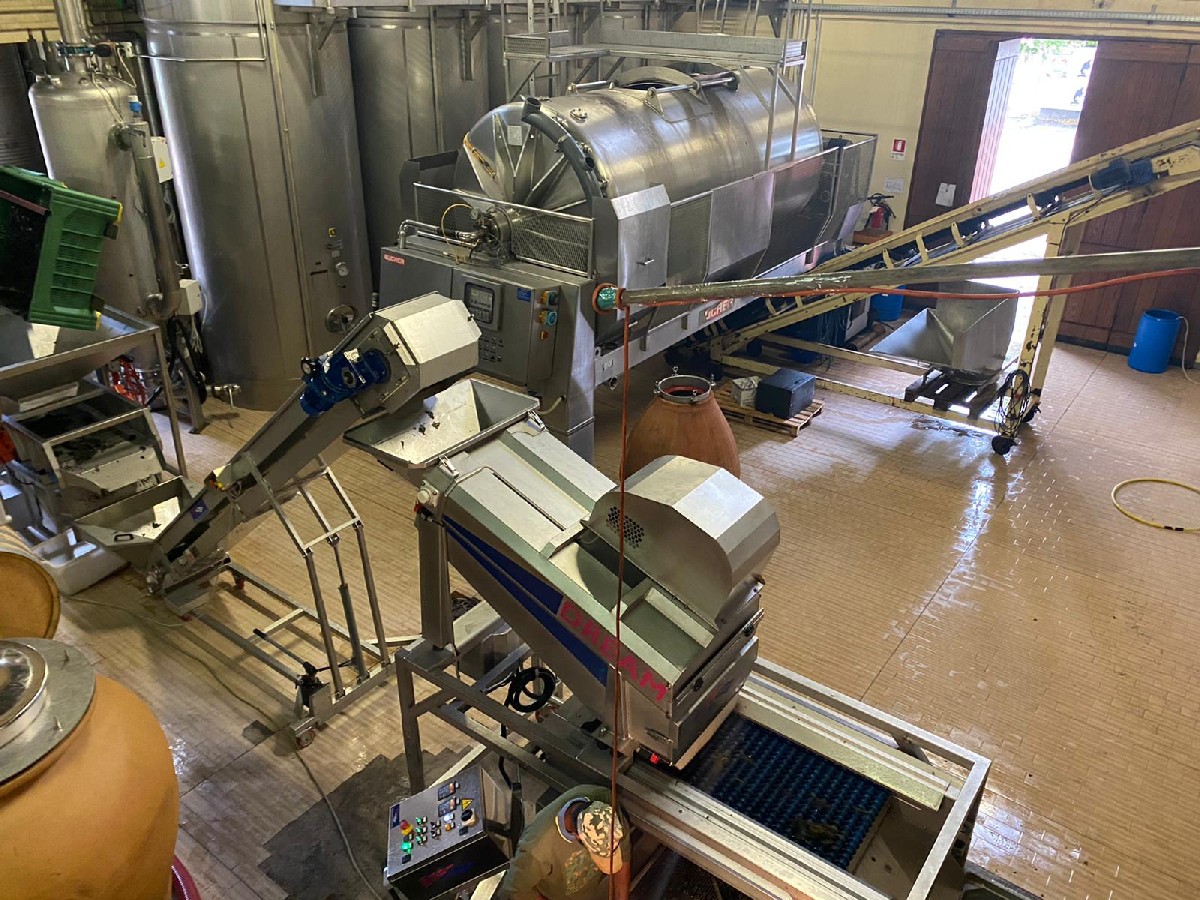 From the richness of our land and our persevering commitment to discovering new horizons, we offer a personal and refined variety of wines that reveal the uniqueness of our winery.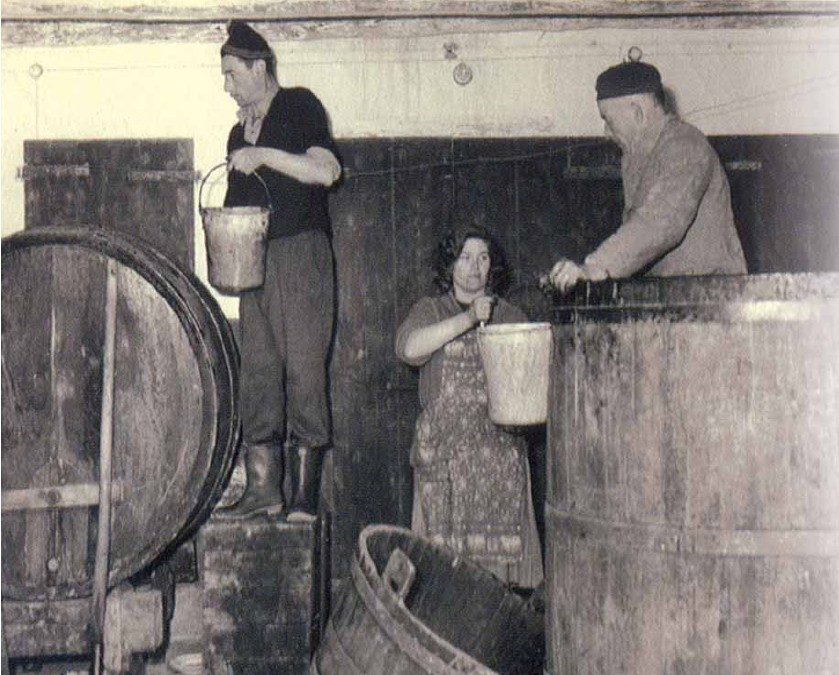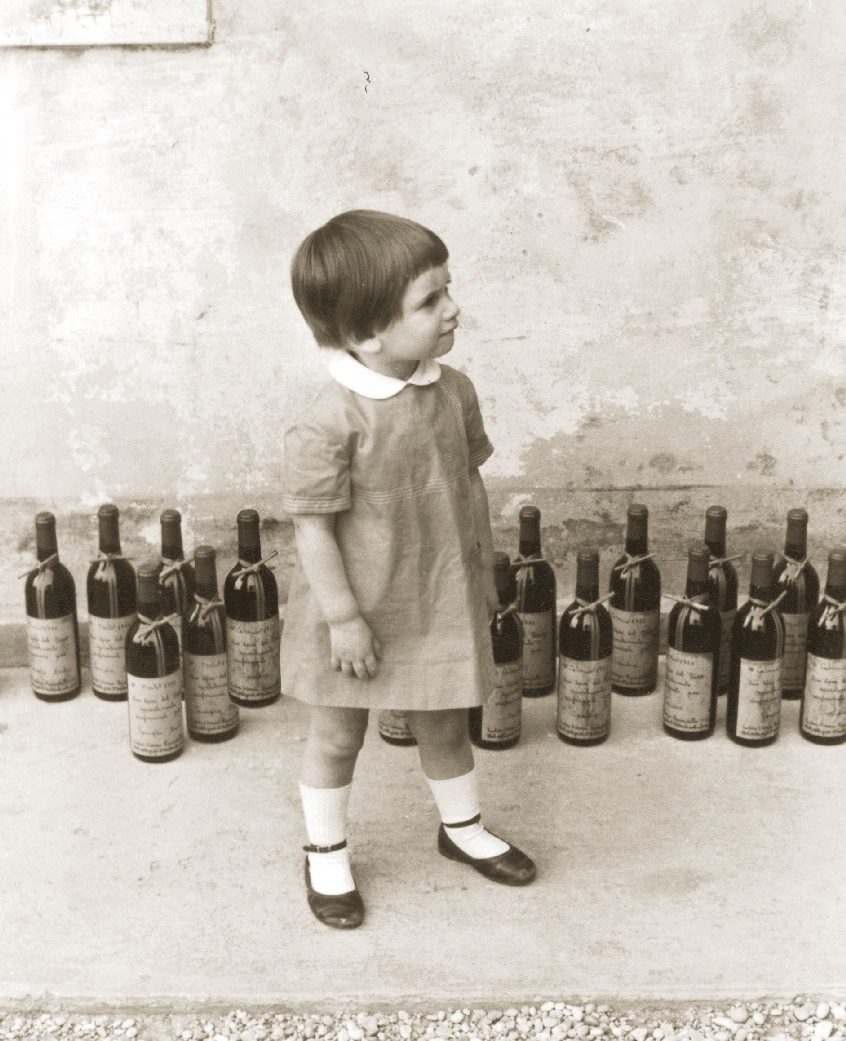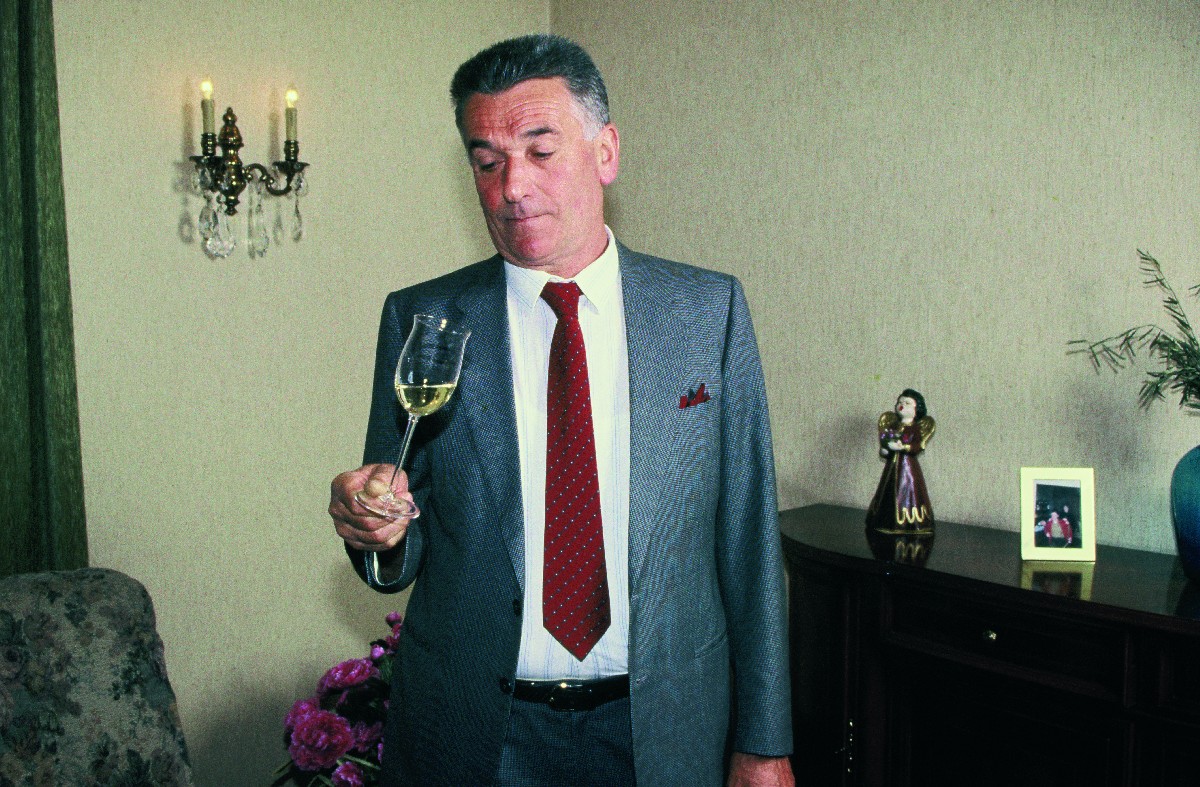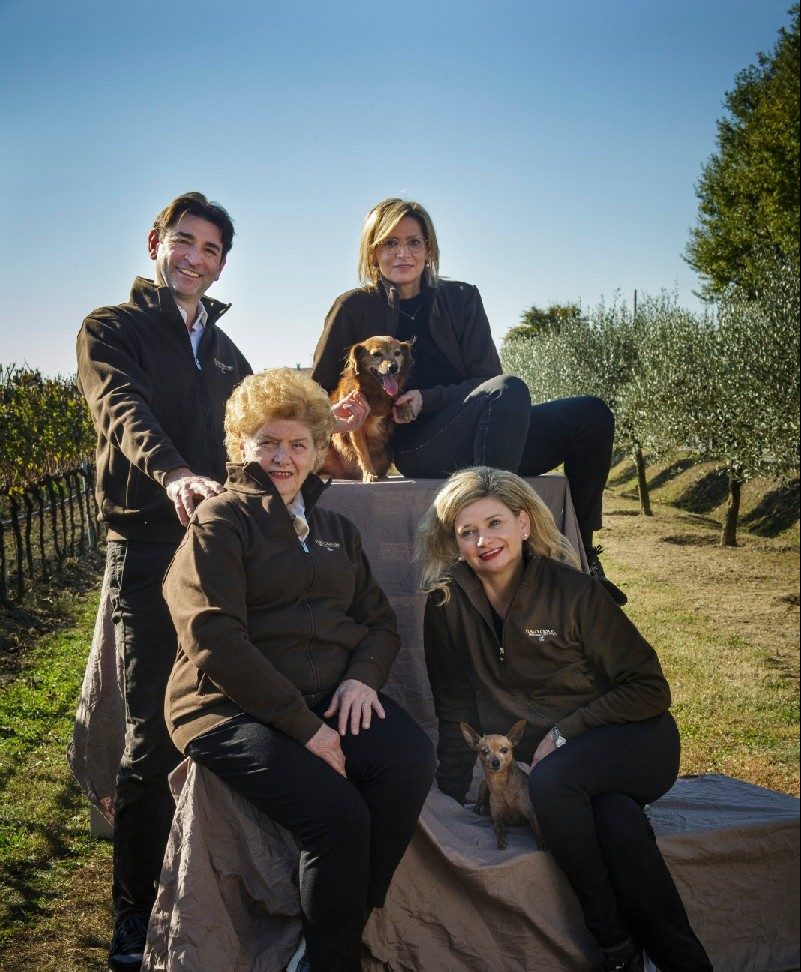 LAND
A connection between the soil and the flavours that defines all the uniqueness of a wine's character, transmitting the characteristics of the land to the bottle.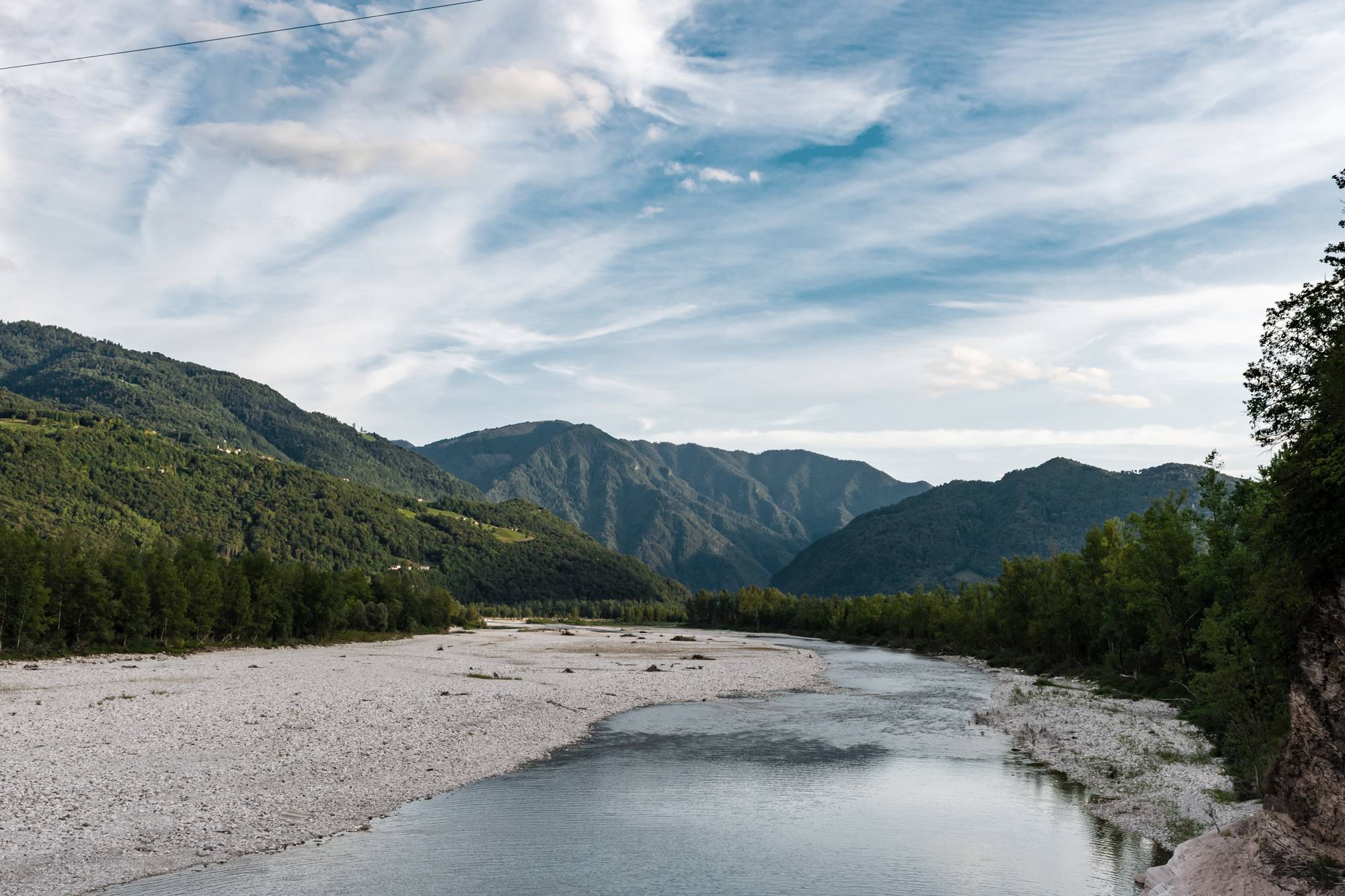 TOURISM
We consider our wines as an asset to share, which is why we have given rise to a network that expands from our land in Italy and abroad.
Italo Cescon
Artigiano del vino
Cescon Italo Storia e Vini srl
Piazza dei Caduti, 3
31024 Roncadelle di Ormelle (TV)
Contacts
Tel. +39.0422.851033
Fax +39.0422.851122
Subscribe to our newsletter